Get More Clients Blog
Client Acquisition Tips from Bill Cates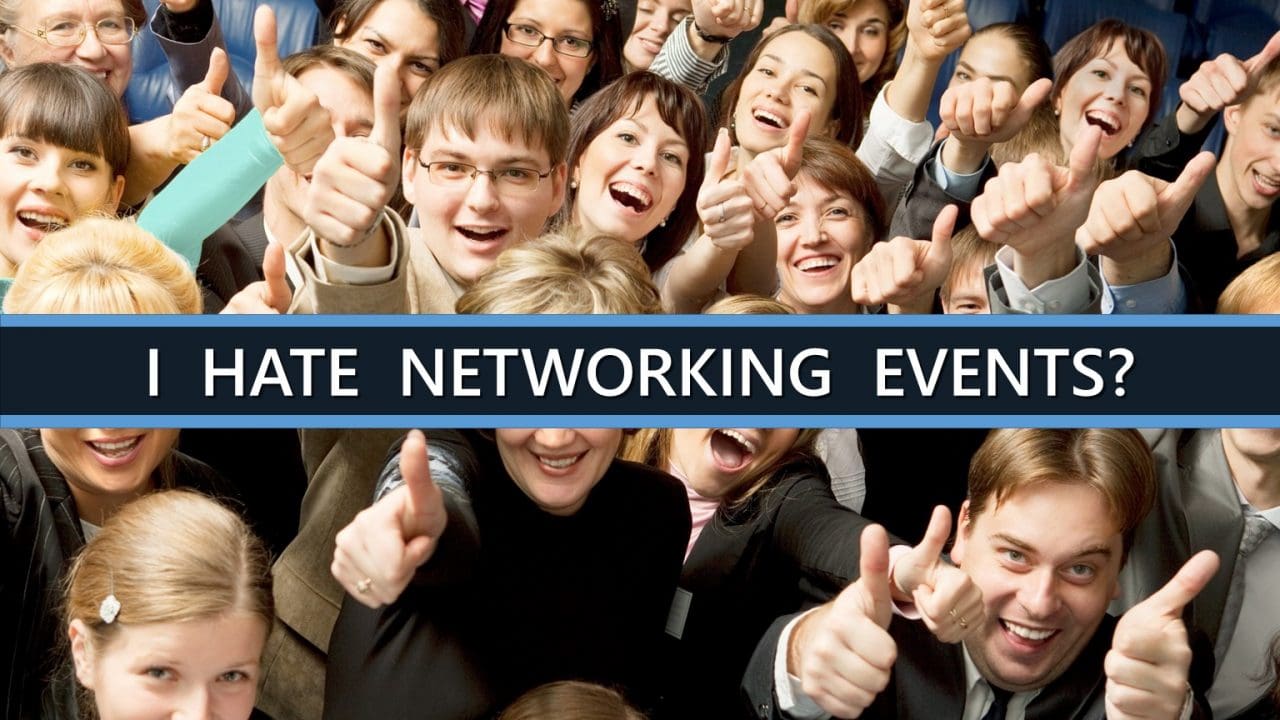 When I tell people that I hate going to networking events, I usually hear, "What? The Referral Coach doesn't like networking? Isn't that blasphemy or something?"
Well… I didn't say I hated "networking." I truly enjoy forming relationships with lots of people in an effort to bring value to them and vice versa.
I just don't like the event part of it. Talking to strangers and all that. I'm actually kind of shy at those things.
For the 10 things I do to produce results at networking events… READ ON!
READ MORE >