Get More Clients Blog
Client Acquisition Tips from Bill Cates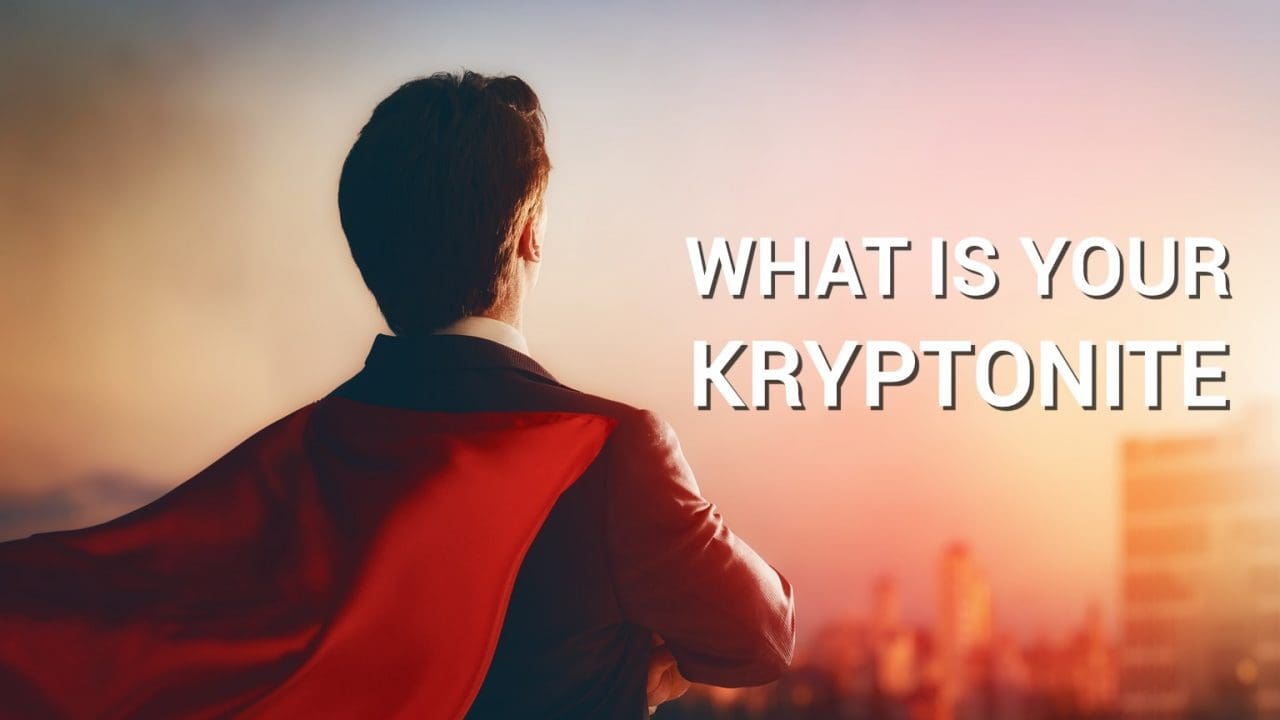 Superman was rendered weak and ineffective in the presence of Kryptonite.
You and I also have our versions of Kryptonite that come in the form of limiting beliefs.
My mentor as a youth, Bill Wilks, used to tell me, "Billy Cates. If you ever hit a problem or get stuck, the first place to look is at your beliefs. What do you believe to be true that may be holding you back from seeing or acting on what's possible."
Another term we might use here is "blind spots." We all have them, but we don't always know it. That's why they call the BLIND SPOTS!
My friend Willie likes to say, "It hard to see the picture when you're in the frame."
READ MORE >