Referral Coach Online Store
FREE SHIPPING on all products! (U.S. only)
*Need to ship internationally? Please click here to contact us.
Bestselling Books
Coaching & Virtual Training
Productivity Tools
---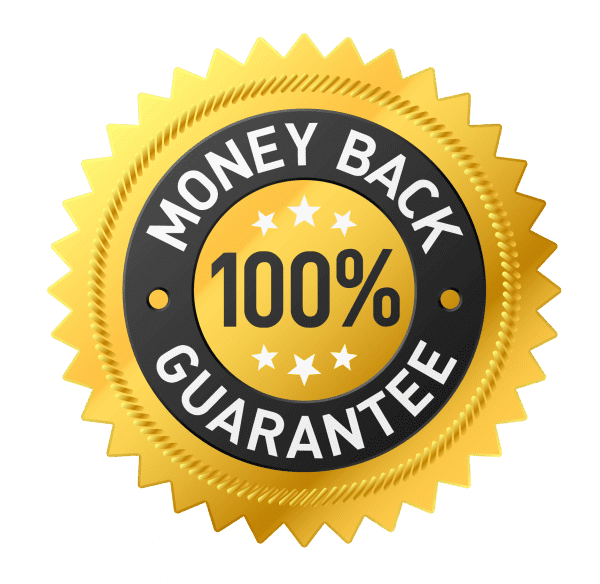 100% Money Back Guarantee
We are confident you will find great value in our products and services. However, if you are dissatisfied for any reason, we will gladly refund 100% of your purchase.*

*Less any applicable shipping costs
---
Questions? Contact Us.
Please fill out the form below, or contact Jennifer directly at 301.497.2200 or jennifer@referralcoach.com.