7 Ideas for Shy Networkers
September 17, 2019
I hate networking events! You may have seen me write this in past blog posts.
And while going to events is not the only way to build a network of contacts, it should be a part of your tool kit.
But what if you're kinda shy at events – like me?  (Unless I'm at the event to give a presentation, I become shy).
In this blog, I give you 7 things you can do to love going to networking events. Well… maybe not love them, but at leave make your time productive.
Remember, there are three types of people worth meeting at events:
Potential clients.
Potential centers of influence.
Folks who represent products and services to whom you can introduce to other prospects or clients – as a way provide value by giving referrals.
Too Busy to Read? 

Listen

& Multi-Task
7 Ideas for Shy Networkers
#1 – Get Used to Talking to Strangers
This idea comes from my friend and colleague, Michael Goldberg (www.KnockoutNetworking.com). Writes Michael, "At the supermarket, or the bank, dry cleaners, deli, Starbuck's, barber, dentist, auto service center, or wherever life happens to take you as you run your daily or weekly errands – practice talking to strangers.
Look for someone nearby that has 'smiley eyes' (a term I learned from a media coach) and say hello. Strike up a conversation. Ask a few questions about them, comment about what they're reading, and ask what they're having done to their car or whatever."
There's nothing at stake, so it doesn't matter how the conversation goes. Just disregard what your mother taught you and "Talk to strangers."
#2 – Be Prepared
Have your value proposition down pat – not memorized but personalized to you and your personality. Know who you want to meet – or at least the types of folks. If you can look at the attendee list before you go, look up some of the people you might want to meet. Go to their website and/or LinkedIn profile. Put some notes on 3×5 cards and be ready meet them and talk to them.
#3 – Don't Go Alone
Bring a networking buddy or "wingman." Introduce each other to people you meet. They can sing your praises and you can sing there's. Set goals for how many people you want to meet and hold each other accountable. Lend your courage to them when they can't find their own – and vice versa.
#4 – Arrive Early
When you arrive early, there are fewer people and they haven't started grouping up with their friends quite yet. So, it's easier to approach folks.  If this is your first or second time with this group, let these folks know. Ask them to "show you the ropes."
Consider working the registration table, so you can meet everyone who checks in. You'll now feel like one of the hosts.
#5 – Set a Goal
Commit to yourself (and your networking buddy) to how many new people you want to meet – with a substantive conversation. Use the old trick of putting 5 pennies in one pocket that you move to the other pocket each time to connect with a new person.
#6 – Connect with the Other Shy Folks
Look for others standing alone. They may be a bit on the shy side as well, at least until someone (like you) reaches out to them. If you both confess your "dread" of networking events, maybe you've found yourself your networking buddy for that event. Have fun. Make a game of it.
#7 – Have a Few "Ice Breakers" at Your Ready
What fun, creative, or timely questions can you have ready to ask people you meet? A simple one might be, "What's your goal for today's event?"
When you introduce yourself, if it fits you, don't be afraid to use a little humor. One of my coaching clients really wanted to infuse humor into how he introduced himself: "I'm a mortgage broker, but most of the time I feel like a marriage counselor."
The most successful people in this world do what others aren't willing to do!
What questions or best practices do you have?  I'd like to hear from you. Really! Let's start a conversation and "share the wealth" of ideas. Please leave a comment or question below.
---
NEW! Our Most Affordable 1:1 Coaching Package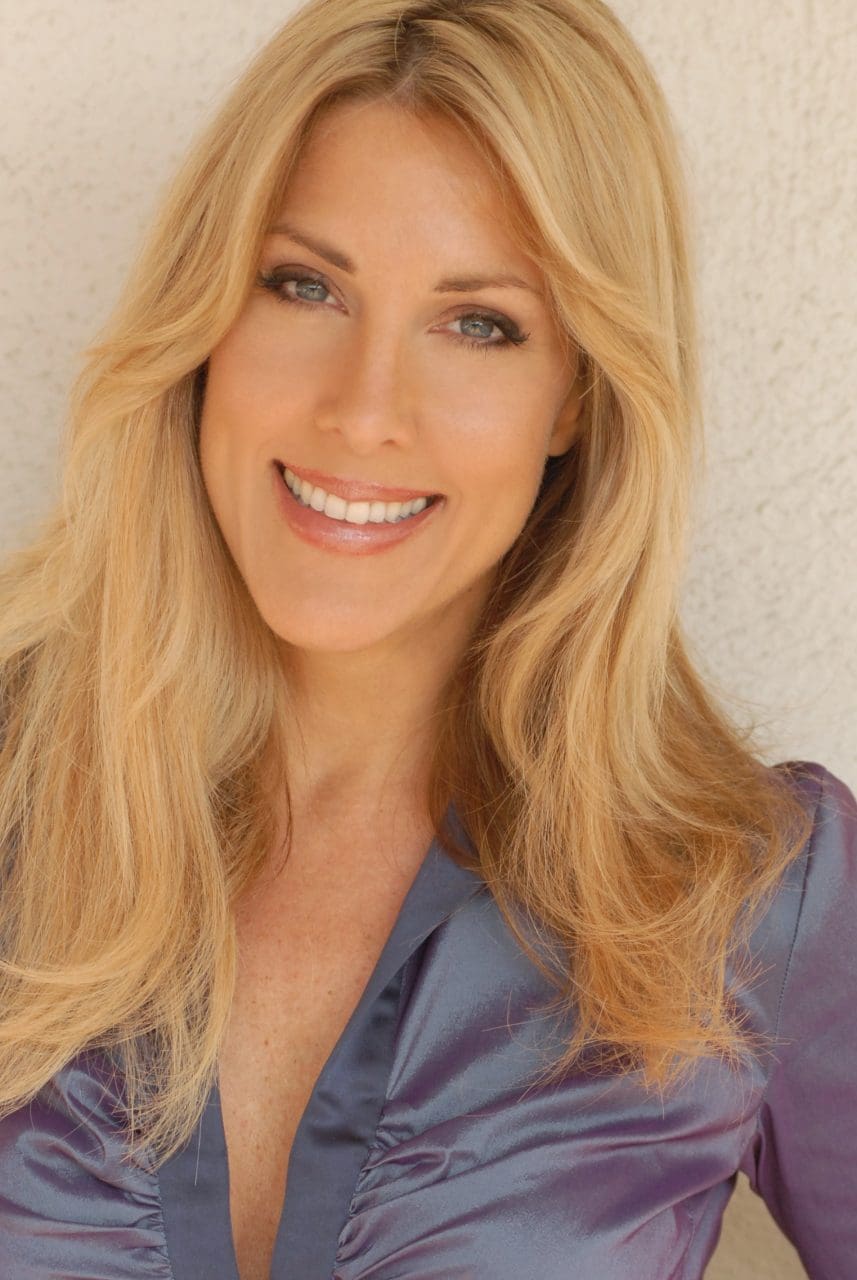 "Bill's coaching allowed me to capture a 6-figure deal. And that was from just one phone call."
Lynn Rose, Business Consultant
(Los Angeles, CA)
Do you find it challenging to…
Get unsolicited referrals?
Ask for referrals/introductions without feeling uncomfortable? 
Get prospects to return your calls and emails?  
Confidently communicate your value in a way that turns ideal prospects into clients? 
Get introductions from key Centers of Influence?
Maximize social event marketing?
If you answered "YES!" to any of the questions above, you're in luck. Over the past few months, I've offered a very limited number of exclusive, highly-discounted 1:1 personal coaching packages to my webinar participants. Due to the popularity, we've decided to extend this offer to our readers as well! 
If you want to breathe new life into your client acquisition process and make 2019, then reserve your spot today! We're only accepting 15 coaching clients, so don't wait… 
Learn More & Reserve Your Spot (ONLY $499!)