7 Signs That You're Sabotaging Your Referrals
August 26, 2019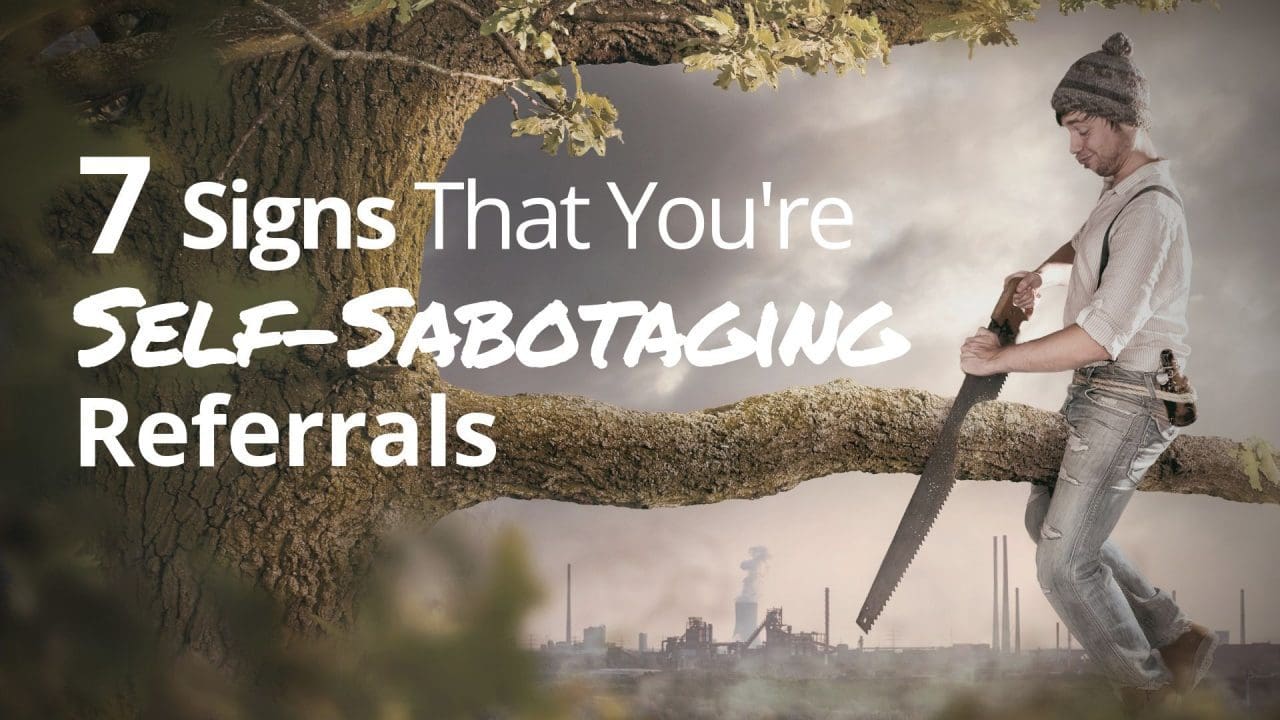 Consider this message your wakeup call to make sure you're not disrupting your flow of client referrals and introductions.
I'd like you to take the Referral Sabotage Quiz – There is no math and spelling doesn't count.
Let me know how you do?  (Really. I'd like to hear from you.)
Too Busy to Read?

Listen

& Multi-Task
7 Signs you may be disrupting your flow of referrals.
True/False
T/F – I tell my prospect and clients my "client-focused why" – why I believe in my value.
T/F – I have a new-client onboarding process that makes our new clients go, "Wow. More than I expected."
T/F – I give referrals and make introductions to clients and others (even for products and services that have nothing to do with my core work).
T/F – I prepare for my appointments by creating an agenda and put "Value Discussion" or "Value Review" on that agenda.
T/F – I prepare for the possible referral conversation by thinking of folks my client has mentioned or other categories appropriate to mention.
T/F – I don't settle for word of mouth but work to secure a good introduction.
T/F – I keep my referral source in the loop with my progress with the prospect.
What questions or best practices do you have?  I'd like to hear from you. Really! Let's start a conversation and "share the wealth" of ideas. Please leave a comment or question below.
---
NEW! Our Most Affordable 1:1 Coaching Package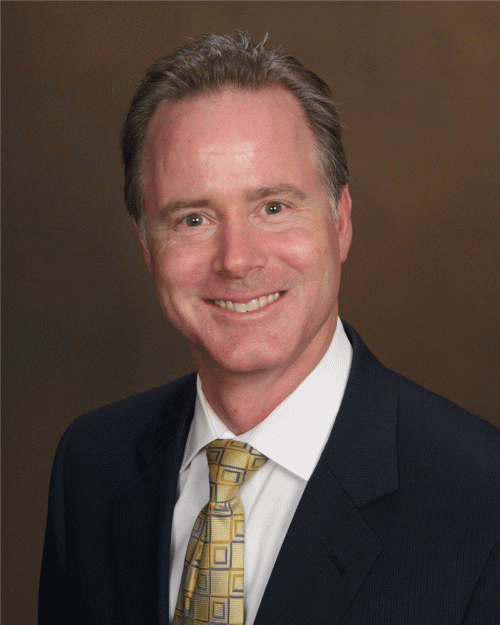 "As a result of Bill's coaching, I have brought in $12.7 M of new assets. That's $170,000 of recurring annual revenue due to using Bill's techniques."
Erin Gay, Legacy Finanical
(Annapolis, MD)
Do you find it challenging to…
Get unsolicited referrals?
Ask for referrals/introductions without feeling uncomfortable? 
Get prospects to return your calls and emails?  
Confidently communicate your value in a way that turns ideal prospects into clients? 
Get introductions from key Centers of Influence? 
Maximize social event marketing?
If you answered "YES!" to any of the questions above, you're in luck. Over the past few months, I've offered a very limited number of exclusive, highly-discounted 1:1 personal coaching packages to my webinar participants. Due to the popularity, we've decided to extend this offer to our readers as well! 
If you want to breathe new life into your client acquisition process and make 2019, then reserve your spot today! We're only accepting 15 coaching clients, so don't wait… 
CLICK HERE to Learn More & Reserve Your Spot (ONLY $499!)