Get More Clients Blog
Client Acquisition Tips from Bill Cates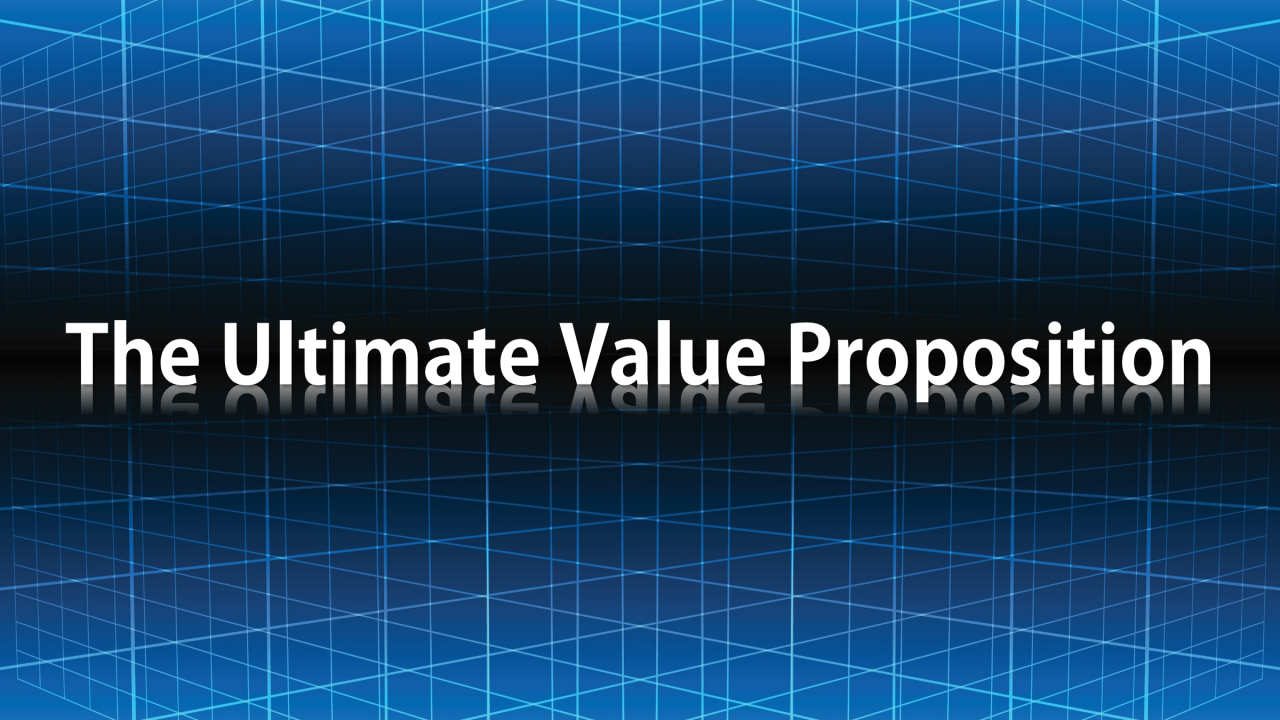 In last weeks' blog, I announced that I'm writing a new book. (Gulp!) One of the working titles is The Ultimate Value Proposition. While this may not end up being the final title of the book, it certainly will be the main thrust.
Being different or unique can help you grab the attention of some prospects. But "what makes you different" is NOT what makes you compelling – moving a prospect to take action. Being unique or different is NOT what will win you a new client.
Expanding on what I started last week, below are the 5 elements of a value proposition designed to win new business. This is by no means an exhaustive list, I think you'll see that these elements are all interrelated and important.
READ MORE >