5 Necessary Skills to Build a Productive Network
August 13, 2019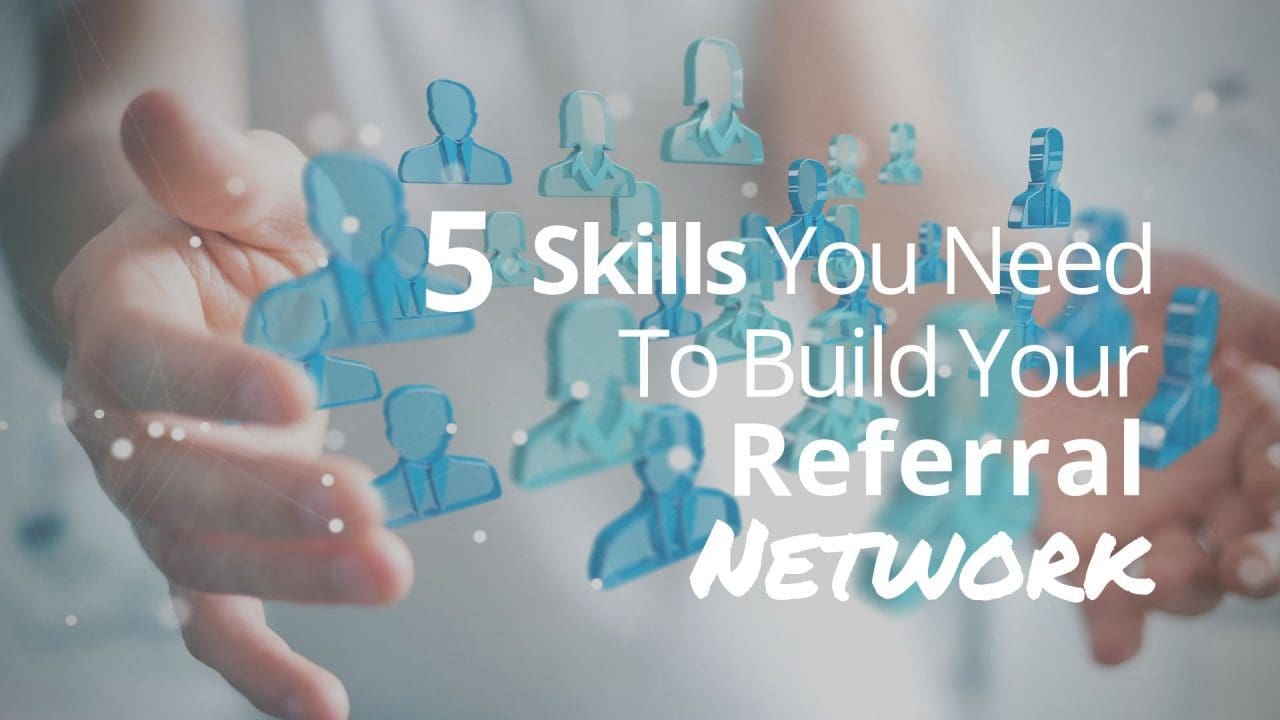 Networking is not just about going to networking events.
Some of the best networkers I've ever met rarely attend events. Going to events is only one of many ways to meet people to build your network of prospects, clients, and influencers.
I've dedicated my career to helping others build their referral networks, and I've discovered that there are 5 skills every successful networker has adopted.
Too Busy to Read? 

Listen

& Multi-Task
5 Critical Skills to Build a Referral Network
According to a recent study from Nielsen, nearly 85 percent of all people trust referrals from someone they know, making referral marketing one of the most powerful tools you can have in your arsenal. And at the heart of building a referral-based business is forming an effective network.
But building your referral network isn't easy — unless you have the right attitude and the right skills.
1. They Have a Referral Mindset
A referral mindset means that you embrace referrals and introductions as the best way to build your business. That means referrals stop becoming an occasional surprise that just happens every now and then while you focus on other (less successful) marketing tactics. Instead, they're the main way you get new clients.
When you truly adopt this mindset, everything you do in your business will promote your goal of getting more high-quality referrals and introductions.
2.They Enhance Their Referability

Successful networkers gauge their referability by a high-level of client loyalty and a regular stream of unsolicited referrals.
Your service must "wow" people enough to get them talking. You have to give them something to talk about. If you aren't currently getting many unsolicited referrals, you need to re-evaluate your value proposition and your client relationships.
3.They Are Crystal Clear on Who They Serve the Best

Successful networkers are clear on the demographic and psychographic attributes of their best prospects – who will become great clients. Most successful networkers have risen to the level where they can be selective as to who they take on as a client.
4. They Know How to Network Strategically

Forming a productive network requires the ability to see how others fit into their world and vice versa. Successful networkers look for others who can lead them directly to their ideal clients. They also look for respected influencers who have also formed their own productive networks.
5. They Target Niche Markets

It's time to face the music: Your services aren't for everyone! When you adopt a shotgun approach to your marketing, it's hard to hit the bullseye and attract just the right clients into your business.
Narrowing your marketing focus to one or two well-defined target markets makes it a lot easier to establish a reputation and will substantially increase your referral business.
Targeting one or two well-defined markets will make it easier for your referral alliances to identify great prospects for you and talk about you in a way to peaks the prospect's interest.
What do you think are the most important networking skills? I want to hear from you! Really! Let's start a conversation and "share the wealth" of ideas. Please leave a comment or question below.
---
NEW! Our Most Affordable 1:1 Coaching Package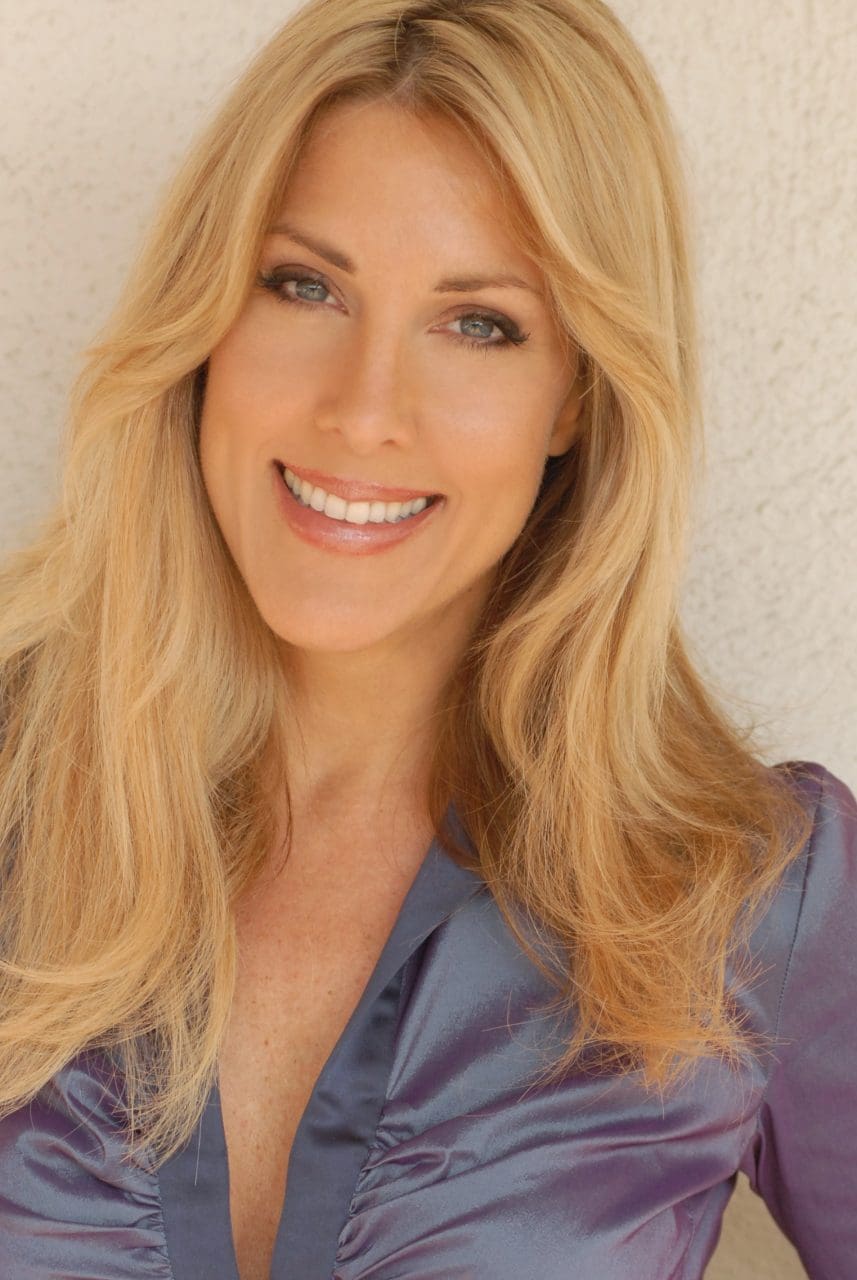 "Bill's coaching allowed me to capture a 6-figure deal. And that was from just one phone call."
Lynn Rose, Business Consultant
(Los Angeles, CA)
Do you find it challenging to…
Get unsolicited referrals?
Ask for referrals/introductions without feeling uncomfortable? 
Get prospects to return your calls and emails?  
Confidently communicate your value in a way that turns ideal prospects into clients? 
Get introductions from key Centers of Influence?
Maximize social event marketing?
If you answered "YES!" to any of the questions above, you're in luck. Over the past few months, I've offered a very limited number of exclusive, highly-discounted 1:1 personal coaching packages to my webinar participants. Due to the popularity, we've decided to extend this offer to our readers as well! 
If you want to breathe new life into your client acquisition process and make 2019, then reserve your spot today! We're only accepting 15 coaching clients, so don't wait… 
Learn More & Reserve Your Spot (ONLY $499!)