Give Your Clients a Tool to Make Introductions EASY
May 29, 2019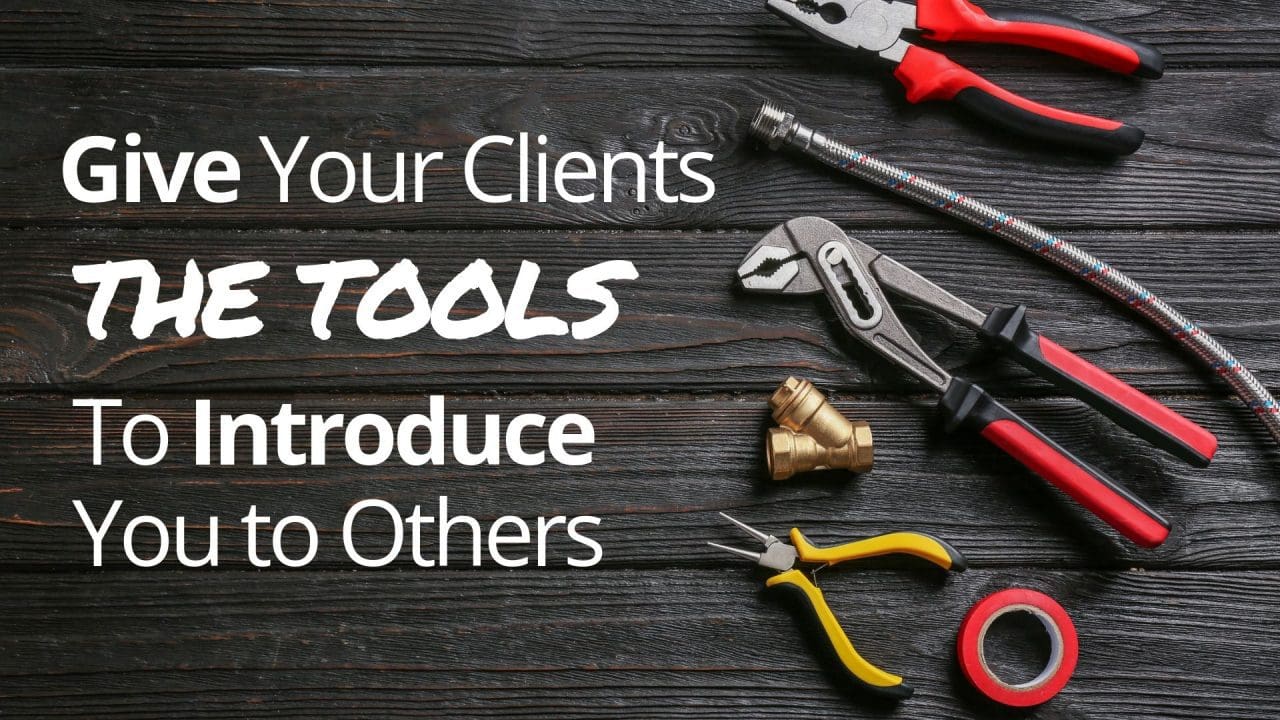 When coaching a financial advisor in British Columbia, one of the first things I had him do was check in with his clients using our "Value Discussion" concept.
Not only did he receive great feedback from his clients, many of them said, "Rod, do you have something we can give to others to help us introduce you?"
Are you making it easy for your prospects and clients to introduce you?
Too Busy to Read?  Listen & Multi-Task
Is word of mouth good for your business?
YES – BUT… Word of mouth is not usually sufficient for you to attract and acquire the quantity and quality of clients you desire. That's why we teach professionals like you on how to be more proactive for solid introductions.
With that said, here are some tools to strengthen word of mouth and introductions.
5 Tools to Strengthen Word of Mouth & Introductions
Tool #1 – Comprehensive Checklist
If you're a financial advisor, this might be a financial wellness checklist – a list of all the items an individual, couple, family, and/or business should consider in maximizing their financial health.
This tool should provide immediate value to the prospect. It may also instill some doubt as to whether their current advisor is providing them with a comprehensive look at their situation. Finally, it may trigger your current clients to discuss important topics with you.
Tool #2 – Special Website Landing Page for Referrals
Create a special landing page on your website using an easy-to-remember web address (URL) for your advocates to provide to others. For example, it could be a URL as simple as MeetLauraSmith.com that redirects to this special page.
On this page, either with text or a short video, acknowledge to the visitor that someone who cares about them has recommended them to you.
Use just enough text to provide a sense of what you do. Less is more! Then provide a simple way for them to set up a brief phone call with you.
On this page, you can also provide an item of value for them to download (see item #1 above).
And speaking of a video greeting…
Tool #3 – Video Message to Prospect
A great way for you to connect more fully with a new prospect is with video; not an animated video (though I'm not against those for other purposes), but a video of you speaking to the prospect.
Provide the link to this video to all of your advocates to use as part of how they introduce you to others.
This can be a generic video describing how you bring value to your clients and should acknowledge the fact the you were being "introduced" or "recommended" to them.
NOTE: My financial advisor just introduced me to a new video tool that allows you to record a special video message using your webcam and send it to them via email. Since the service keeps track of all the videos you send, your compliance department will likely approve. To learn more and sign up for a FREE TRIAL go to:  http://www.covideo.com/a.php?p=billcates&w=freetrial
If you have any questions about this service, feel free to send an email to me: BillCates@ReferralCoach.com.
Other Possible Tools
There are many tools you can provide to your referral sources to help them introduce you to others. You can provide them with a few brochures to handout at appropriate times, white papers (preferably written by you) and even a book (written by you).
Meet with your team and get creative. Also, discuss this strategy with your clients to get their feedback and further ideas. You'll be amazed at how many more introductions you can obtain just by bringing up this concept with your clients. You'll start hearing things such as, "Once you have that video done, let me know. I have several people to whom I can send it."
What tools are you using to strengthen your word of mouth and aid your introductions?  I want to hear from you!  Really!  Let's start a conversation and "share the wealth" of ideas.  Please leave a comment or question below.
---
NEW! Our Most Affordable 1:1 Coaching Package
–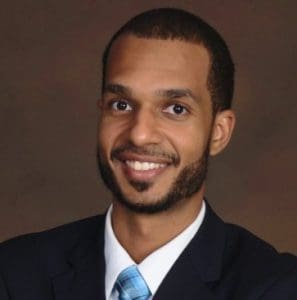 "Before I met Bill Cates, I was making a ton of cold calls. Bill showed me how to go from cold calling to referrals and I tripled my production the very next month. I would not be where I am today without learning Bill's processes."
James Mwombela, CFP®
Associate Advisor at NorthAvenue Financial Advocates
Raleigh-Durham-Chapel Hill Area
---
Do you find it challenging to…


Get unsolicited referrals?
Ask for referrals/introductions without feeling uncomfortable?
Get prospects to return your calls and emails?
Confidently communicate your value in a way that turns ideal prospects into clients?
Get introductions from key Centers of Influence?
Maximize social event marketing?
If you answered "YES!" to any of the questions above, you're in luck. Over the past few months, I've offered a very limited number of exclusive, highly-discounted 1:1 personal coaching packages to my webinar participants. Due to the popularity, we've decided to extend this offer to our readers as well!
If you want to breathe new life into your client acquisition process,  reserve your spot today! We're only accepting 15 coaching clients, so don't wait… 
Learn More & Reserve Your Spot