10 Steps to Convert More Referrals into Appointments
June 25, 2019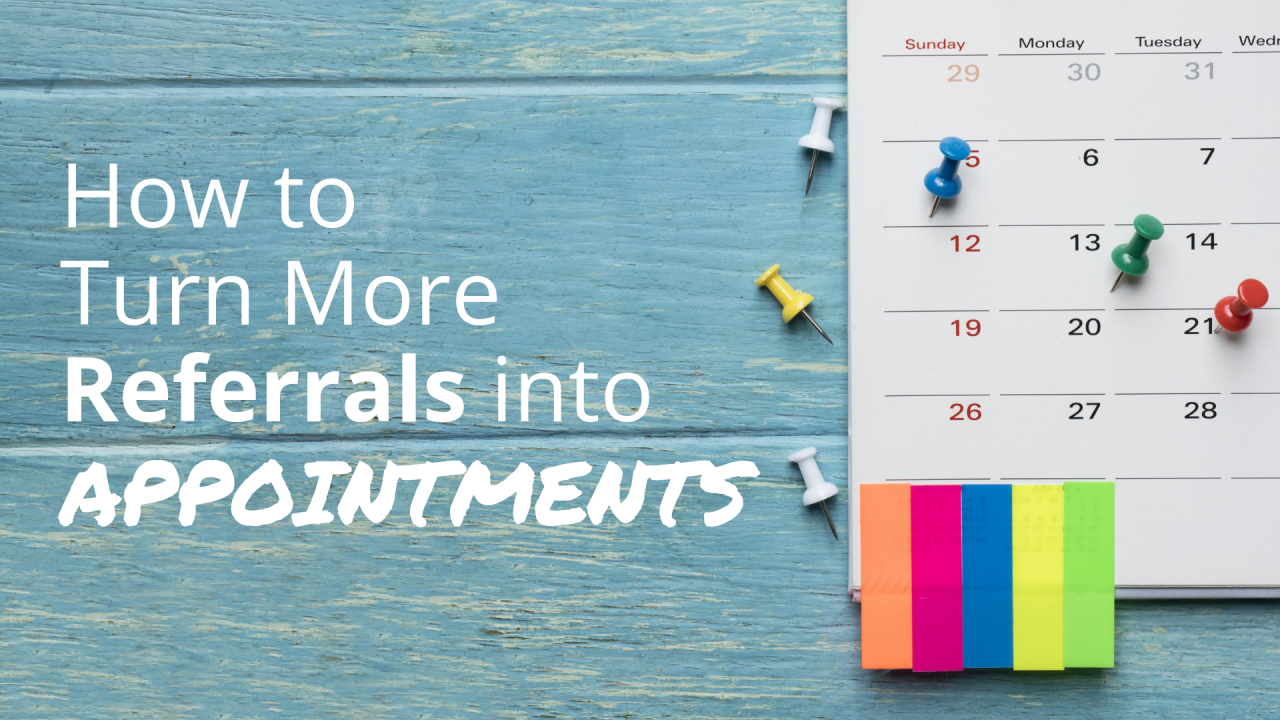 You've been introduced. Now what?
Your next step is to set an appointment with your prospect. Unless you were introduced in person, it's usually best to set up a phone appointment, before the bigger ask of an in-person appointment.
Follow the 10 steps in this blog to convert more introductions into appointments.
Too Busy to Read? 

Listen

& Multi-Task
10 STEPS to More Appointments from Referrals
Depending on your business model, you will likely have to make some adjustments to this model, but the principles hold true for just about every situation.
STEP 1 – You and your referral source agree on a method and timeframe for an introduction.
STEP 2 – With your referral source, discuss the best approach – why the prospect should know about you and your important work.
STEP 3 – Within 24 hours of the introduction (or less), make contact with your new prospect. In most cases, you'll request a brief, 10 to 15-minute phone call – "…out of respect for George's introduction and to see if it makes sense to meet at some point."
STEP 4 – Send an email or leave a voice mail for the referral source letting them know you've made contact with their friend, colleague, or family member.
STEP 5 – As soon as you can, you and/or your assistant prepare a handwritten note and small gift (like a gift card) to be mailed to your referral source to thank them for making the introduction.
STEP 6 – In addition to the warm research you did with your client –asking them about the new prospect – do a Google search and LinkedIn search to see what else you can learn before your appointment.  (You may do this earlier in the process – before you reach out to your prospect.)
STEP 7 – Conduct a phone call (or online chat with your webcam) to see if it makes sense to schedule an in-person meeting.
STEP 8 – Let your referral source know (an email is fine) that you have spoken with their friend/colleague/family member and that you have scheduled an in-person meeting.
STEP 9 – You or your assistant sends something of value to the prospect (a book, or report, or video).  This helps minimize cancellations.
STEP 10 – You or your assistant confirms the appointment with the prospect. Let them know that you're preparing a simple agenda and see if there's anything they want to make sure is included on the agenda.
What questions do you have about this model?  I want to hear from you!  Really!  Let's start a conversation and "share the wealth" of ideas.  Please leave a comment or question below.
---
NEW! Our Most Affordable 1:1 Coaching Package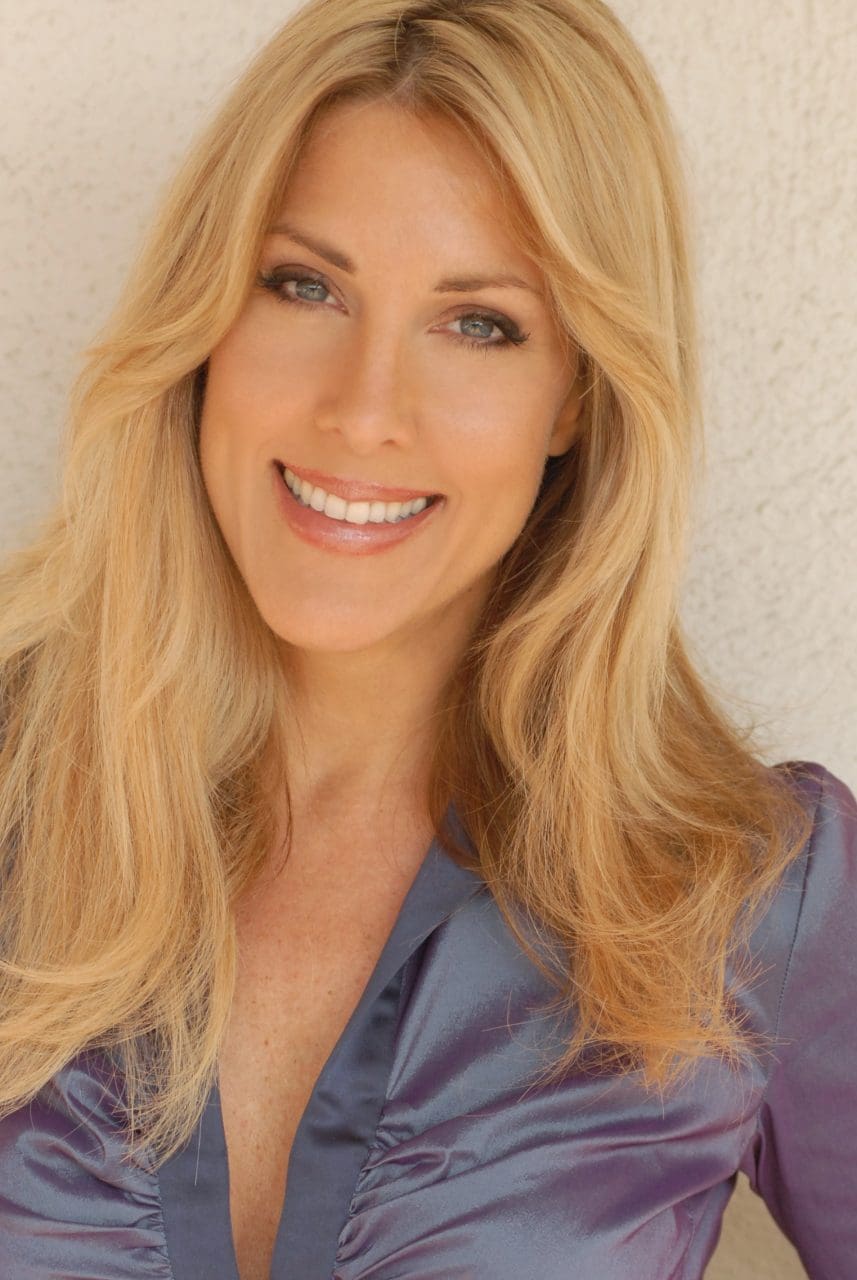 "Bill's coaching allowed me to capture a 6-figure deal. And that was from just one phone call."
Lynn Rose, Business Consultant
(Los Angeles, CA)
Do you find it challenging to…
Get unsolicited referrals?
Ask for referrals/introductions without feeling uncomfortable? 
Get prospects to return your calls and emails?  
Confidently communicate your value in a way that turns ideal prospects into clients? 
Get introductions from key Centers of Influence?
Maximize social event marketing?
If you answered "YES!" to any of the questions above, you're in luck. Over the past few months, I've offered a very limited number of exclusive, highly-discounted 1:1 personal coaching packages to my webinar participants. Due to the popularity, we've decided to extend this offer to our readers as well! 
If you want to breathe new life into your client acquisition process and make 2019, then reserve your spot today! We're only accepting 15 coaching clients, so don't wait… 
Learn More & Reserve Your Spot (ONLY $499!)