9 Ideas to Avoid the Brush-Off from Referral Prospects
June 11, 2019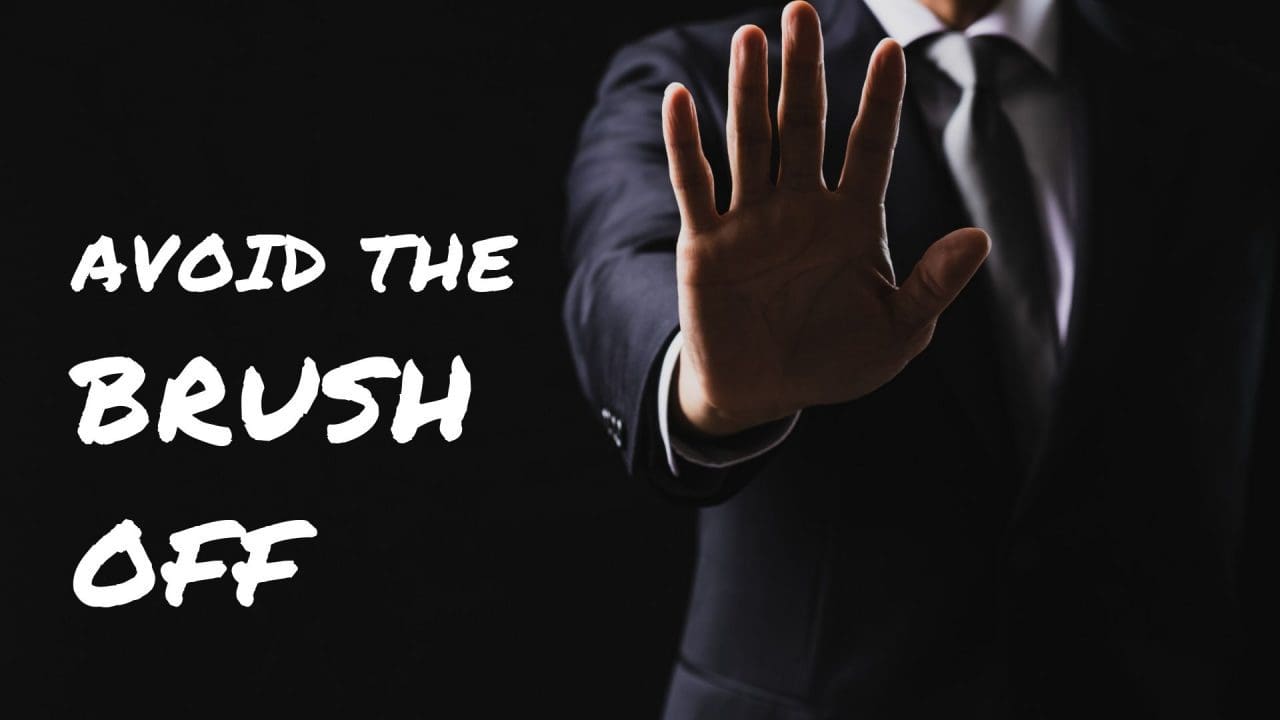 Even referral prospects can give you the brush off, if you don't approach them properly.   What follows are a few things you can do to minimize the chances of getting their knee-jerk reaction brush off:
Too Busy to Read?  Listen & Multi-Task
Work from introductions. Have your client contact the prospect first and help build your value and credibility before you call.
Learn more:  https://referralcoach.com/referral-marketing-digital-introduction/
Ask your referral source, "Why did you think he should talk to me?" We're trying to help your client make the most effective introduction possible.
Ask your referral source, "What's going on in his/her life that's important to him/her right now?"  Then you and/or your client can use that information as the reason why the prospect should take your call and/or meet with you.
Ask your referral source, "How do you think he'll react to this introduction?"  This will help your client gain confidence in following through with the introduction.
Find out, "Do you know who he might be using know to handle some of his financial affairs?"  This can help you prepare your approach to this prospect.
Learn as much as you can about your new prospect. The more you learn, two things can happen:  1) You're more confident making the call;  2) You'll have a more effective call.
Present yourself as "an additional resource." Be confident in your ability to add something to their situation, but don't come on too strong.
If your prospect is a big enough fish, find ways to stay in touch in a value-added way. Drip real, tangible value on them over time. Become a resource for them even though they're not our client… yet.
This referral prospect might be a candidate for your client to bring to one of your client-appreciation or educational events.
What do you do to avoid the brush off?  I want to hear from you!  Really!  Let's start a conversation and "share the wealth" of ideas.  Please leave a comment or question below.
---
NEW! Our Most Affordable 1:1 Coaching Package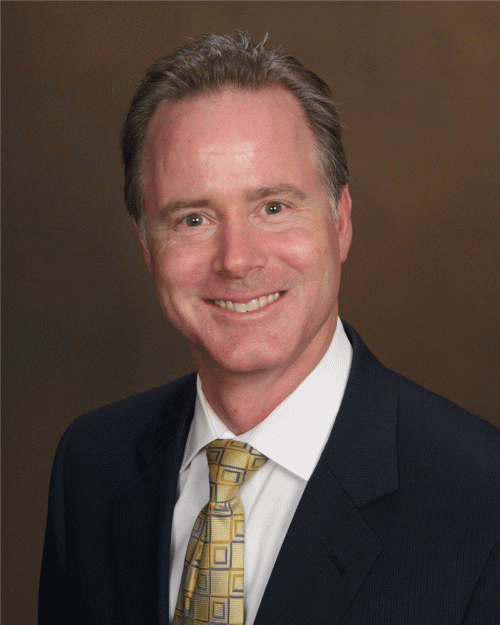 "As a result of Bill's coaching, I have brought in $12.7 M of new assets. That's $170,000 of recurring annual revenue due to using Bill's techniques."
Erin Gay, Legacy Finanical
(Annapolis, MD)
Do you find it challenging to…
Get unsolicited referrals?
Ask for referrals/introductions without feeling uncomfortable? 
Get prospects to return your calls and emails?  
Confidently communicate your value in a way that turns ideal prospects into clients? 
Get introductions from key Centers of Influence? 
Maximize social event marketing?
If you answered "YES!" to any of the questions above, you're in luck. Over the past few months, I've offered a very limited number of exclusive, highly-discounted 1:1 personal coaching packages to my webinar participants. Due to the popularity, we've decided to extend this offer to our readers as well! 
If you want to breathe new life into your client acquisition process and make 2019, then reserve your spot today! We're only accepting 15 coaching clients, so don't wait… 
CLICK HERE to Learn More & Reserve Your Spot (ONLY $499!)