Get More Clients Blog
Client Acquisition Tips from Bill Cates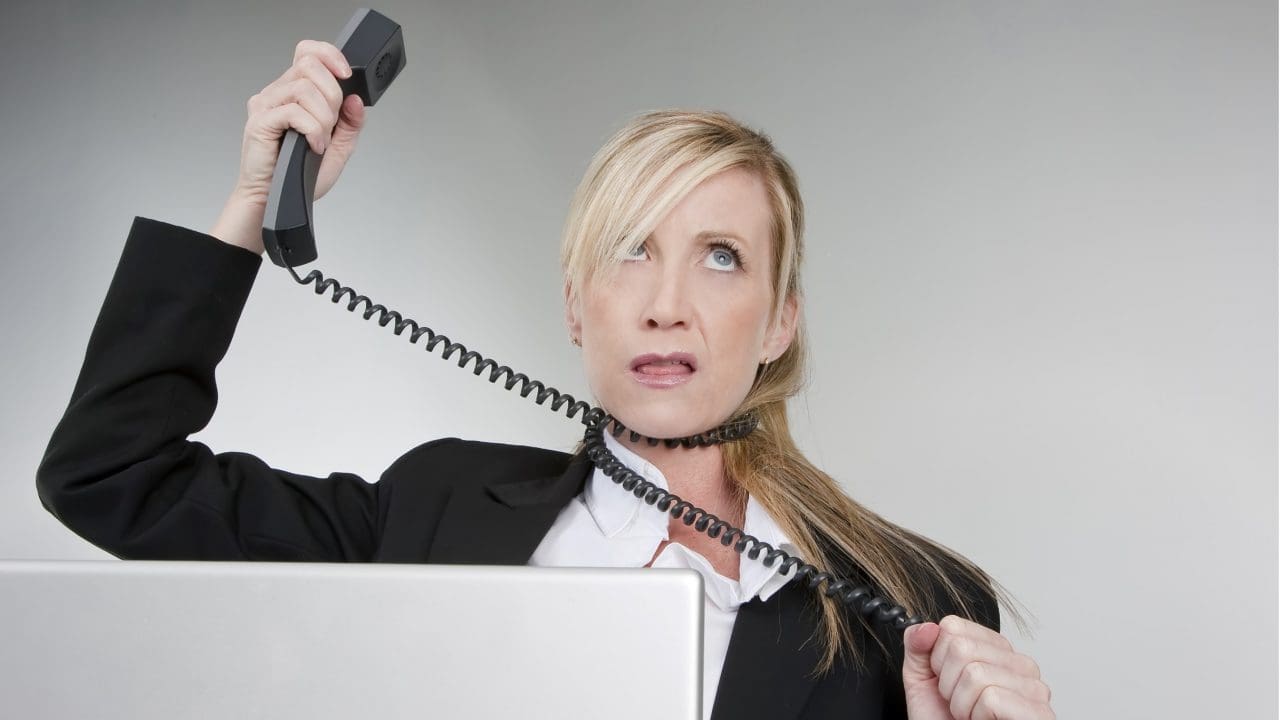 Did you know that that there are some people who actually like making cold calls?
If you do a search on the internet to see if Cold Calling is dead or alive, you'll get mixed messages. Some people teach "Cold Calling Tips" and "How to Cold Calls" and "Cold Calling Techniques."
One guy wrote, "You could poke me in the eye with a sharp stick before I'll make cold call." Where do you stand on this age-old, fear-ridden prospecting strategy?
READ MORE >