How to Turn a Negative Review into a Triple Win
December 22, 2016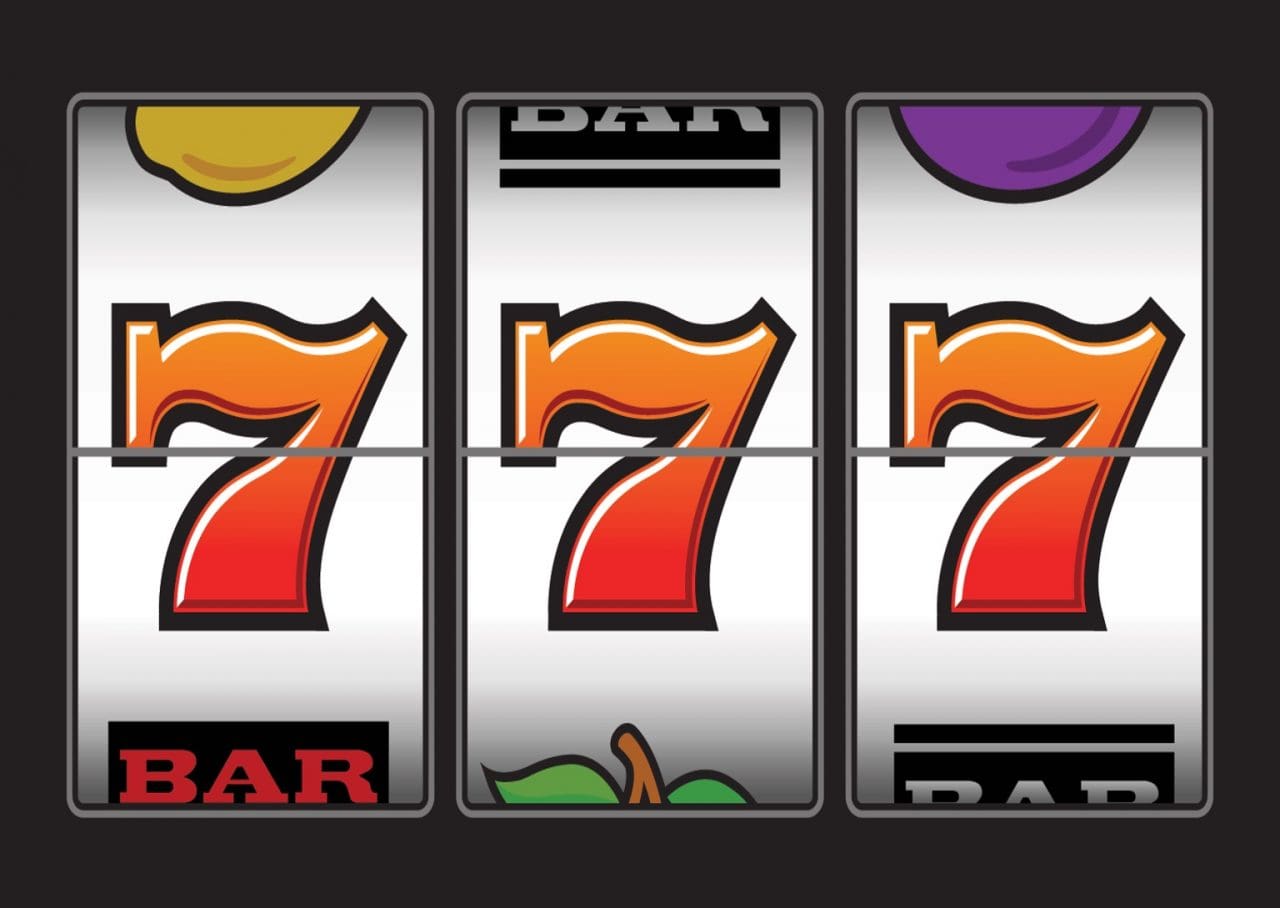 Have you ever done some that generated multiple benefits at once? Maybe not just for yourself but other people as well? Here's how one small business owner created a positive situation out of a negative review on social media, all while helping his business and his community at the same time.
Jason (name changed to protect the innocent) is a residential property manager and received a negative review on Google+ from a difficult-to-please tenant.  He came up with a clever way to bury the negative review and do something good for the community.
He sent an email to his clients asking them to post a positive review on his Google+ and Facebook pages.  He told them that for each review posted, he would donate $25 to a local charity that served the homeless community.
Here's How a Negative Review Can Become a "Triple Win"
In only a couple of days, Jason went from 6 reviews to 20 reviews (all 5 star but that one) on Google+ and from 5 to 18 reviews on Facebook (all 5 star). He also received several great reviews on Yelp and Angie's list.
Most importantly, the local charity received at least $675 in always-needed assistance.
Finally, Jason will be able to take this amount as a charitable contribution on his taxes.
Not Just for Reviews or Testimonials
Many readers of this blog are financial professionals who aren't able to solicit reviews or testimonials.  However…
Can you make charitable contributions to say "thank you" for referrals and introductions?   Yup!
Can you sponsor/host events focused on the theme of giving to the community?  Yes you can!
Tell Me What You're Doing
I'd love to hear what you've done in this regard. If I get a few solid ideas I can share all of them with my readers.
Wishing you a Merry Christmas, Happy Hanukah, and Fabulous New Year!
---
SAVE THE DATE!
Referral Champions

Training Camp
March 23-24, 2017 – Westin Hotel – Baltimore, MD (BWI Airport)
If you'd like a proven process to become more referable, be appropriately proactive for referrals, and turn referrals into introductions, then you must attend this 1½-day immersion into Bill Cates' Referral Marketing System.
Save the Dates!   Don't Schedule Anything Else!