Get More Clients Blog
Client Acquisition Tips from Bill Cates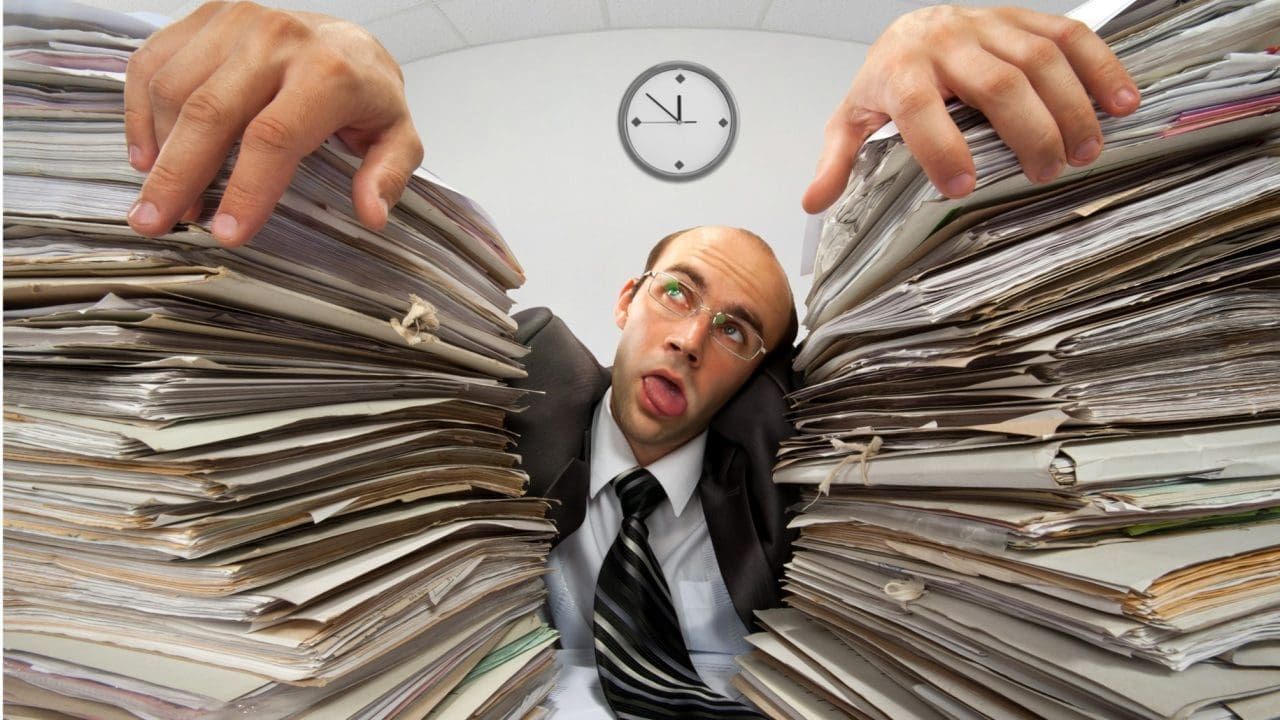 You may be great at the work you do and you may have great relationships with most of your clients. And you may be making two critical mistakes that are keeping your clients from introducing you to others.
Mistake #1 – See how busy I am.
Mistake #2 – See how successful I am.
READ MORE >