Get More Clients Blog
Client Acquisition Tips from Bill Cates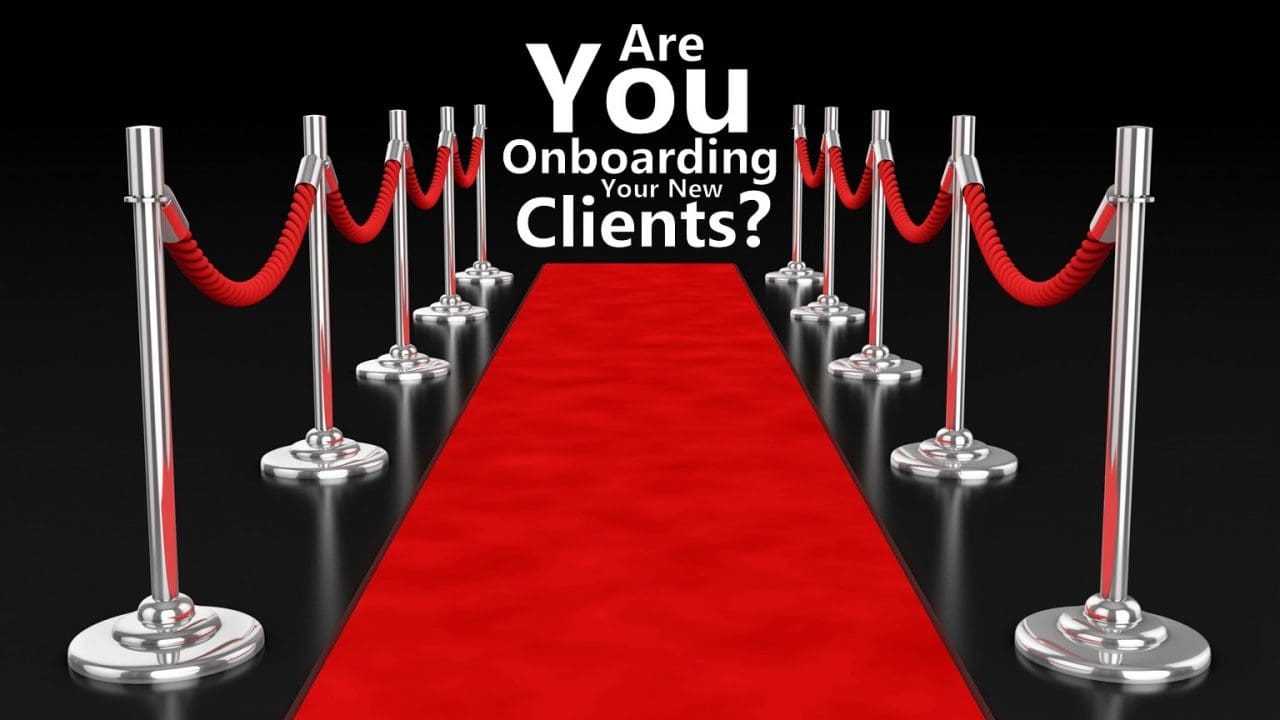 Your client relationships can be broken down into three stages.
Stage II of your client relationships is the "New Client Experience" or "Onboarding Process."
You can deliver a Welcome Package and/or drip a few items over the first week or two. Either will help you create a "Wow" experience that helps you engage with your new clients on both a "personal level" and "value added level."
Here are 7 ways I've seen a number of businesses use to create great first impressions and even generate referrals without asking for them.
READ MORE >