Category:
Convert Prospects into Clients (Sales)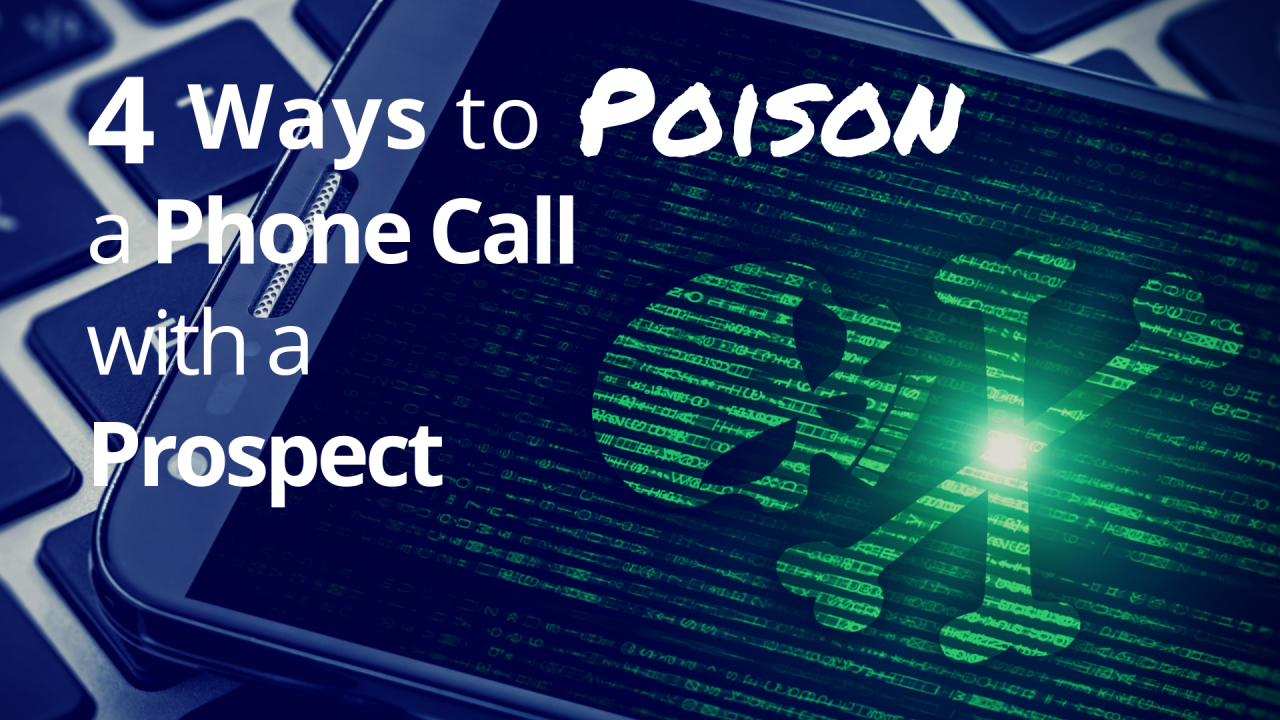 Phone calls with prospects should always be mutually qualifying – so therefore there's a delicate balance between your learning about them and them learning about you.
When you talk about what you do to prospects, you want to make it as relevant to them as possible.
The more engagement you can create before your first call and the more you can learn about your prospect, the more relevant, compelling, and effective you'll be.
Irrelevance is a deadly poison to be avoided at all cost!
READ MORE >