A Sales Question that Moves Procrastinating Prospects to Action
August 25, 2016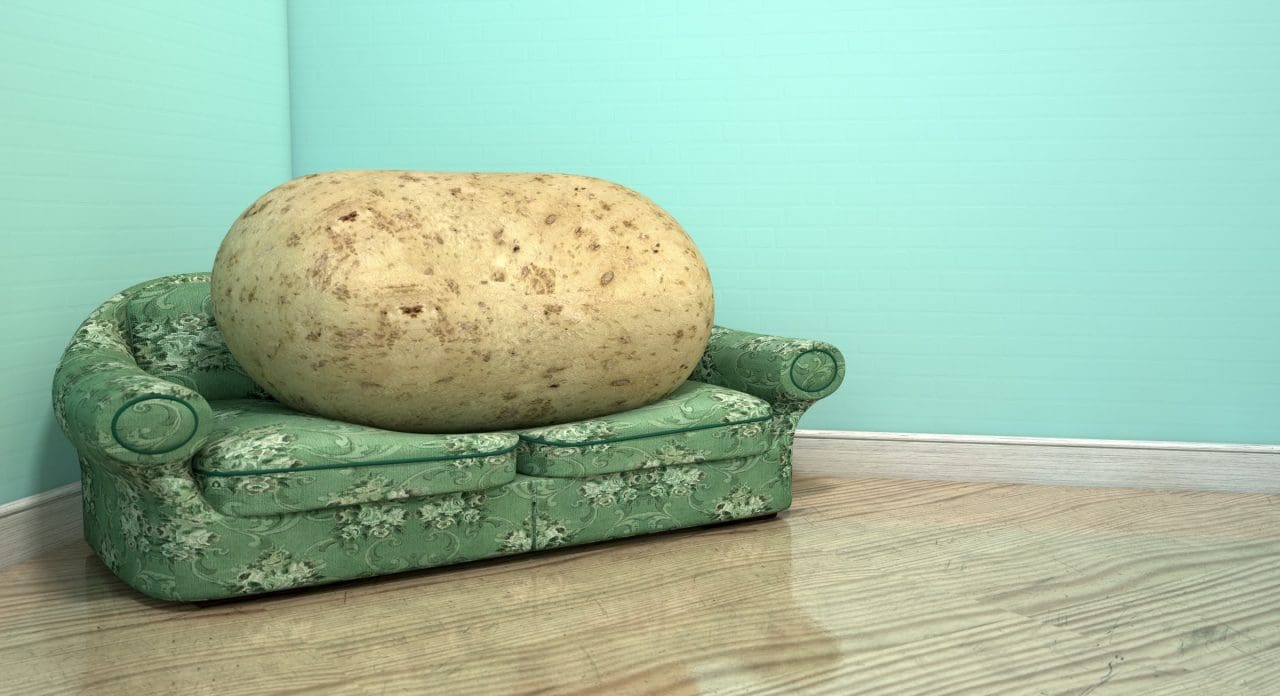 You got connected with a prospect. Yay! You even had a phone call or an in-person meeting with them. Double yay! Then what? Crickets!   They stop returning your phone calls. What happened?
You probably didn't create a compelling reason to take action now.
Have you ever asked a prospective client, "What is the cost (or risk) of not addressing this issue?"
I suspect that in your efforts to move prospects to become clients – assuming they're a good match for your business – you've gotten pretty good at talking about the benefits of your solutions (products, process, etc.).
But are you addressing the risks or costs to your prospect related to INACTION?
The biggest risk to both you and your prospect is INERTIA – not taking any action at all.
Sometimes just having the right words to say or sales question to ask can help you with this important part of the conversation.
Here's How to Ask This Sales Question to Move Prospects to Action
I've found that when there is a recurring concern or challenge that stalls the sales process, it's best to bring it up before the prospect does. Rather than being reactive and run the risk of not handling the concern well, you can be proactive – to nip it in the bud.
Here's some language that you might find helpful (knowing you'll want to adjust it to fit your personality and context):
First – Foreshadow the Sales Question
Nick, I'd like to alert you to a common mistake that I see people make on a regular basis. We know that making a change to the current situation can often feel risky. On the other hand, there is often an even greater risk to doing nothing.
At some point in this process, I'll likely make a few recommendations for you to consider in how you might best move forward. When that time comes, I will also address the pros and cons of doing nothing at all. Does that sound fair to you?
Second – Ask the Question
Nick, you may recall that when we first spoke, I alerted you to the fact that many people see a risk in making a change to their current situation, but often don't consider the flip side of that – meaning the risk of doing nothing at all.
I have a few recommendations for you and as we discuss these, we'll also examine the pros and cons of doing nothing at this time. It's important to me that you're able to make the most educated decision that's in your best interest. Sound good?
Now, you lay out your recommendations and also point out the cost or risk to your prospect of doing nothing. This risk or cost of inaction is often your most compelling reason for your prospect to take the next step in your working relationship.
FREE WEBINAR! August 31st & September 14th
3 Referral Marketing Strategies to Use in 4th Quarter to Set Yourself Up for a Killer 2017
For many Financial Professionals, Q4 is the busiest time of the year. Do you have a game-plan in place to make sure you're maximizing every client appointment and leveraging every social event to grow your Referral Network, which will set you up for EXPONENTIAL GROWTH in 2017?

If you want to finish this year strong and make 2017 your best year yet, make sure to register for our next FREE webinar!
–
ON THIS WEBINAR, YOU WILL LEARN:
The

one question you must ask

in every single year-end client meeting
The 3 keys to a successful

holiday/social event marketing strategy

How to implement a

90-Day Action Plan

to propel you into 2017
–
Want to finish 2016 strong and make 2017 the best year of your professional life? SIGN UP TODAY!