Get More Clients Blog
Client Acquisition Tips from Bill Cates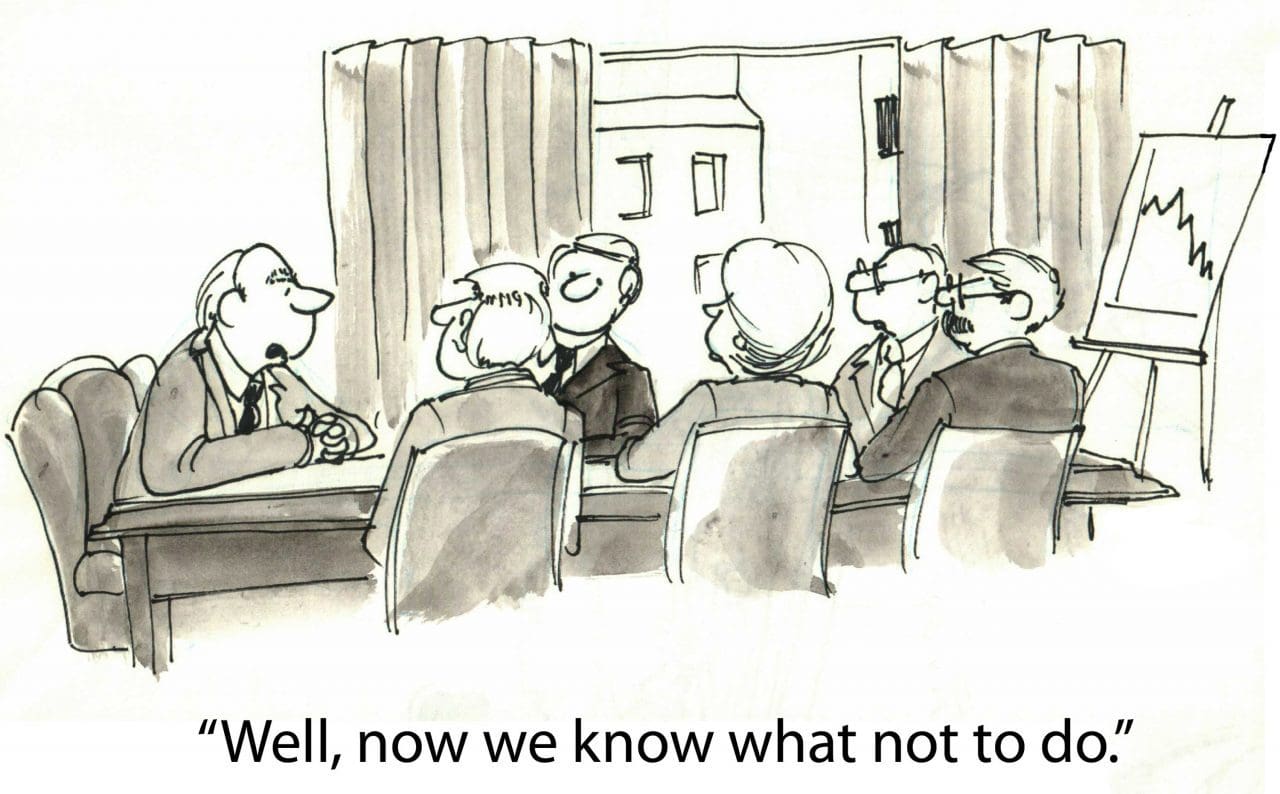 What's that definition of insanity again? Oh… right! "Doing the same thing over and over again and expecting a different result."
One form of referral insanity is using outdated methods. Managers and trainers often teach what worked for them, but only produce mediocre results in this new world where we need to blend the analogue side of referrals with the digital side.
There are 5 insanely common and easy to make mistakes that so many people are making in their efforts to boost referrals and introductions.
PLEASE tell me you're not making these mistakes!
READ MORE >