Don't Believe this FAKE NEWS About Referrals
March 30, 2017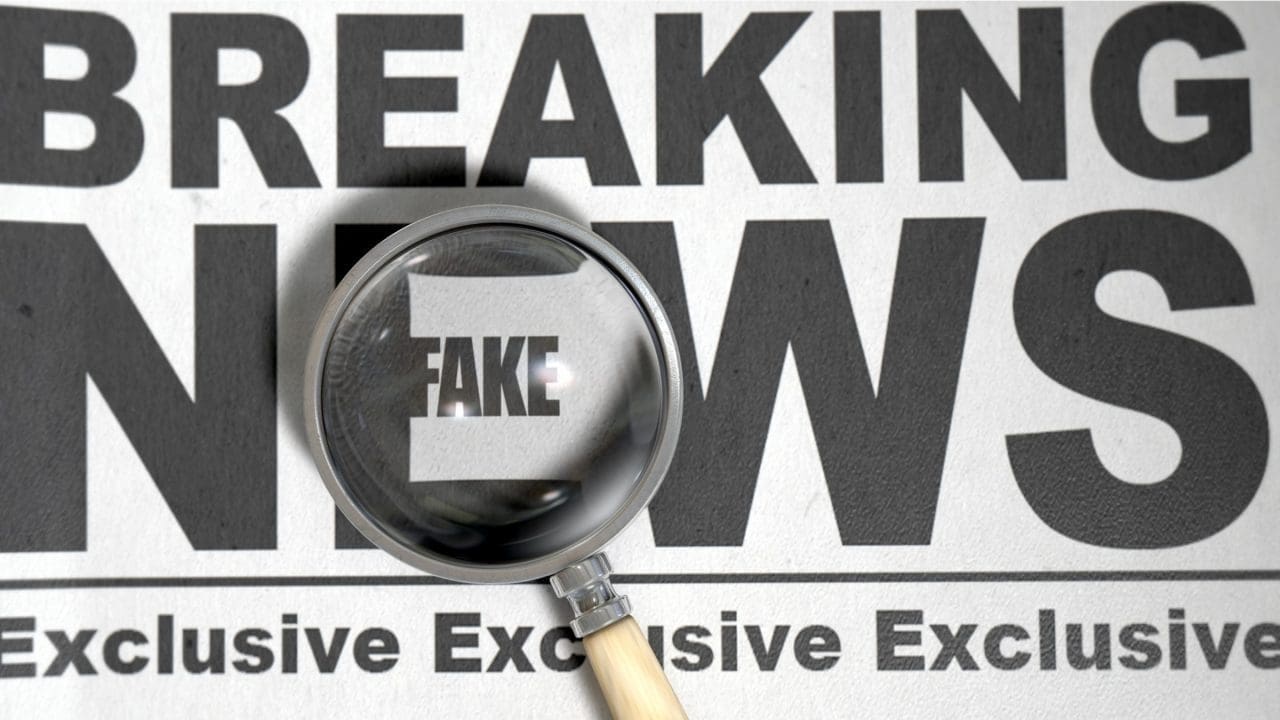 You've probably heard the reports. "They" are saying, "You can't ask for referrals" or "Stop asking for referrals." 
Allow me to quote my high school basketball coach . . .  "Horse Manure Cates!"
Now, I do agree that we should think in terms of introductions and not simply referrals.
But that's not what I'm talking about.  I'm talking about the people who keep reporting Fake Referral News like…
FAKE REFERRAL NEWS #1:  "Asking for referrals doesn't work."
FAKE REFERRAL NEWS #2:  "Your clients aren't thinking about helping you."
Why is this Fake Referral News?
ITEM #1 – Asking for introductions DOES WORK, BUT ONLY IF you ask in the right way.  Make sure you're hitting on all these points:
You are highly referable.
You make it about bringing your value to others.
You do it with confidence.
You're not pushy.
You come prepared with specific ideas worth exploring – individuals and/or categories of people who might be a good match for your value.
ITEM #2 – Most of your clients aren't thinking about helping you, so that's why you MUST bring it up in the conversation.  How well are you implementing these ideas?
Promoting introductions in various ways.
Teaching your clients how you handle referrals/introductions.
Hosting events (educational and social) where clients can bring guests for the purpose of introducing them to you.
Want to know how to ask for referrals without pushing or begging? 
Two immediate options…
Watch (or just listen) to my

recent webinar

on the topic: 
[arve thumbnail="11187″ width="854″ height="480″ src="https://www.youtube.com/embed/lyg0eKI7omc" frameborder="0″]
2.  Join us online at the

Referral Coach Academy

for complete training, reinforcement, and coaching.

*Individuals Save $100 – Use the Promo Code:  RCA100
*Firms – Talk to Bill Cates about special group options.