1 Sure-Fire Way to Get Referrals from Centers of Influence (Non-Clients)
April 6, 2017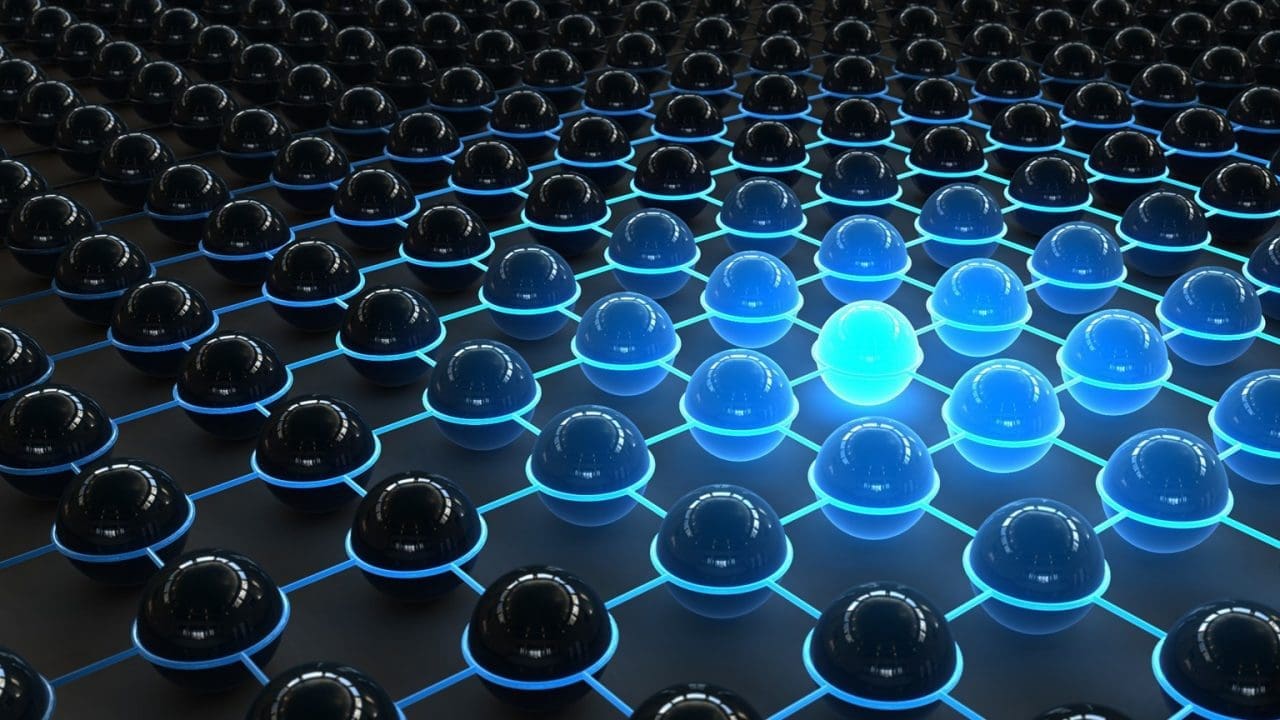 Do you want to know how many times I get asked, "How do I get referrals and introductions from non-clients… like CPAs, attorneys, and other trusted advisors?"
Let me get out my abacus. Hmm… A LOT!   This is a very common and important question.
A quality center of influence can be worth so much more than any one client. Creating productive relationships with COIs usually takes time, so you need to think long term. With that said, sometimes COIs can produce results in short order.
The best way to illustrate this is with an example from my own financial advisor. To protect the guilty, I'll change his name to Alex.
Here's How Alex Got the Flow of Referrals Started from a Center of Influence 
About a month ago, Alex met a very successful estate planning attorney and immediately saw the potential for a reciprocal flow of high-level introductions. Knowing that it's always best to begin with giving before receiving he created a simple and effective plan.
First, he visited the attorney's office. He wanted to get a better feel for the personality of this attorney (especially in his office stetting), the attorney's process for working with his new clients, and how he stayed in touch with his clients over time (most estate planning attorneys do a poor job of staying in touch with clients once their core work has been completed).
Alex then invited the attorney to his office. Alex provided the attorney with a detailed review of his processes for bringing value to new prospects, the process of bringing value to his new clients, and how he and his team continued to stay in touch and serve his ongoing clients.
At the end of this meeting in Alex's office, the attorney said, "This is the first time any advisor has actually taken the time to walk me through his or her complete process and help me get clear and comfortable with how they take care of their clients."
In the weeks following that second meeting, Alex has already received great introductions to three quality prospects, all of whom appear to be great fits for his business. He's in the process of setting up his first appointments with them now.
[arve url="" thumbnail="11220″]
Different Types of Referral Relationships
Alex told me that in this case, he's interested in a reciprocal referral relationship with this attorney. He wants the referrals (or should I say introductions?) to flow both ways for many years to come.
It's important to note that not all centers of influence care about creating reciprocal referral relationships. Meaning… don't be surprised if you find some centers of influence who simply like the fact that they have great resources at their disposal – to send their clients to other trusted resources who will serve their clients well and reflect well upon them.