Get More Clients Blog
Client Acquisition Tips from Bill Cates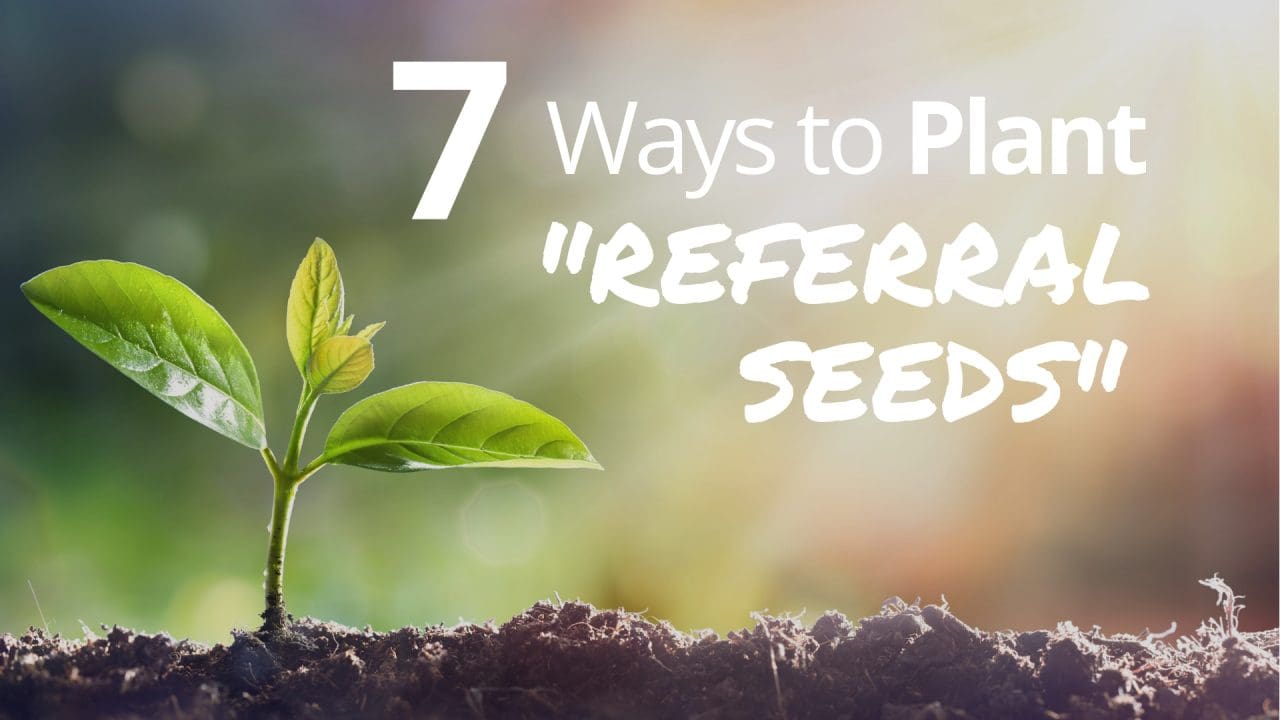 For this moment in time, I'm going to assume you are highly referable. I mean, you are getting referrals and introductions without asking for them – from prospects, clients, and centers of influence – right?
Your referability (or lack thereof) will make or break your ability to get referrals and turn them into introductions.
Since you don't want to ask too soon or ask too often, how else can you be appropriately proactive? By promoting referrals.
READ MORE >