Get More Clients Blog
Client Acquisition Tips from Bill Cates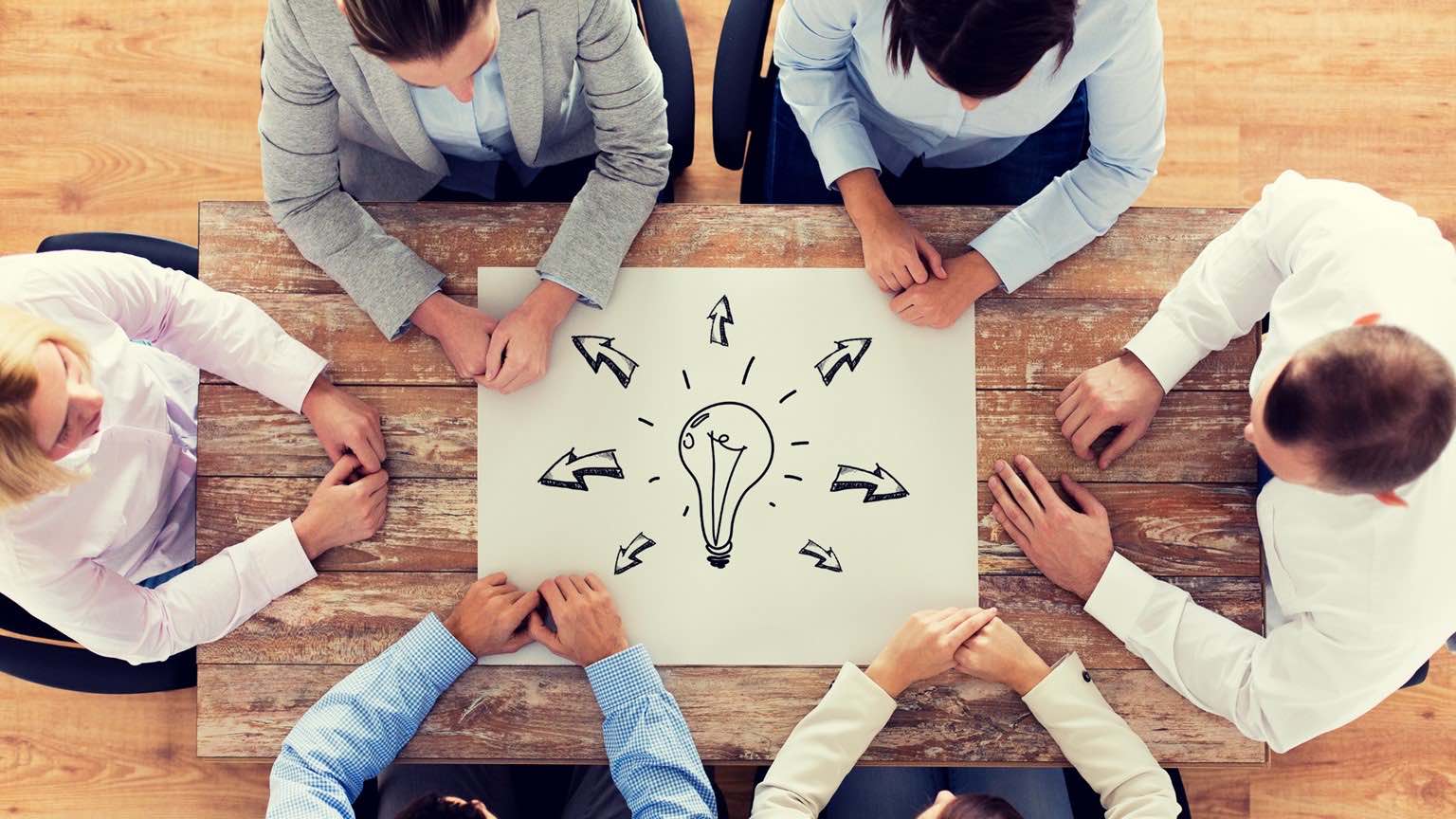 If there is one book responsible for creating more millionaires than any other, my guess it would have to be Think and Grow Rich by Napoleon Hill.
One of the many concepts Hill covers is the power of the Mastermind. He said, "When two people get together to brainstorm solutions to problems, it creates a third mind." This third mind can create ideas that wouldn't happen with an individual on his/her own.
Many people call this a "study group." Regardless of what you call it, do you have one? And is it bringing you the results you set out to achieve?
I've been using the power of the Mastermind for over 20 years. Here are a few ideas hope you'll find useful.
READ MORE >