Get More Clients Blog
Client Acquisition Tips from Bill Cates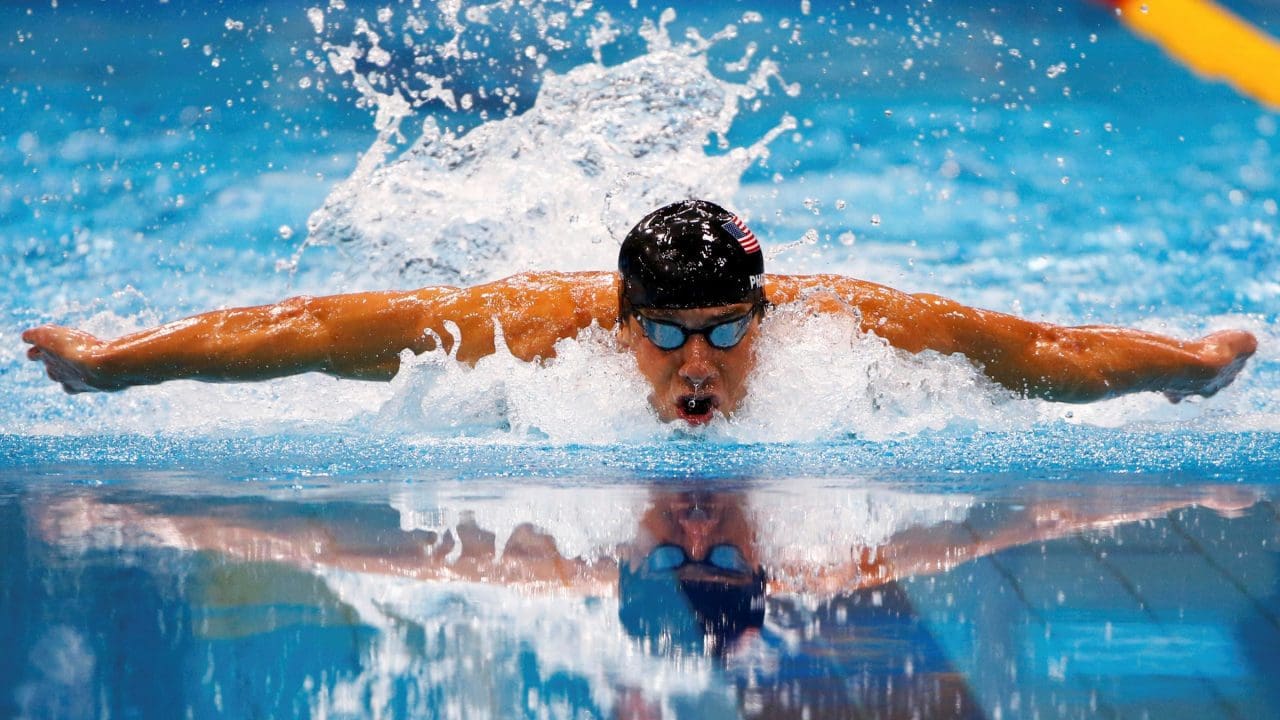 You already know that Michael Phelps is one of the greatest swimmers (and Olympic athletes) of all time.
But do you know what happened to him in 2008 as he was competing for his 10th Gold Medal in the 200-meter butterfly?
No… he wasn't caught with a bong. That was another (not-so-pretty) chapter in his life.
DISASTER hit as soon as he dove into the pool. What happened next is a lesson for you and me (and everyone trying for excellence in what we do).
READ MORE >