Get More Clients Blog
Client Acquisition Tips from Bill Cates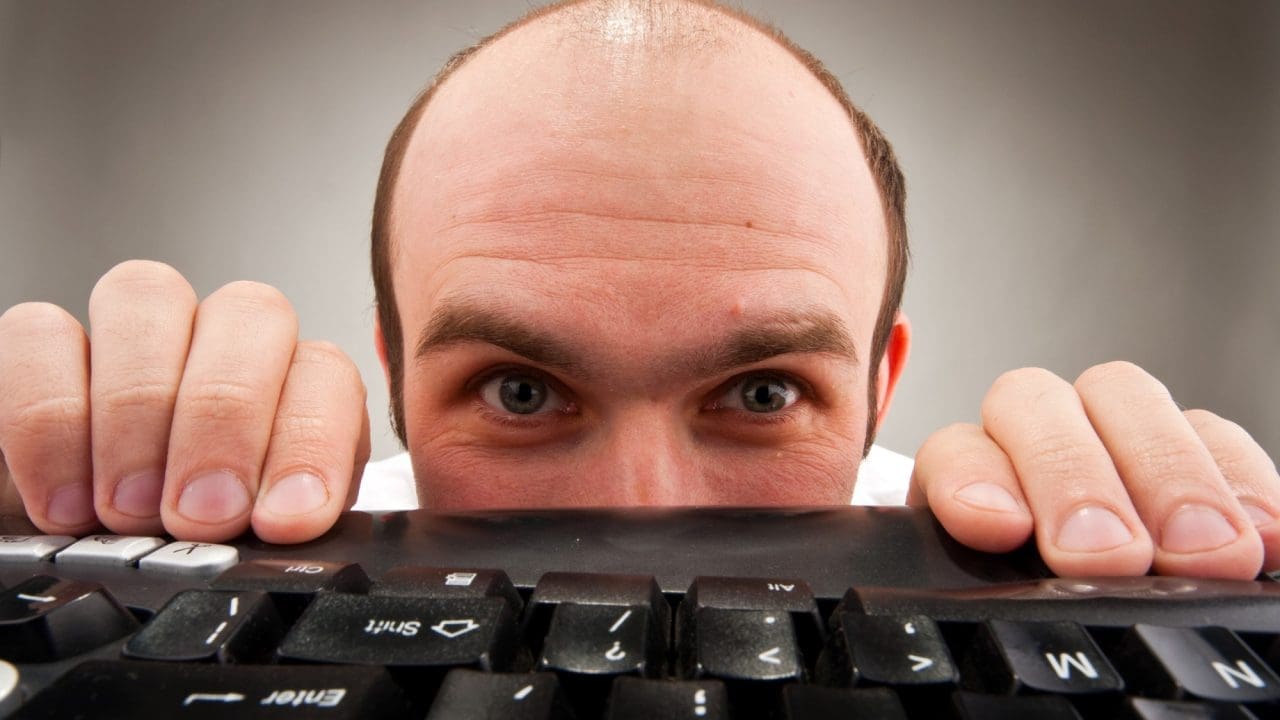 "Hiding behind technology? What does Bill mean by that?" Email, texting, and LinkedIn are great tools to assist us in gaining introductions. I love those electronic handshakes, don't you?
BUT as good as these tools can be in turning someone's willingness to refer into an actionable introduction, I keep seeing so many professionals using these tools in ways that reduce their effectiveness.
I wonder. Are you making these same mistakes?
READ MORE >