Search Results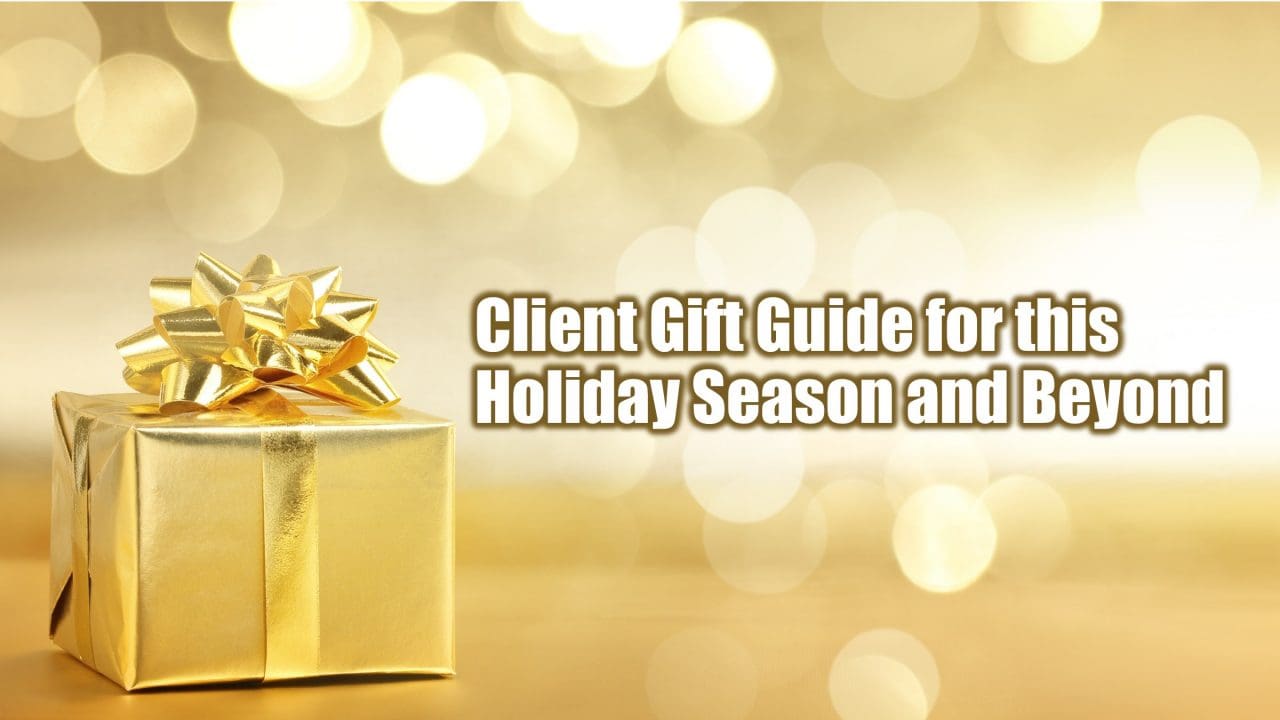 Sending reasonable priced gifts to your clients – at least your 'A' clients – and your referral sources creates great "engagement." And it's "engaged" clients who give referrals.
So what's your plan for this year?
One of the best gifts I ever sent to our clients is when my daughter was selling Girl Scout cookies. I sent out 144 boxes of Thin Mints. My clients loved it and my daughter led her troop in cookie sales that year.
By the way – if it has your logo on it – it's probably not a gift… its promotion! There are exceptions to that rule, however.
READ MORE >