Category:
Get More Centers of Influence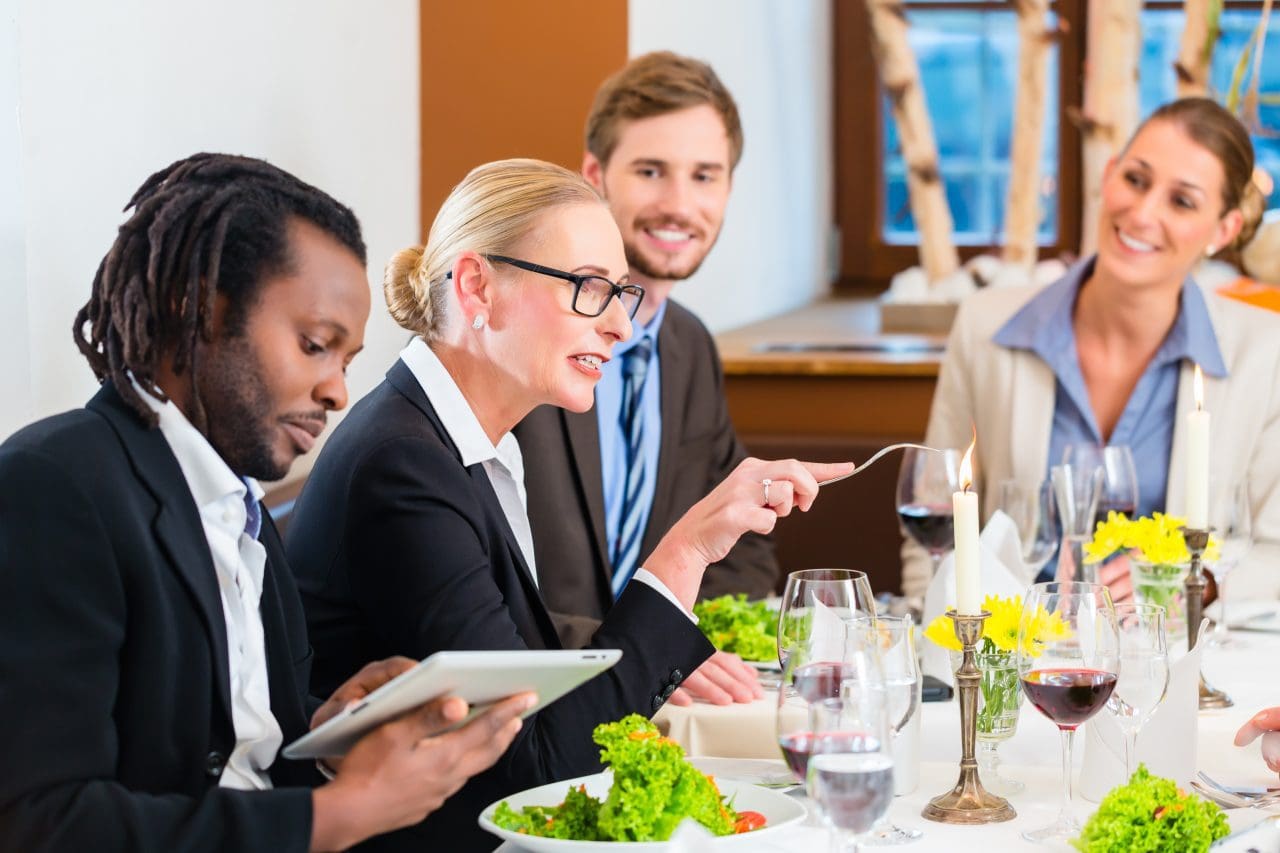 Have you noticed that when it comes to getting referrals (introductions) from centers of influence (Referral Partners) that some people are naturals – and some struggle along to make this important strategy work?
Which are you? A natural? A struggler? (Is that even a word?)
This week, I want to show you what one of my clients is doing to create great results for his business. The strategy is simple and it just might fit your business.
I think it's worth 2 minutes to check it out…
READ MORE >