Are You Using this Center of Influence Marketing Strategy?
August 4, 2016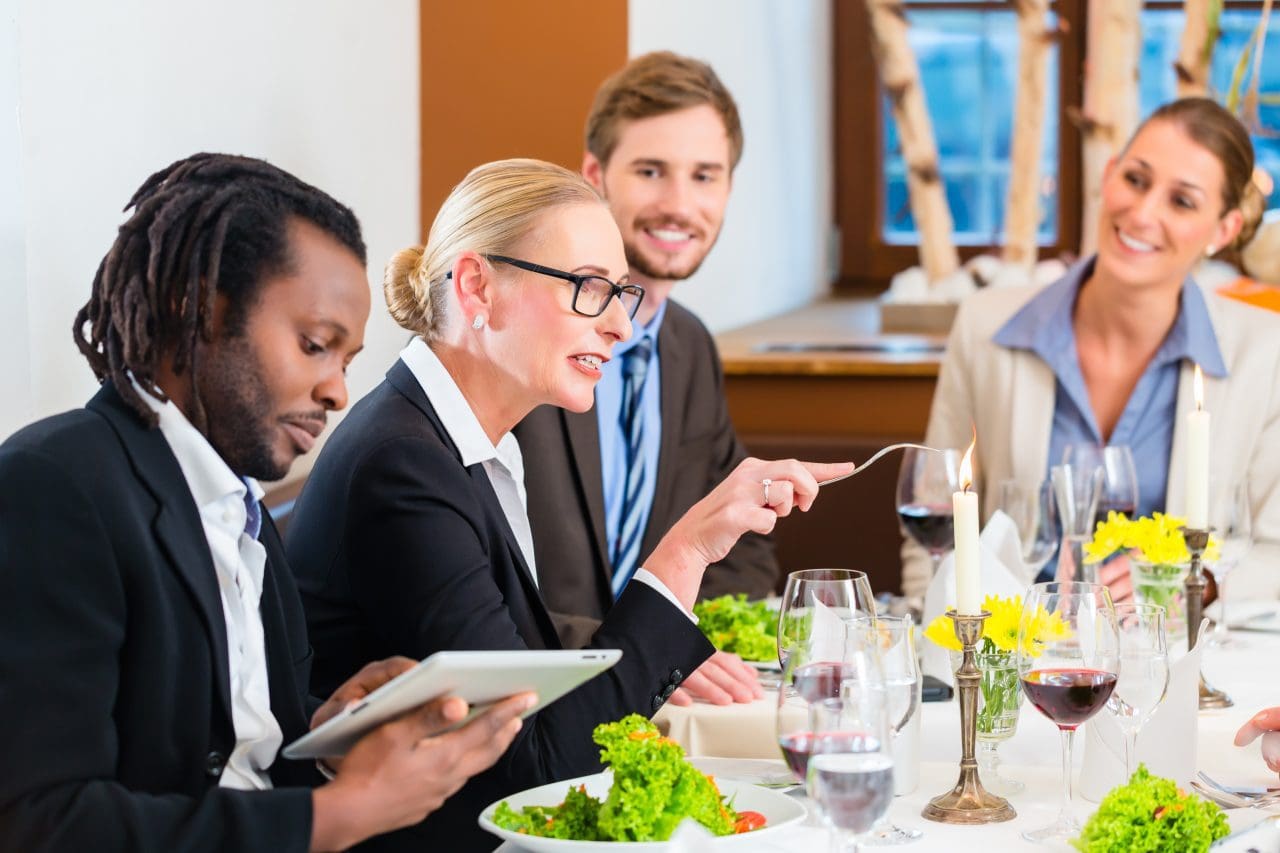 Have you noticed that when it comes to getting referrals (introductions) from centers of influence (Referral Partners) that some people are naturals – and some struggle along to make this important strategy work?
Which are you? A natural? A struggler? (Is that even a word?)
This week, I want to share a Center of Influence marketing strategy that one of my clients is using to create great results for his business. The strategy is simple and it just might work for you, too.
A Cool Center of Influence Marketing Strategy
I've been working with a Mortgage company over the last several months. First, the president (Greg) purchased copies of my book "Beyond Referrals" for their 42 mortgage consultants. Then the firm brought me in live to speak with these consultants.
Greg, who still writes loans himself, also hired me for three value-added lunches for the financial advisors who are sending him new business on a regular basis.
Not only did I receive a fee for my services, but all of the attendees of these lunches were candidates for my coaching program. Nice!   Oh… and I also got a great lunch each time!   Look… I'm an old musician… our thinking used to be… "If they feed the band, we'll do the gig."   BUT, that's not the point!
The point is that my client brought his Referral Partners together for a value-added lunch opportunity. As the result of these lunches, Greg saw three things happen:
His Referral Partners received some added value in the context of a high-quality, time efficient lunch.
Each Referral Partner's opinion of Craig was enhanced from of the validation of having other successful advisors in the room.
Greg has seen a rise in referral and quality introductions from these Referral Partners since hosting these lunches.
Referral Partnerships Need Not Be Reciprocal
In case you're thinking, "How does Greg keep these advisors happy? He can't possibly give them enough referrals in return."
A commonly held and mistaken belief is that every Referral Partnership needs to run on the currency of reciprocal referrals. Not the case!   Some Centers of Influence just want to have high-level resources to which they can recommend others. They see themselves as influencers, as being well connected, and/or they want their clients taken care of by someone they trust. That is compensation enough for them.
How can YOU use this simple, but effective strategy to maximize your Center of Influence marketing results?
SAVE   THIS   DATE   ! ! ! ! !
Referral Champions Training Camp
March 23-24, 2017 – Westin Hotel – Baltimore, MD (BWI Airport)
If you'd like a proven process to become more referable, be appropriately proactive for referrals, and turn referrals into introductions, then you must attend this 1½-day immersion into the Referral Advantage Program.
Save the Dates!   Don't Schedule Anything Else!