Reputation Marketing (Part 3 of 3) | Maximize Your Target Market
August 27, 2015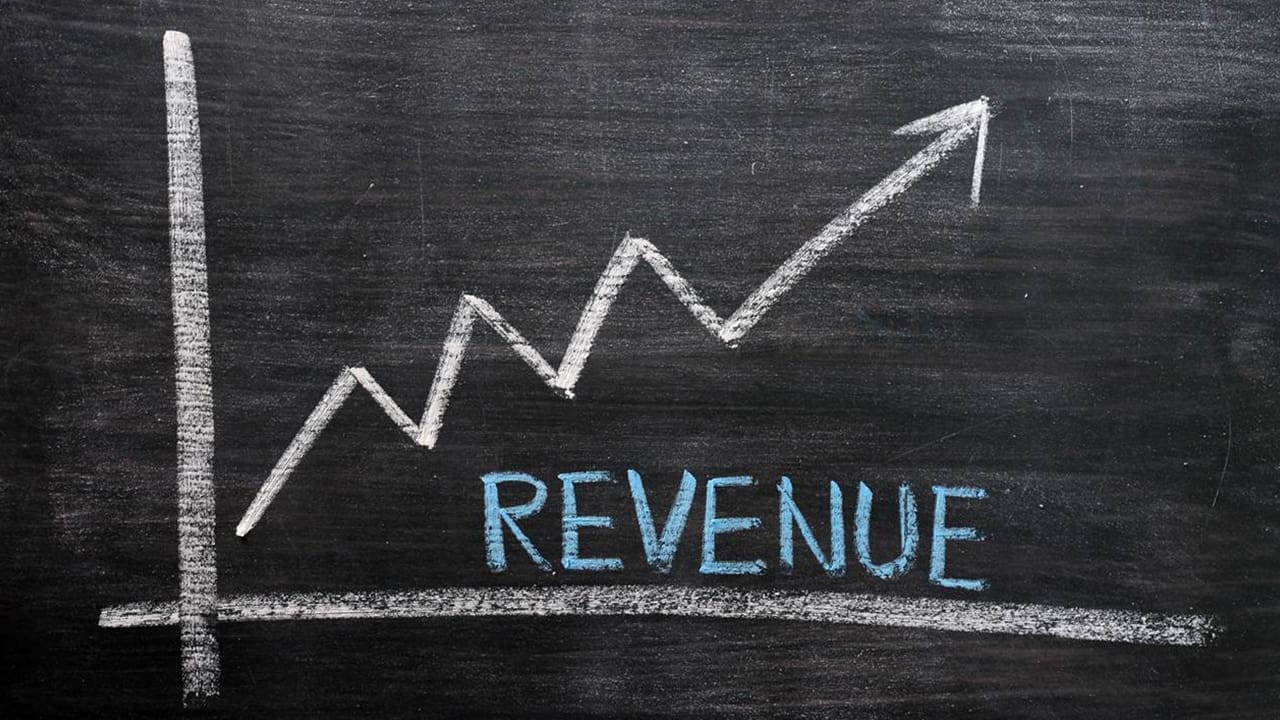 We've covered some of the benefits of Reputation Marketing and 3 attributes of a profitable target market. Now let's focus on 3 strategies to help you maximize your target market (meaning creating a reputation that leads to new clients).
3 Strategies to Maximize Your Target Market
Position yourself as a Specialist – When you talk about your value proposition in a way that demonstrates that you're a specialist in your target market you are more likely to catch someone's attention. Which opening statement do you think is more likely to create interest and curiosity about your value?"I'm a financial advisor and work with small business owners who want to grow and protect their wealth."
"I'm a financial advisor and specialize in working with owners and executives in the printing industry who want to grow and protect their wealth."Another word you could choose to use is "expert." "I'm an expert in…" or "My expertise is…" I know that some people have difficulty calling themselves an "expert." Personally, I think this is "limiting thinking." With that said, you need to be able to choose words that roll of your tongue with ease and confidence.
Meet the Influencers – Every target or niche market has Influencers. Influencers in a target market might consist of, but not be limited to association presidents (past, present, and future) and the more successful or respected members of the niche. To maximize your target market, you must meet these people. Find ways to serve them related to or totally unrelated to your core business. For instance, perhaps you can assist them with their philanthropic interests. Be careful not to come on too strong about the work you do. Serve first. Be interested in them. They will then turn the attention back to you once you've built trust. 
Speak, Write, Get Interviewed, Get Quoted – Most experts who have achieved a wide reputation within a niche have included writing and speaking as part of their strategic plan. Perhaps you've heard the term "thought leader." You establish yourself as a thought leader by writing for and speaking to your target market.
These can be articles for an association newsletter, your own blog dedicated to your market, guest appearances at meetings, and even educational events that you host. Once you've truly established yourself as someone who "leads the discussion" related to your area of expertise, the market's media will seek you out for interviews and other experts in your target market will start quoting you.
Don't like to write? Talk your thoughts into a recording device, have them transcribed, and have an editor clean them up. Don't like to speak? Take a course. Just make the decision to get over it and get good.
Are you having success in maximizing your target market? Are you considering a new target market? I'd love to hear from you. Send an email directly to me at BillCates@ReferralCoach.com