8 Strategies to Maximize Referral Partners
July 28, 2016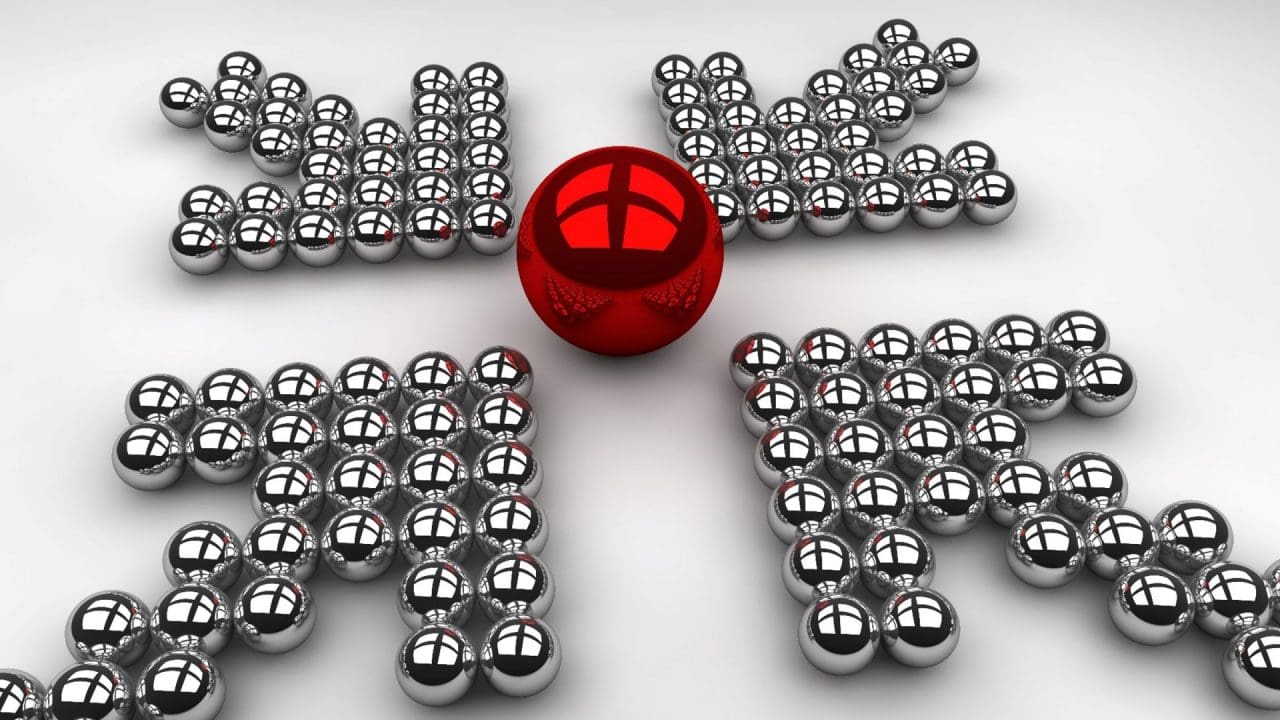 The value of a great center of influence or Referral Partner can far surpass the value of your biggest client.  Are you maximizing your Referral Partners?
Your Referral Partners become your own Personal Sales Force… and the good news is that you don't usually have to pay them a single penny in commissions or finder's fees.
Here are 8 strategies designed to help you become more purposeful to grow your network of Referral Partners:
Never assume you are referable in the eyes of your Referral Partners. Just having lunch with someone to explain each other's business models or sending a couple of referrals their way does not make you referable. It usually takes several meetings (if not more) to build value and trust in the eyes of this referral source.
Never assume a Referral Partner knows how to GIVE referrals. It's extremely important that you teach your Referral Partners how you'd like to be connected to good prospects. Know what works best for you and do your best to get your referral sources to do that.  For a great tool that you can use to get stronger introductions, see the information below on "My Referral Card."  (It's free!)
Never assume your Referral Partners know who fits your business. You have to teach them.  And you have to remind them from time to time.   You want to teach your Referral Partners how to recognize someone who is a candidate for the work you do.
Come to an agreement about how often you want to meet.  For some very active referral resources, once per month might be appropriate. For moderately active referral resources, once per quarter is probably enough. Use the first three items I just covered in this lesson as your agenda for your meetings.
Turbo-charge your relationships by creating "business friendships." Just as you want to have processes in place to build business friendships with your clients, the same is true for your Referral Partners.
Never assume a Referral Partner needs or wants a reciprocal referral relationship with you.  Many Referral Partners will happily send people to you, simply because they truly value the work that you do and want others to experience your value.
Become disciplined about doing something every week to meet new Referral Partners or to strengthen your relationships with your current Referral Partners. Working a few weeks in advance, schedule one or two meetings per week with potential or current Referral Partners. Consistent activity in this area is critical to making this strategy pay off big time.
Set a goal of how many and what types of Referral Partners you'd like to have working for you and your business.  For example, a financial advisor probably wants to determine how many CPAs, attorneys, tax preparers, real estate agents, mortgage brokers, and business owners to have as part of his or her network of Referral Partners.
+ BONUS IDEA:

 Do You Have Your Referral Card Yet? Check Out This FREE Tool.
I've been working with a company that's developed a new technology that just might prove to have a huge impact on your referral process. It can enable you to meet and help more people (businesses) and also make more money.
The folks at Refer.com are about to launch what they have named "My Referral Card."  It's a marketing tool that will help you better promote your services, while also giving your clients and colleagues a fast and effective way to recommend and refer you to their entire social network.
The first step to getting the free tool is to reserve your Referral Handle (i.e. your name) before someone else does. Since you are in my network, you get access before the general public. Go here to reserve yours today:  My Referral Card.