The 1 Thing That Has Changed Referral Marketing Forever
October 6, 2016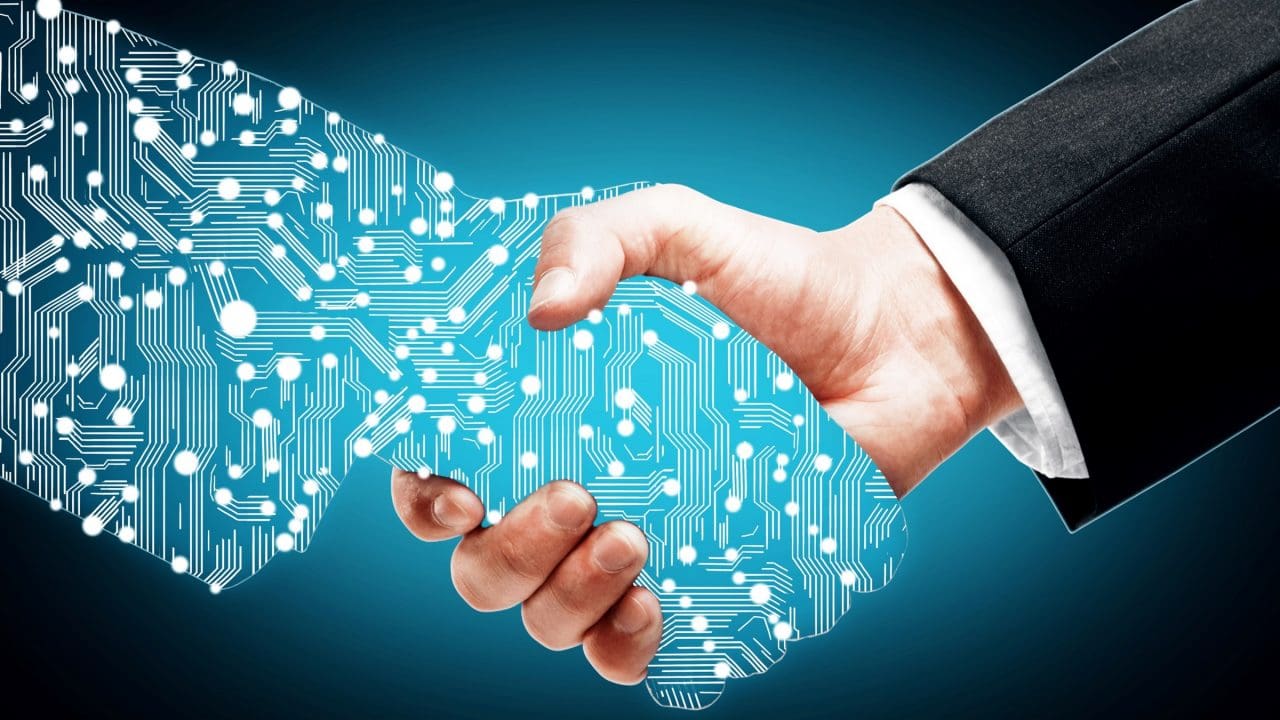 Referral marketing and personal introductions have been around since the dawn of civilization. And the core principles have never changed.
You have to be referable – both your value and you.
Trust between the referral source and new prospect is paramount.
To maximize your results, you have to leverage that trust and be appropriately proactive.
A recommendation is better than word of mouth, and an introduction is even better than a recommendation.
So what has changed the face of Referral Marketing?
For many years, the "letter of introduction" was a common practice when someone traveled to another city for the purposes of doing business.
The telephone almost, but not quite, replaced the letter of introduction. And the in-person introduction still remains as the highest form of introduction.
So what is the one thing that is so significant to warrant my bold claim?
The Digital Introduction!
Email, LinkedIn, and texting are becoming the introduction of choice. In some cases, the electronic or digital introduction has made it easier for our referral sources to introduce us to others – especially when in-person introductions are hard, or impossible, to obtain.
The challenge is that many people are either underutilizing the technology or, worse, hiding behind the technology in an effort to be efficient, or "feel safe."
What remains as the highest form of introduction? The in-person introduction. Whenever the logistics and relationships allow for one, do your best to make it happen. However, an email handshake is not a bad second option.
I want to call your attention to blog posts from earlier this year that will help you make the most of your digital introduction opportunities, allowing you to attract more clients through referrals and personal introductions.
Email Introduction or Email Handshake?
https://referralcoach.com/email-introduction-email-handshake/
Not All Introductions Are Created Equal
https://referralcoach.com/not-all-introductions-are-created-equal/
2 Steps to Turn a Text Message Introduction into a Solid Connection
https://referralcoach.com/effective-text-message-introduction/
The NEW Do-Not-Call List?
https://referralcoach.com/the-new-do-not-call-list/
Your Secret Weapon to Fight the NEW Do Not Call List: Your Smart Phone
https://referralcoach.com/smart-phone-new-dnc-list/
For a Short Video on Creating More Compelling Introductions that Move Prospects to Take Action:
---
Attention Managers and Leaders!
Bill Cates has a new program to help your reps, advisors, and agents create the perfect blend of traditional referral marketing methods and digital referral marketing methods.
Contact Bill at billcates@referralcoach.com and ask him to tell you more about: Tradigital Referral Marketing!
Finish 2016 Strong or Kickoff 2017 with a Bang!