Email Introduction or Email Handshake?
June 23, 2016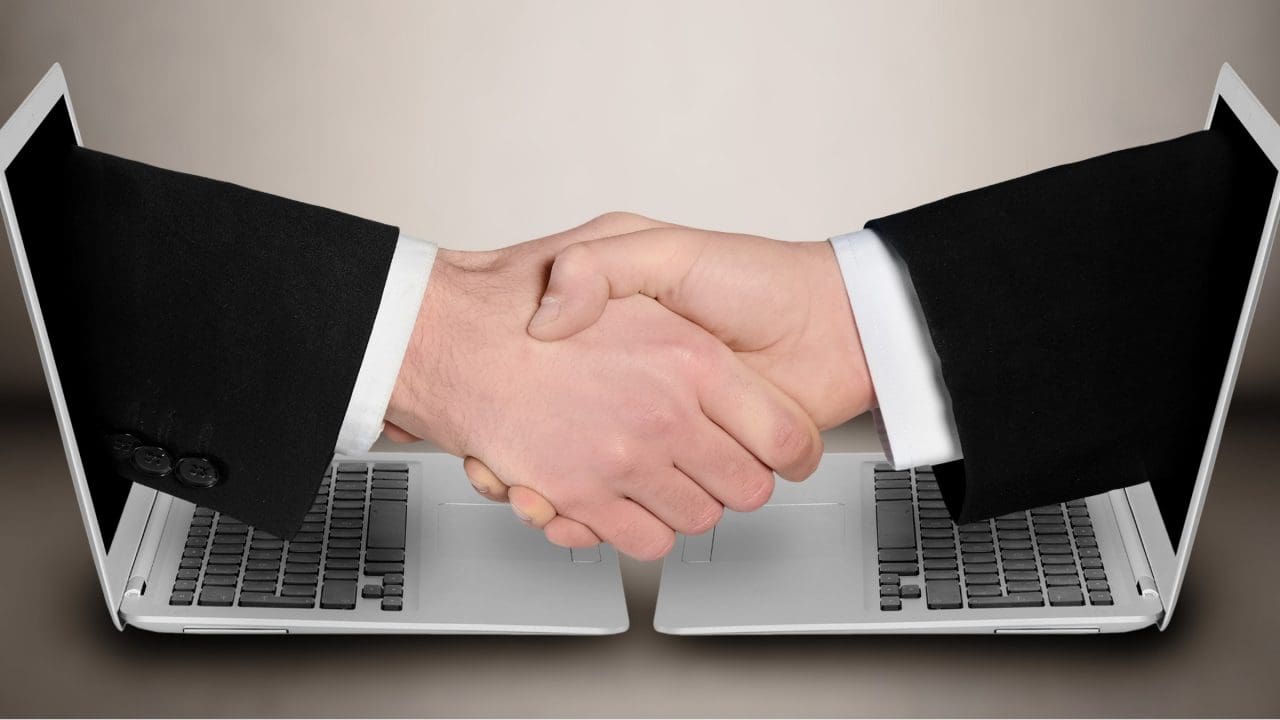 You can get an email introduction – which is better than nothing. OR you can get an email handshake. What is that and how do you get one?
Here's how I turned an email introduction into an email handshake…
I was on the phone with a colleague who said he'd introduce me to someone who would be a perfect match for the work I do. He said, "I'll send her a message and CC you." While that's better than nothing, here's what I suggested to him…
"Ray – If you don't mind, can I share what I've found seems to work best? ('Okay') What I'd prefer is for you to think of this as if you're introducing me in person.
Kim, I'd like you to meet Bill Cates. He works with…
Bill, I'd you to meet Kim. Kim is looking for…
Do you feel okay doing it that way? ('Sure') And it's best you keep this to about four to five sentences. Shorter is better."
He said he'd be glad to do it that way. Most of my introductions are email introductions and I've tested many methods. Without a doubt, this simple way works the best.
Here are two potential ideas for what your client might say about you in this short email introduction
1. What your client said about you in the Value Discussion.
2. Ask your client "What's going on in their life (family, business, etc.) that's most important to them?" Then tie the email introduction and/or your approach to that.
Don't be shy about getting the best email introduction you can. Notice I used the phrase "what works the best." Most people like to do what works the best. If they see your value and like you (want to help you), then they'll be happy to comply.
Check Out This FREE Tool
I've been working with a company that's developed a new technology that just might prove to have a huge impact on your referral process. It can enable you to meet and help more people (businesses) and also make more money.
They are about to launch what they have named "My Referral Card." It's a marketing tool that will help you better promote your services, while also giving your clients and colleagues a fast, effective way to recommend and refer you to their entire social sphere.
If you like the concept of the Email Handshake, you're going to love this new tool.
The first step to getting your FREE Card is to reserve your Referral Handle (i.e. your name) before someone else does. Since you all are in my network, you get access before the general public. Go here to reserve yours: My Referral Card.