Category:
Client Engagement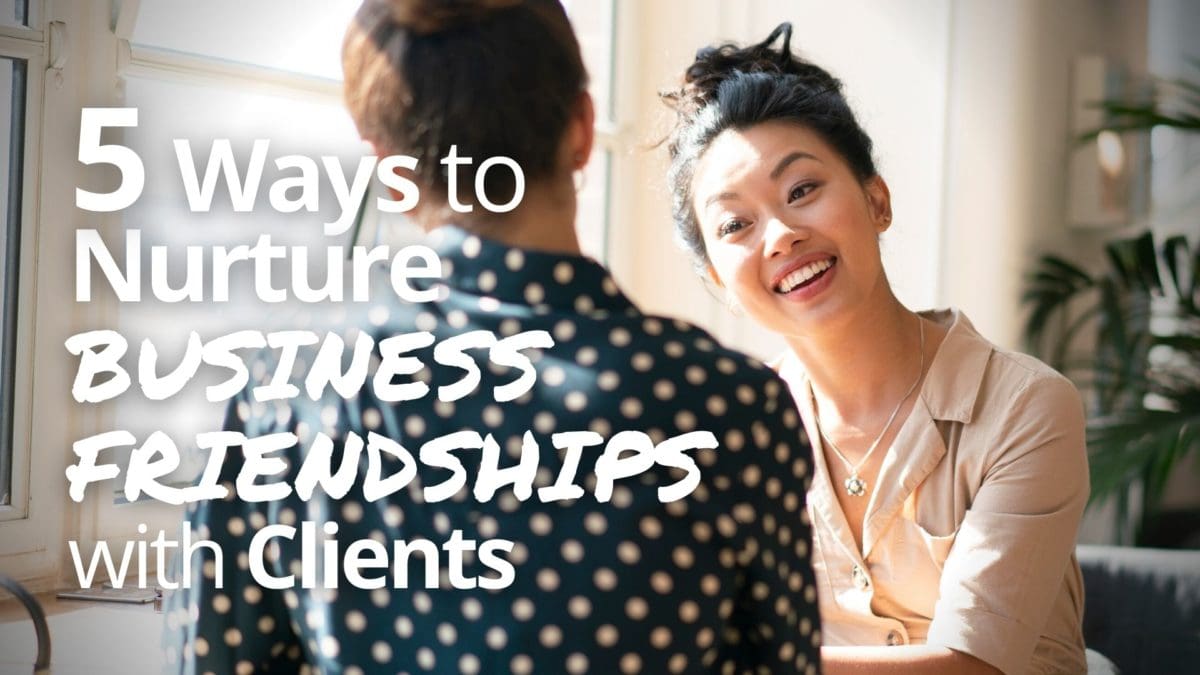 Let's dive into the exciting world where professionalism meets business friendship. POINT #1 One study of affluent clients demonstrated that while satisfied clients are highly loyal (98%), a low percentage (20%) provide referrals and make…
READ MORE >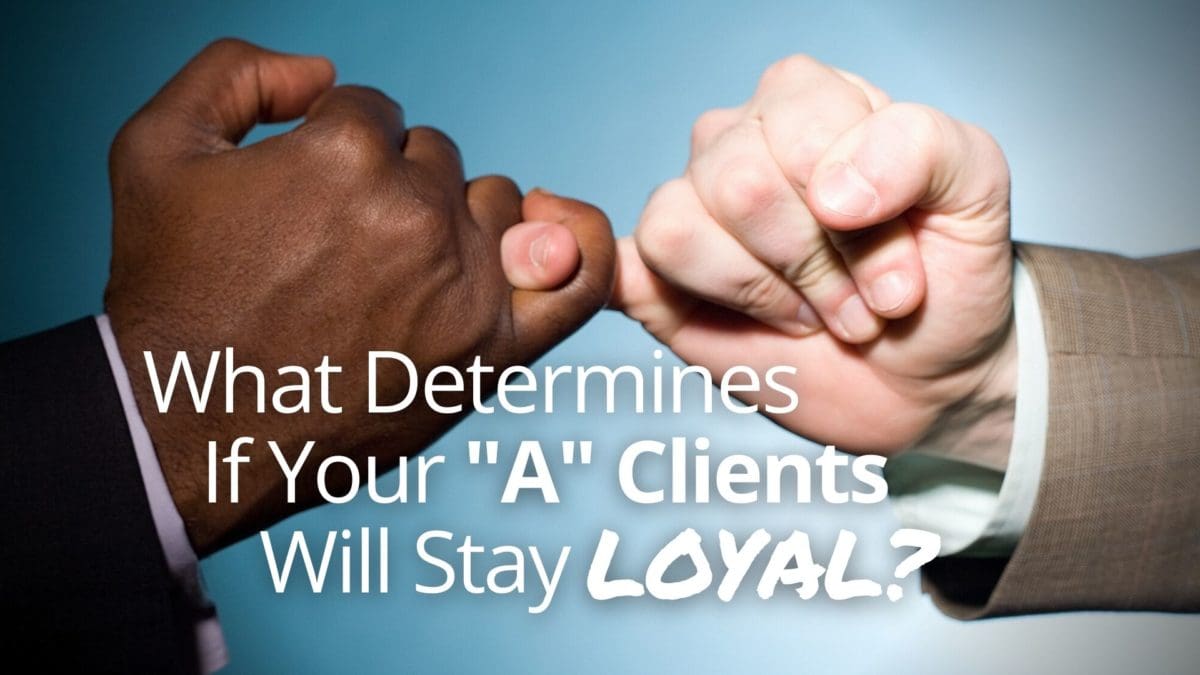 Do you truly know what each of your clients values in their relationship with you? In this post we'll discuss the results of a study performed by the The Spectrum Group specifically measuring certain areas of communication that impact client loyalty.
READ MORE >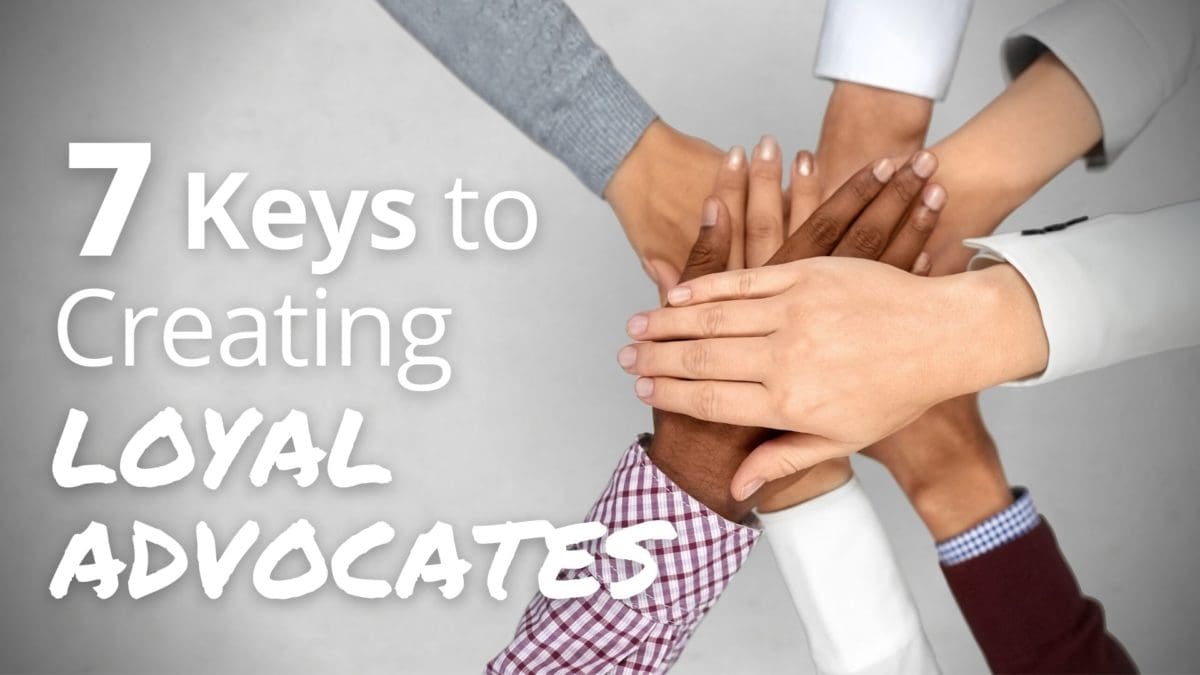 Studies have proven that while most satisfied clients are loyal, there is a low correlation between client satisfaction and providing referrals, a.k.a., advocacy.
READ MORE >