5 Tips to Target Your Niche with Video
February 25, 2019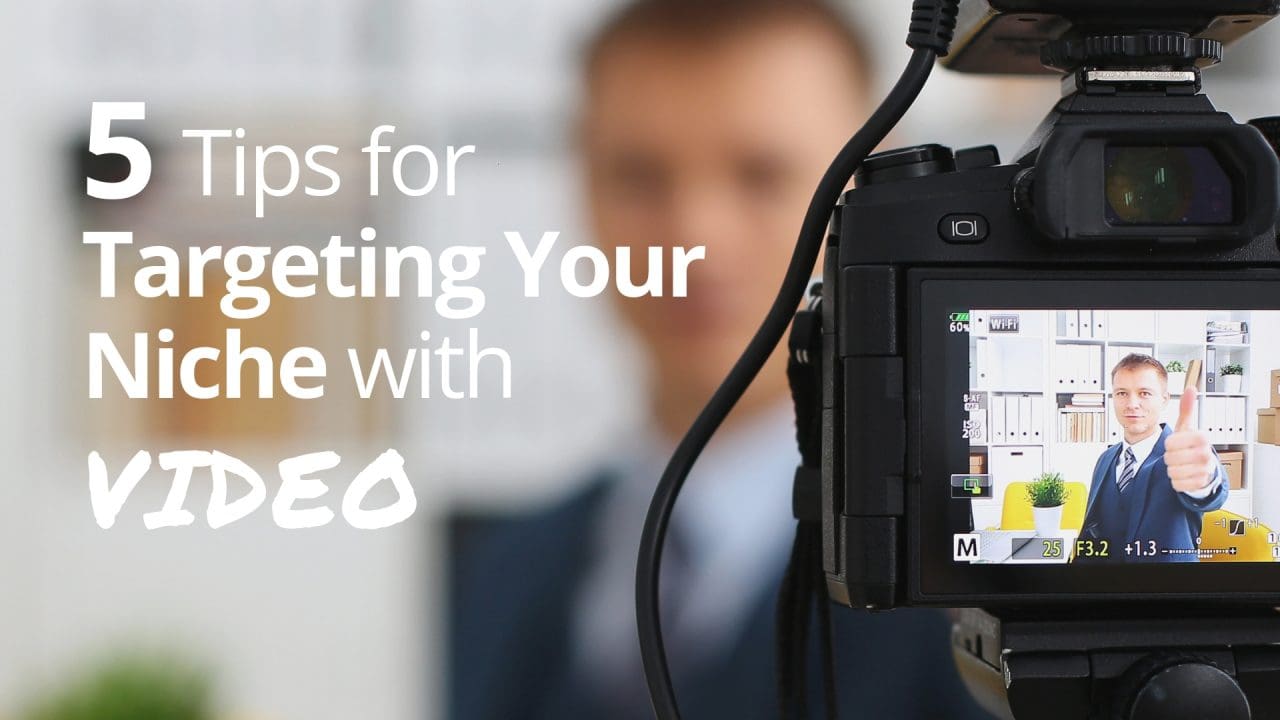 GUEST BLOG from Jill Addison
More and more professionals are turning to video as a way to engage with prospects and clients. My own financial advisor has a great set up in his office that allows him to send impromptu video messages to clients – to answer quick questions and to wish them happy birthday or happy anniversary.
True – for many financial professionals, compliance may have a say in your more formal video scripts, but that hasn't stopped a number of advisors/agents from turning to this great tool.
Enter Jill Addison (https://faclientmachine.com) who is the go-to expert in using video to create engagement and build a business.  I now turn over this blog post to Jill.
Here's what Jill writes for us…
"The Riches are in the Niches", it's still true. When you specialize in a narrow niche, it opens up broad opportunities for you. There is so much abundance in the world, and paradoxically the best way to gain a wide-open field of opportunity is to go deep into one narrow area and become a rock star expert in that specialty.
When you focus on a niche, it makes everything easier. You'll attract and capture clients more easily because you're perceived as an expert.
You'll know where to find your Ideal Client to market to them more effectively.
And you'll become world-class in your level of service because you're focused on one thing that you do extraordinarily well.
5 ways to make marketing to your niche specialty irresistible using video:
Get custom videos that are laser focused on your niche. When you demonstrate your expertise in your niche with video content, you show your prospects and clients that you are truly an authority and an expert, to the point that you have your own video series about your specialty!
Make sure your videos are short and sweet. The ideal length for marketing videos is 1-2 minutes, so don't make the mistake of believing that people will give you their time in our rushed world. Keep your marketing succinct. You'll find that you'll be a better communicator when you force yourself to be brief.
Educate, Don't Sell. The new direction of marketing is "Content Marketing", which means that you provide valuable educational content about your niche to attract your ideal client. When you demonstrate your expertise through your digital marketing, you'll build good will and be seen as a valuable resource for the financial questions your prospects and clients are asking themselves.
Feature a mix of "talking head" and animated videos. These two styles of videos bring very different advantages. "Talking head" videos help people feel like they know you personally, which helps them like and trust you, and makes them more likely to become your client. Animated videos are usually more entertaining and engaging than talking head videos, which keeps your audience watching longer. The visual aspect of animation helps make complex concepts simple, which is a perfect fit for conveying complicated financial information.
Leverage your video content on multiple digital platforms. Video is like a super tool that makes every other digital marketing strategy more effective. Post your videos on your website, your blog, your social media, and in your email newsletter to get maximum return on investment.
Want to go deeper with this topic?  Check out these 1-minute video from Jill Addison:
"Talking head" and Animated Videos
In Summary…
Video is not for everyone, but everyone should consider it. We live in a world driven by video, because video creates a level of engagement you just can't get from the written word.
I Want to Hear from You on this Topic
Questions?  Best practices?  Type your questions and comments below. Let's start a conversation and "share the wealth" of ideas.
NEW! Our Most Affordable 1:1 Coaching Package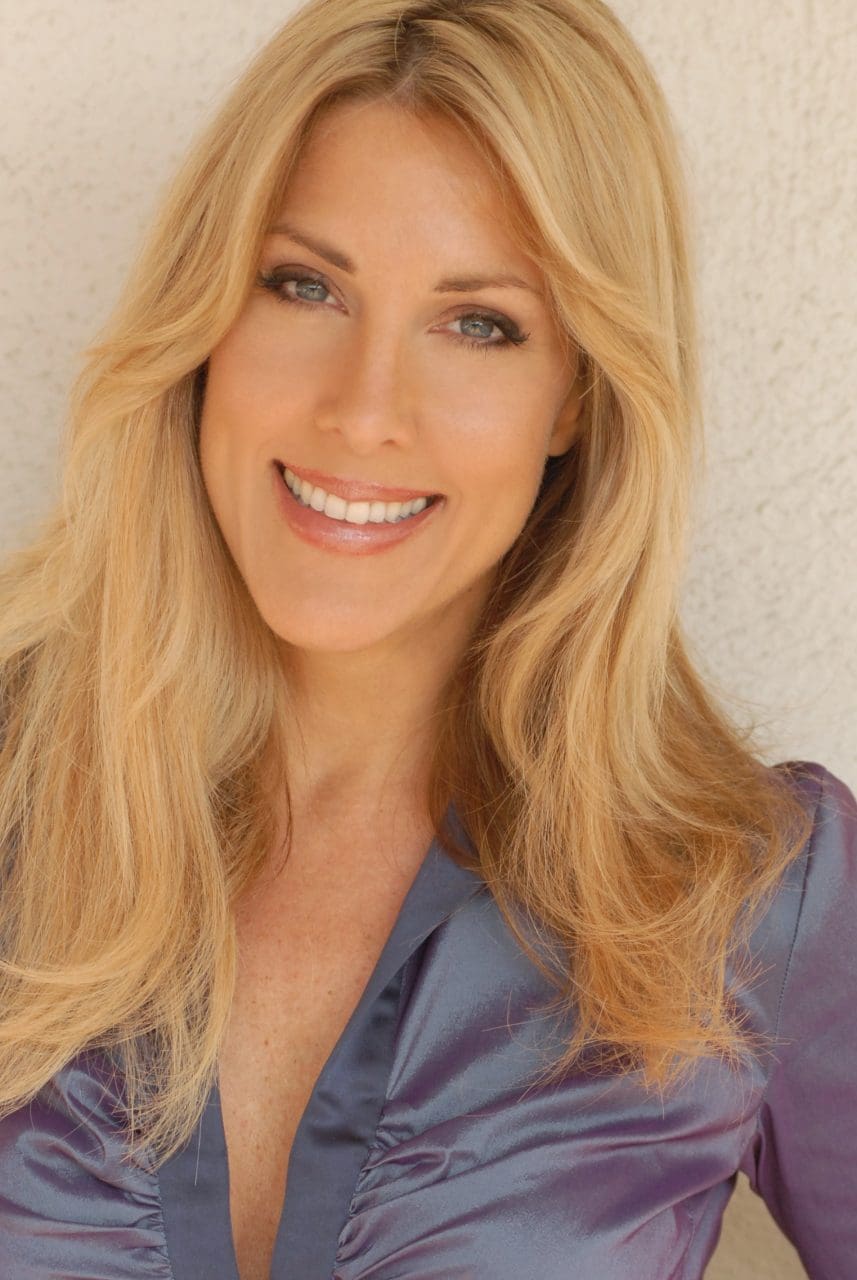 "Bill's coaching allowed me to capture a 6-figure deal. And that was from just one phone call."
Lynn Rose, Business Consultant
(Los Angeles, CA)
Do you find it challenging to…
Get unsolicited referrals?
Ask for referrals/introductions without feeling uncomfortable? 
Get prospects to return your calls and emails?  
Confidently communicate your value in a way that turns ideal prospects into clients? 
Get introductions from key Centers of Influence?
Maximize social event marketing?
If you answered "YES!" to any of the questions above, you're in luck. Over the past few months, I've offered a very limited number of exclusive, highly-discounted 1:1 personal coaching packages to my webinar participants. Due to the popularity, we've decided to extend this offer to our readers as well! 
If you want to breathe new life into your client acquisition process and make 2019, then reserve your spot today! We're only accepting 15 coaching clients, so don't wait… 
Learn More & Reserve Your Spot (ONLY $499!)
You May Also Like:
5 (Easy!) Ways to Get Your Linkedin Messages and E-mails to Stand Out