Month:
November 2017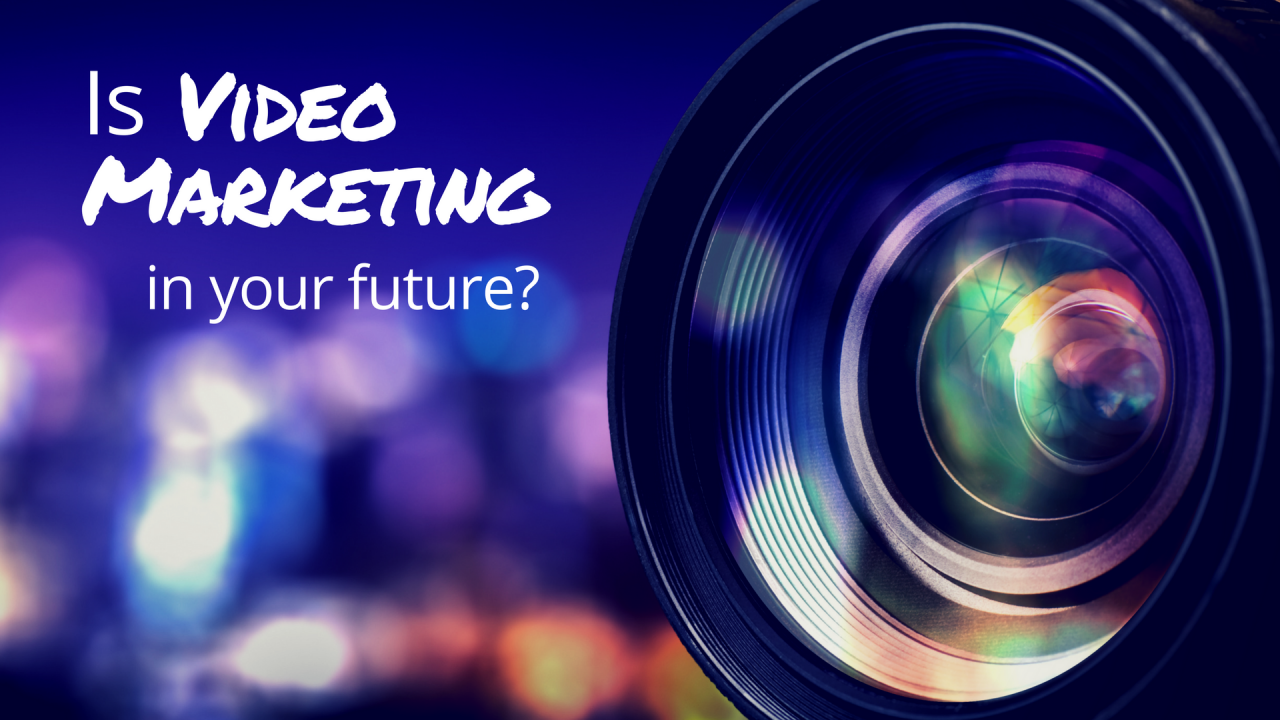 In a sea of sameness, video can help you stand out and connect in ways other mediums just can't accomplish.
Words on a website page (or LinkedIn Profile) can only go so far in helping your prospects and clients connect with you; want to do business with you.
Real photos of you and your team working with real clients is SO MUCH better than using a bunch of clip art images that your visitors have already seen in other places.
But nothing engages the senses and draws people in like video… good video.
If you're thinking, "But I have a face for radio and I stiffen up in front of a camera," keep reading.
READ MORE >