Month:
March 2017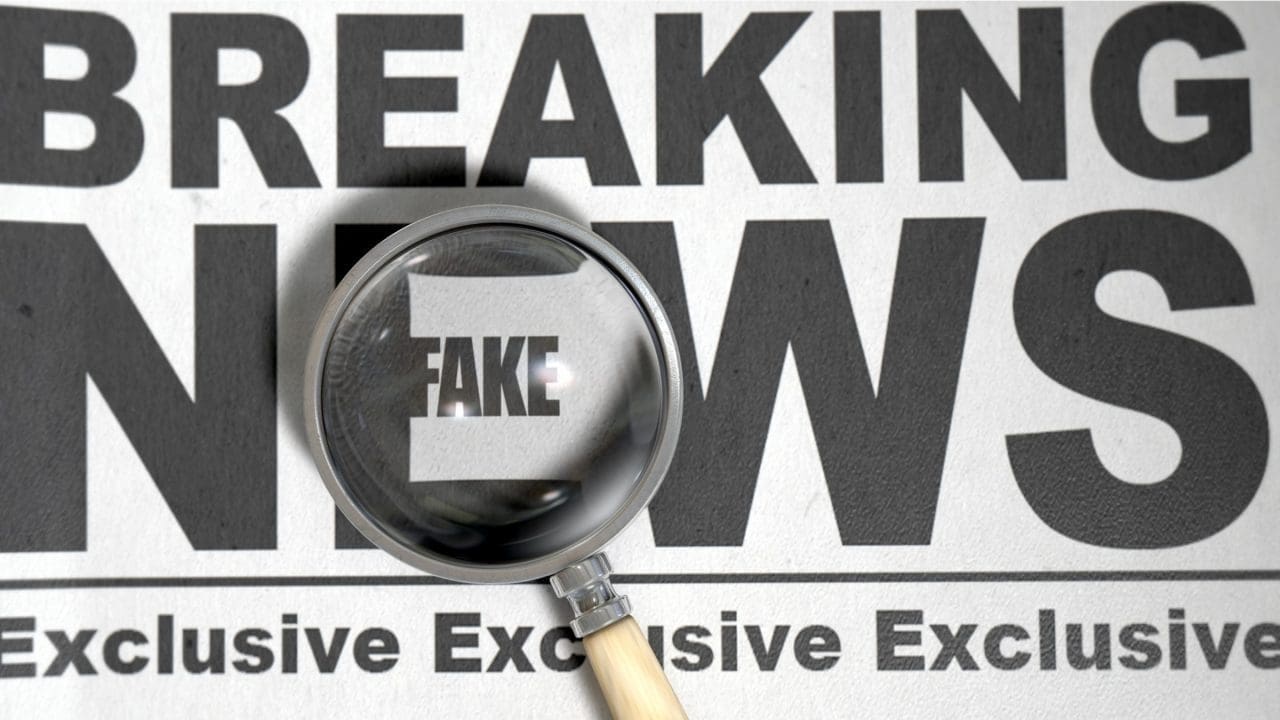 You've probably heard the reports. "They" are saying, "You can't ask for referrals" or "Stop asking for referrals."
Allow me to quote my high school basketball coach, "Horse Manure Cates!"
Now… I do agree that we should think in terms of introductions and not simply referrals.
But that's now what I'm talking about. I'm talking about the people who keep reporting Fake Referral News like…
FAKE REFERRAL NEWS #1: "Asking for referrals doesn't work."
FAKE REFERRAL NEWS #2: "Your clients aren't thinking about helping you."
Why is this fake referral news and what should you be doing about it?
READ MORE >