Month:
July 2016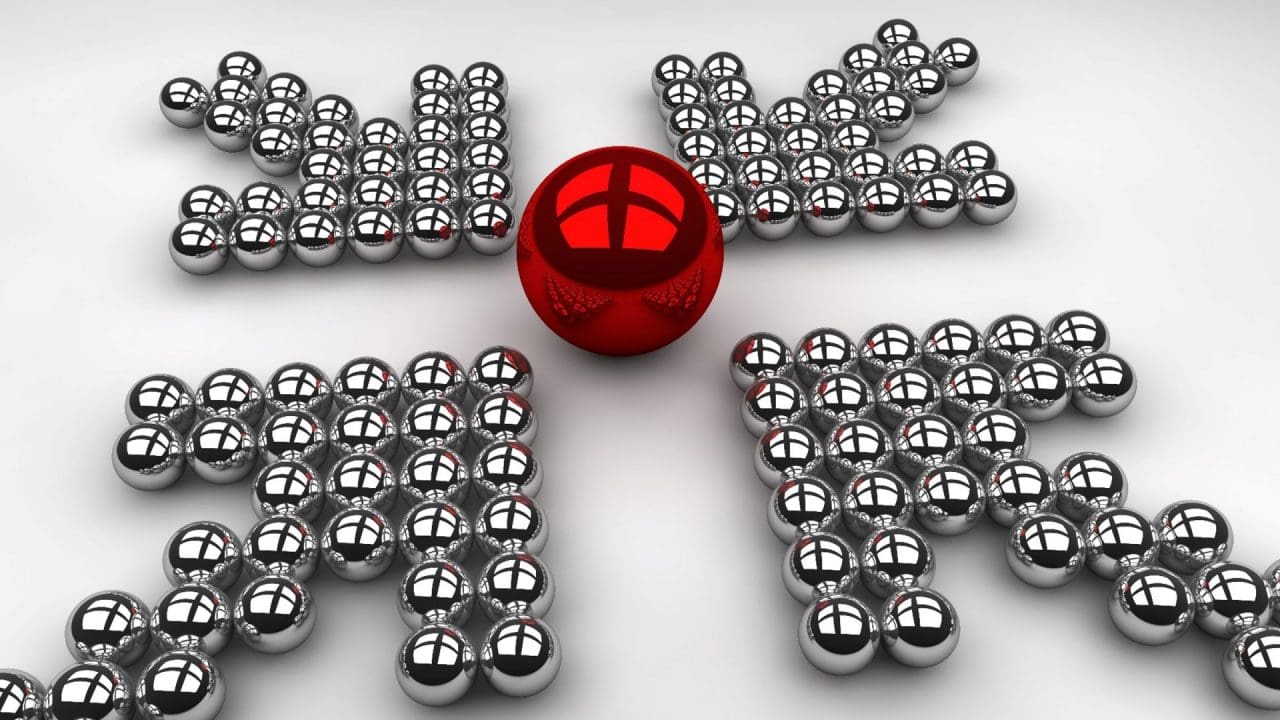 The value of a great center of influence or Referral Partner can far surpass the value of your biggest client. Are you maximizing your Referral Partners? Are you sure?
Are you making these mistakes?
• Assuming you're referable?
• Assuming they know how to introduce you?
• Assuming they know who you serve the best?
Apply these 8 simple strategies + a bonus idea, and get ready for more introductions from high-trust sources in your community.
READ MORE >