The 2 Keys to Asking for Referrals Again… and Again
July 7, 2016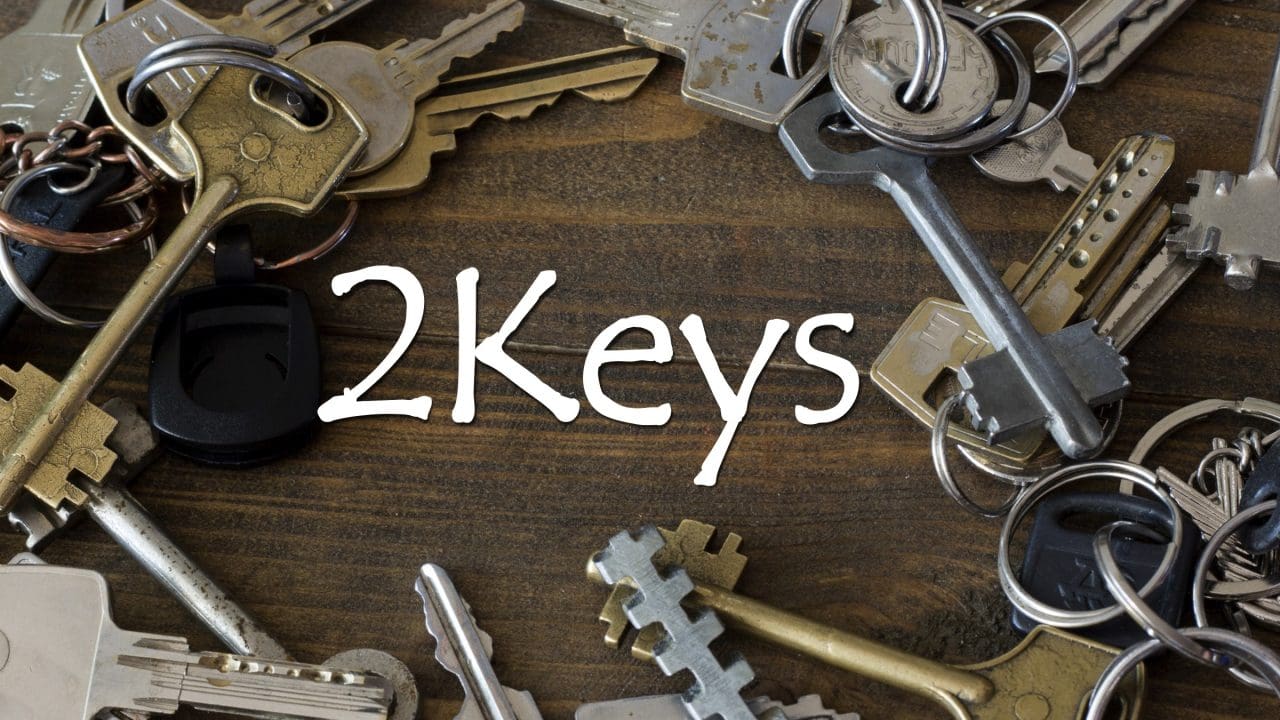 Can Asking for Referrals from the Same Client Multiple Times Hurt the Relationship?
I am often asked, "How often can I ask my client for referrals?"  The thought of asking for referrals more than once feels pushy to some.
This is a hard question to answer, because it depends a lot on the client – how open they are to giving referrals, how connected they are, and who in their life you've discovered to suggest for a possible introduction.
The two keys to asking for referrals a second or third time (or more) are:
1. Always acknowledge the past times they've been willing to provide you with introductions.
Jack – The last time we met, you were kind enough to introduce me to your sister and brother-in-law. And, as you know, we're now working together. I certainly appreciate the trust you have in me.
2. Come prepared with one or two people to suggest for a possible introduction.
Knowing how I handle this sort of thing and that – together – we'll craft an approach that feels comfortable to all concerned, I'm wondering if we might explore a couple of ideas I had to help us identify some folks who you think should at least know about the work I do. Can I run those ideas by you?
You've heard me say this before and I'll keep saying it… The more you come to the meeting with one or more people/categories to suggest for a possible introduction, the more clear and confident you will be. The more clear and confident you come across, the better your client will receive the request, and the better the results you'll experience.
Dropping hints or "planting referral seeds" can definitely be done in between these requests. Phrases such as Don't Keep Me a Secret and I'm Never Too Busy to See If I Can Become an Additional Resource to Others are the types of things you can say on a fairly regular basis without coming across as pushy or needy.
You're right to not want to be overly-aggressive when asking for referrals.  Your main job is to help your prospects and clients make an educated decision – to bring value.  With that said, as you build business friendships where they begin to care about you and your success, this whole process gets more transparent and much more effective.