Category:
Networking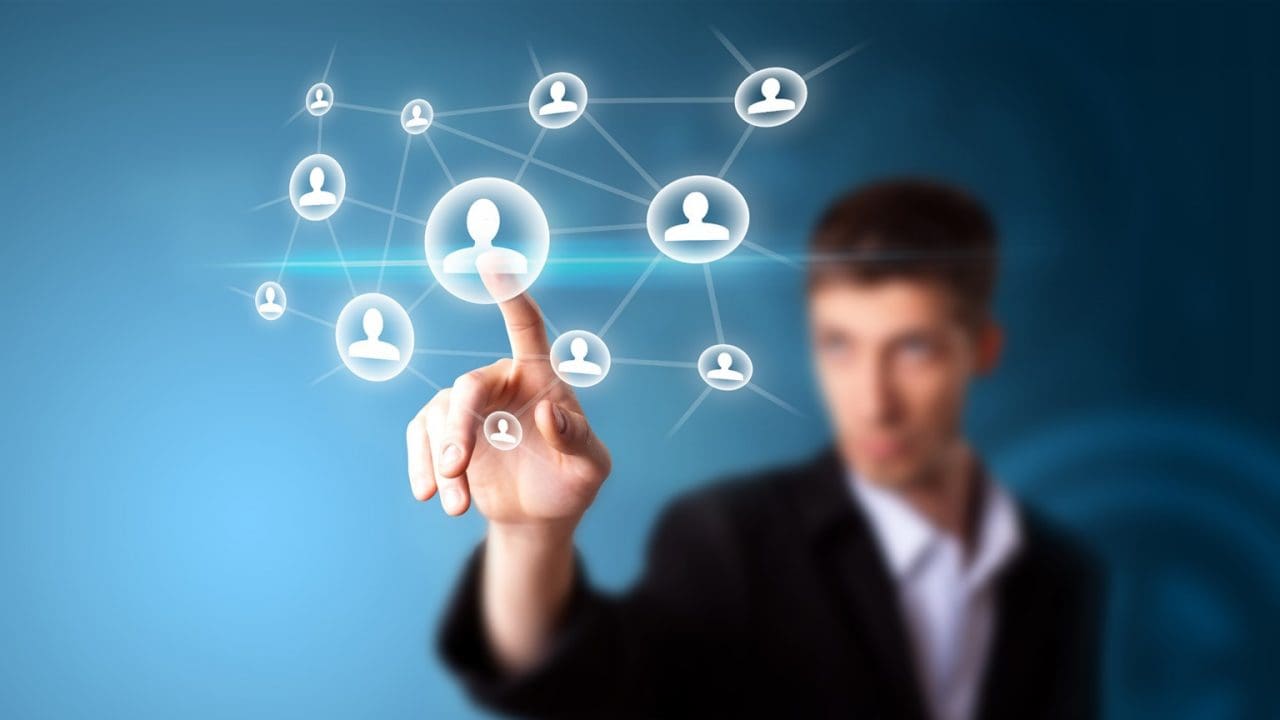 Are you a lazy event networker? Could your event networking use a kick in the kiester?
The most successful event networkers take the time to do one thing that most people don't (that's why they're so successful).
They use the powerful strategy or Personalized Event Networking.
It's simple! It's easy! It will produce results for you!
READ MORE >