Here's a Fun Way to Meet New Prospects
February 18, 2016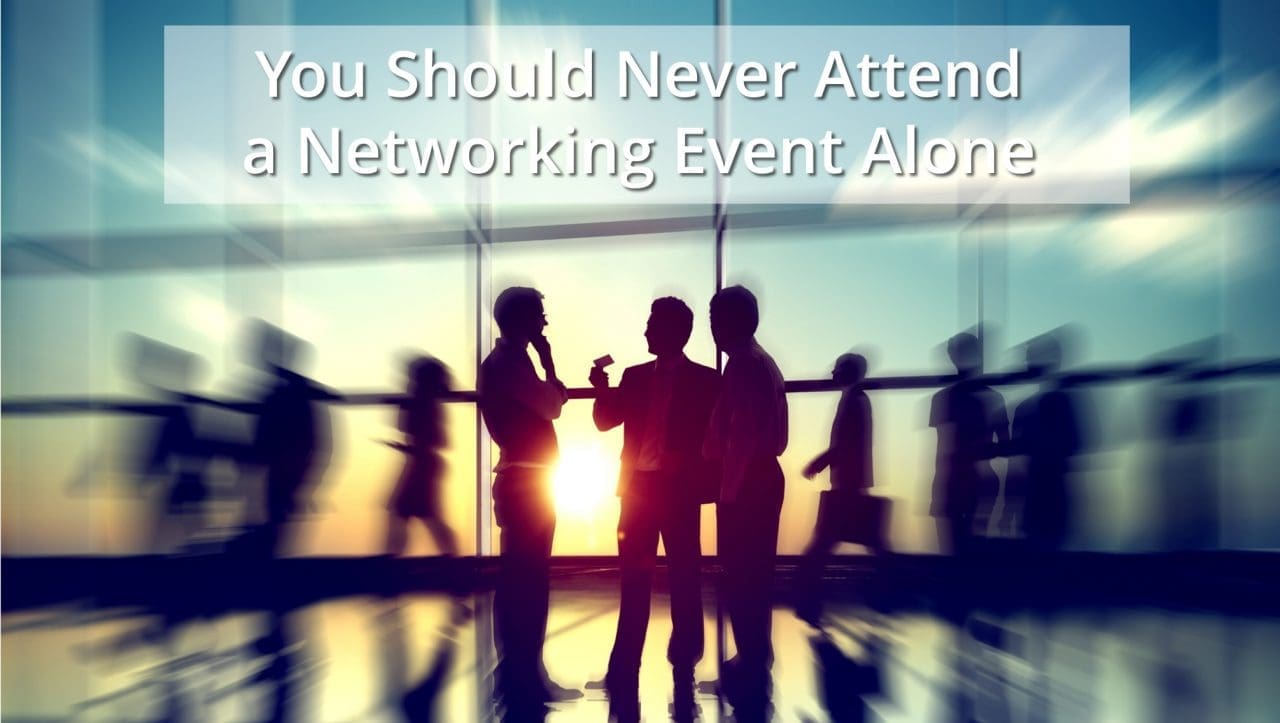 What would it mean for your business if you could turn networking from something you hate to do into something you love to do – and you get really good at? It would mean you'd be meeting more new prospects and centers of influence for your business. If you need to see more people to grow your business, then Networking Champions™ could be your solution.
Networking Champions: Basic Premise
At the heart of Networking Champions™ is the belief that we should avoid attending business and networking events by yourself.  All the other strategies, tactics, and methods are designed to support and leverage this assumption that you won't be at this event alone. You'll be with your Champion and the two of you will be virtually inseparable.
Choose the Right Champion
A good Champion is someone you like. Your personalities should feel comfortable and complimentary; but not identical. When each of you bring different strengths to the table, the sum is greater than the parts.
A good Champion shares your energy and enthusiasm for growing their business or helping you grow yours. While a little friendly competition never hurts, you have to have an attitude of abundance – where you're not directly competing for a prospect's attention or business. Some of the best candidates may themselves not be in sales or looking to acquire more clients, but enjoys working with you.
To avoid this direct competition, it's best that your Champion is not in the same business as you and especially not from your office or company. You don't want to be introduced to someone by your "Champion" only to have your Champion say "Oh, and I am a __________ too." This might create an uncomfortable choice or even a feeling of "two against one" for this prospect.
Use Business-Owner Speak
Be the business owner, not the employee. Business owners determine how much they will/can earn in any given year. Employees are assigned an income. If you control your earnings then you must be the business owner. When asked what you do, the first words out of your mouth are, "I have a business that…" People enjoying dealing with "the owner."
Go from Dabbling in Referrals to Results with Referrals!
Check out all the FREE (and not free) resources we have to offer:  www.ReferralCoach.com/resources
I would enjoy hearing from you. Send an email directly to me at BillCates@ReferralCoach.com