Month:
February 2019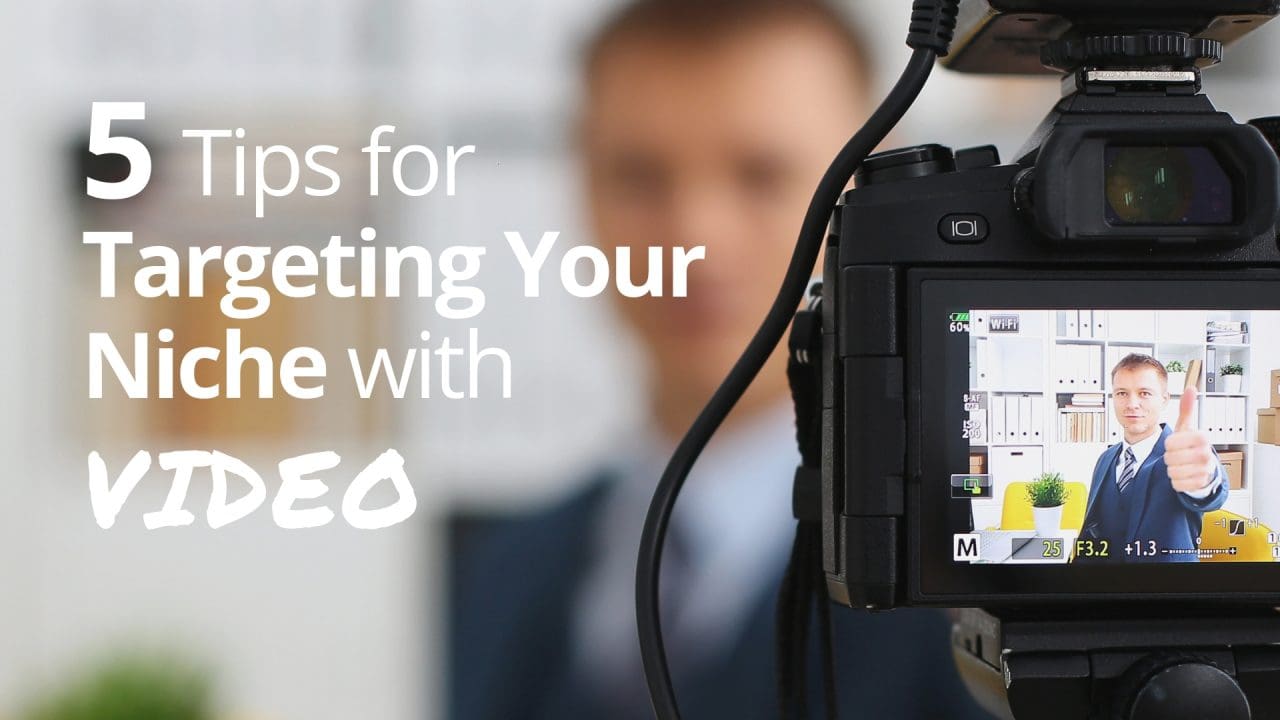 GUEST BLOG from Jill Addison Founder, FA Client Machine More and more professionals are turning to video as a way to engage with prospects and clients. My own financial advisor has a great set…
READ MORE >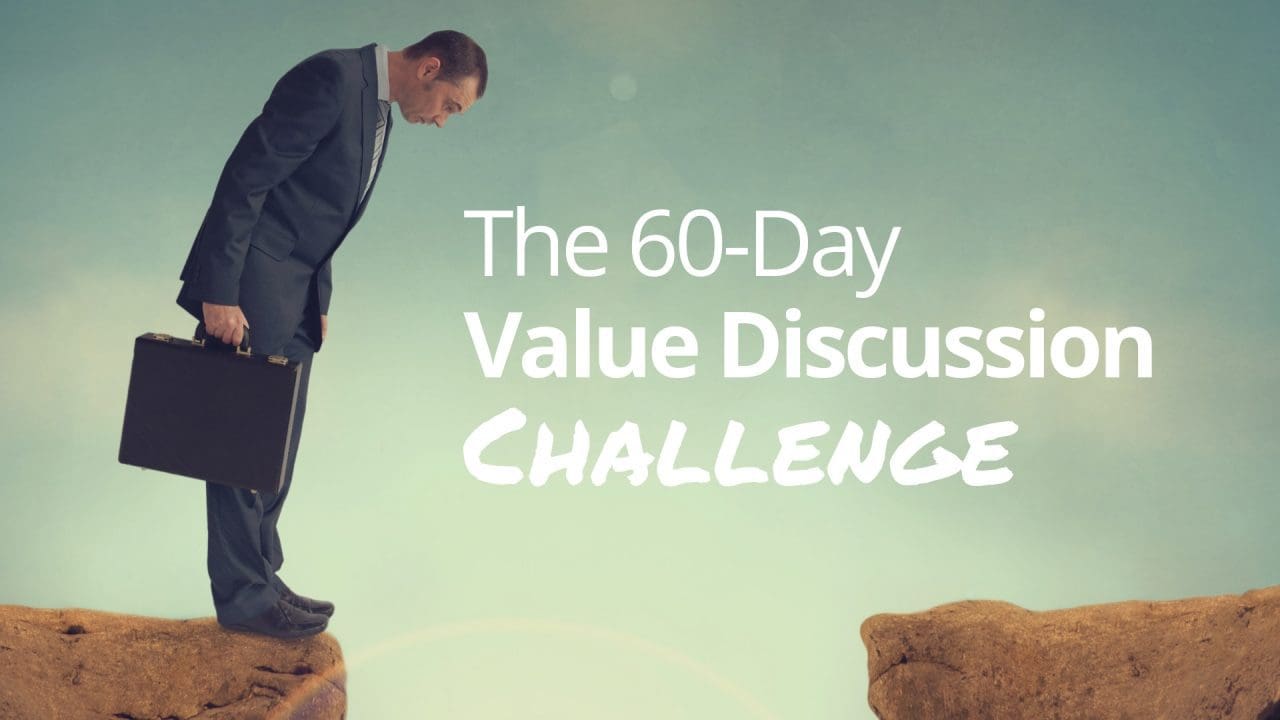 Of all the strategies and tactics I've been teaching for 25 years – the most effective (therefore, most important) is what I call the Value Discussion.
In fact, I have a challenge for you that … should you choose to accept … I can almost guarantee will lead to you getting more unsolicited referrals and strengthening your client relationships. Are you ready?
READ MORE >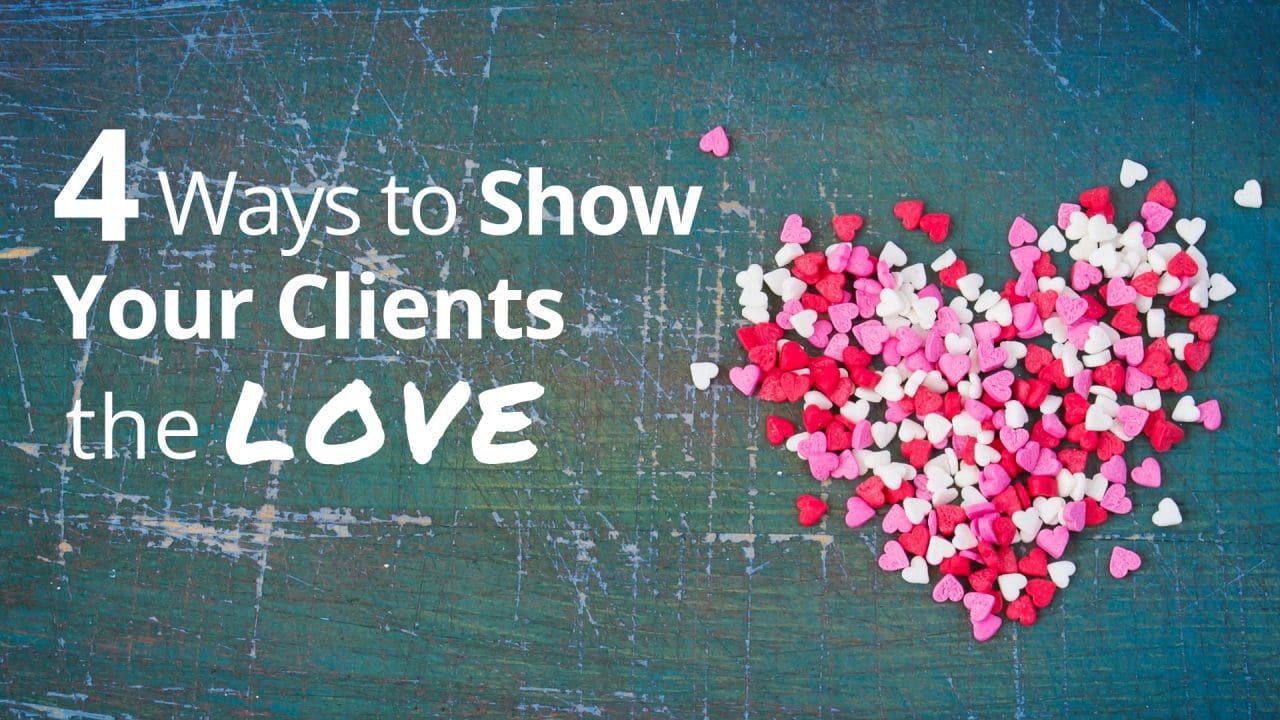 People are always asking me for specific, tangible ideas for increasing client engagement. So, since I always love an opportunity to share REAL things that REAL people are doing to produce REAL results, here are 4 things that Scott (a financial advisor in San Diego whom I've dubbed the "King of Wow") has done to show his clients how much he cares… and turn them into advocates for his firm along the way.
READ MORE >