Month:
April 2017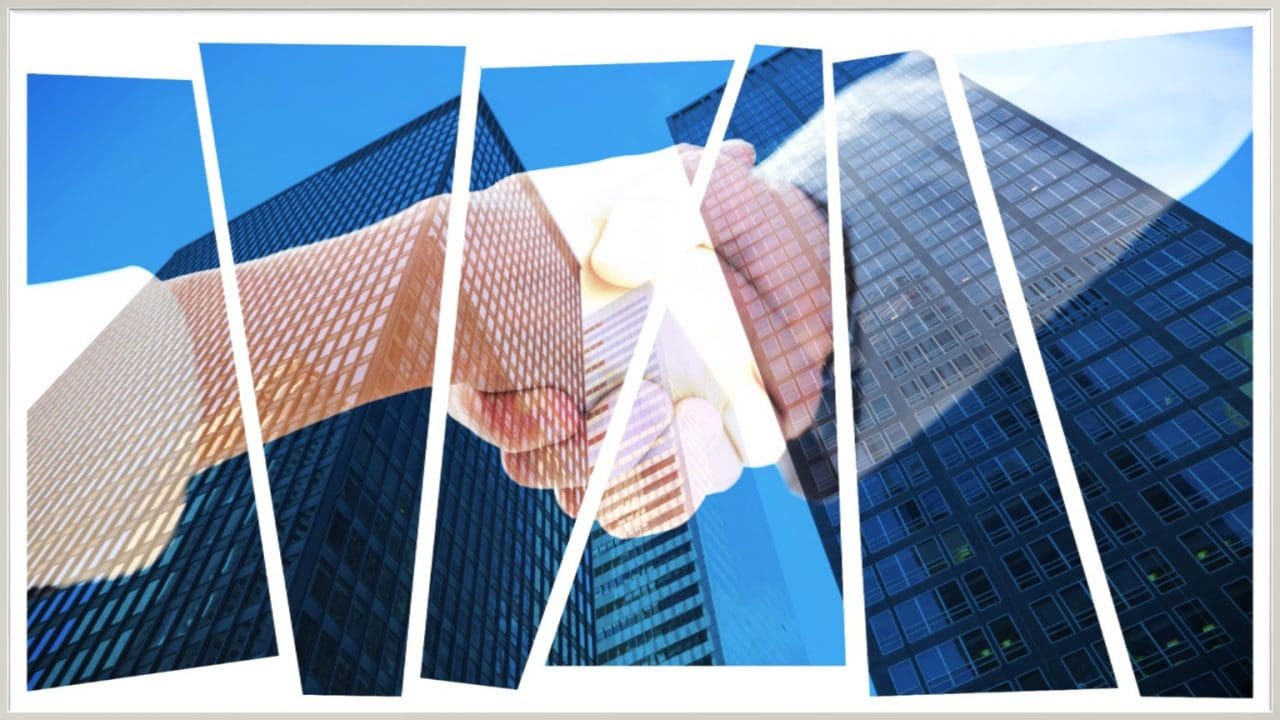 If I ran into a good prospect for you and your business, how would I know it and how would you like me to introduce them to you?
That phrase summarizes the topic for this week's blog post. Last week I provided a checklist of things you can do to create more productive referral relationships.
Let's drill down a little deeper, shall we?
We don't want Word of Mouth! We don't want weak Referrals! We DO want Connections or Introductions! We want prospective clients waiting and wanting to hear from us. We want prospects who are a perfect fit for our business, ready to do business with us.
Wow! Wouldn't that be nice? So how do we do that?
READ MORE >