Month:
December 2016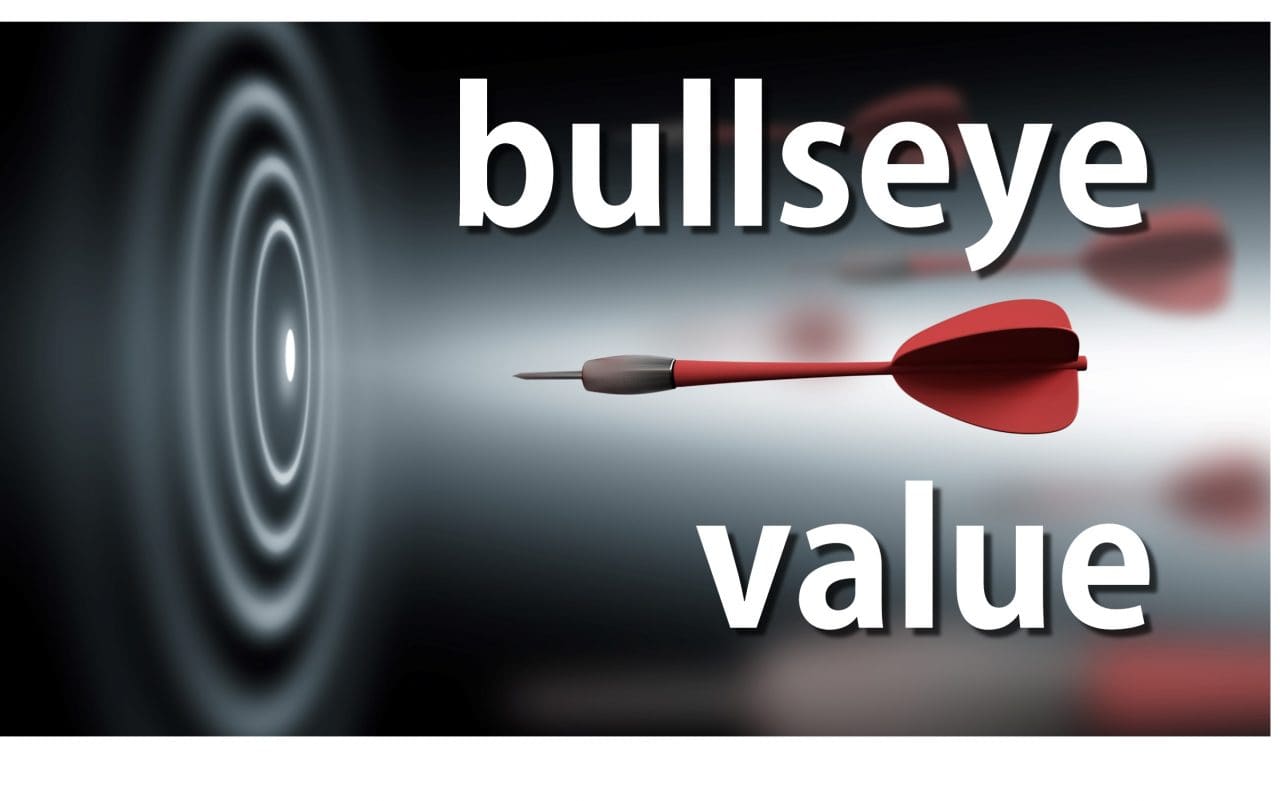 Marketing experts are always talking about how we must have a Unique Value Proposition, or Unique Selling Proposition, look different in the marketplace, or accentuate what makes us distinct.
Indeed… sometimes we need to define and accentuate our differentiation to catch the attention of our prospects and others who are important to our business.
But differentiation, distinction or uniqueness isn't the end game.
The end game is moving someone to take action… to respond to our email or voice mail… to grant us an appointment (phone or in person)… to do business with us… and to follow our recommendations.
Every part of your value proposition should be built for two purposes – that continually work together…
READ MORE >