Month:
November 2016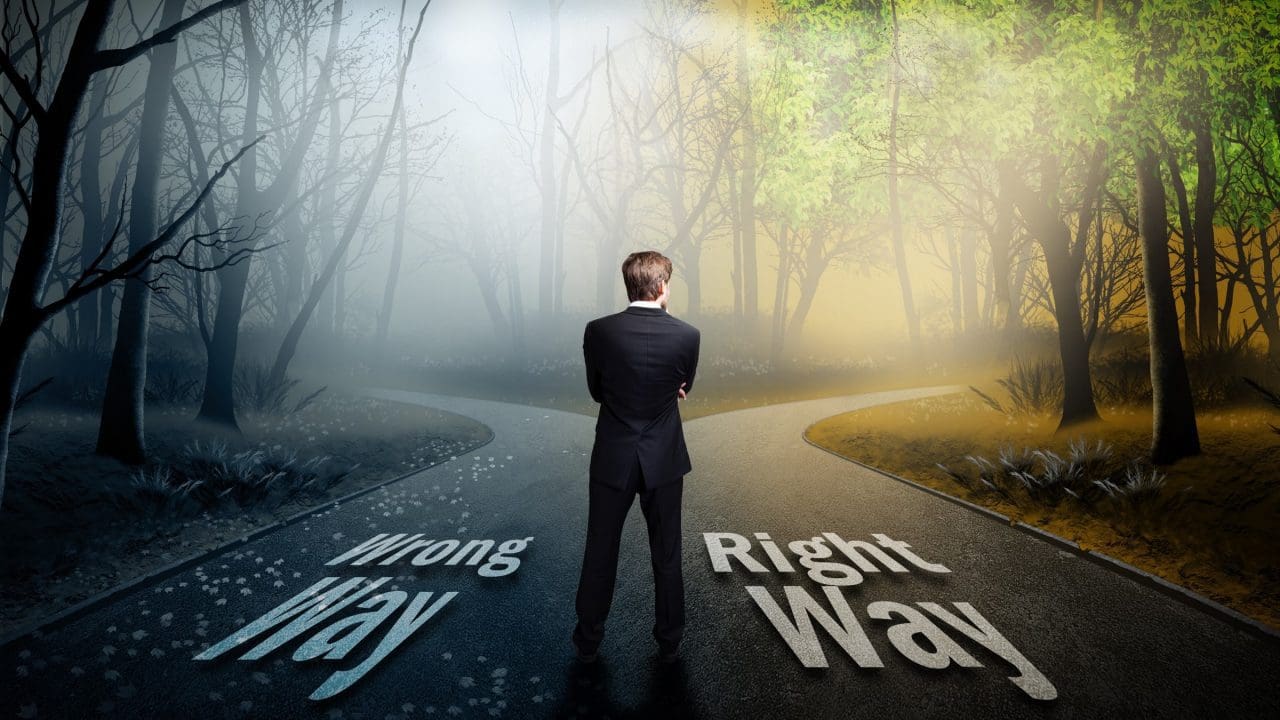 The 4 most prevalent mistakes I see in asking for referrals are:
1. Thinking you're more referable than you really are.
2. Merely promoting referrals – not really asking for specific introductions to specific people or brainstorming various categories.
3. Not creating an environment of "brainstorming" or "exploration" – no pressure and no right or wrong suggestions.
4. Not coming prepared to suggest specific people or categories.
Check out the situation presented to me by one of our readers. Check out my answer. Then tell me what you would do. (Seriously – I'd love your comments.)
READ MORE >