Month:
October 2016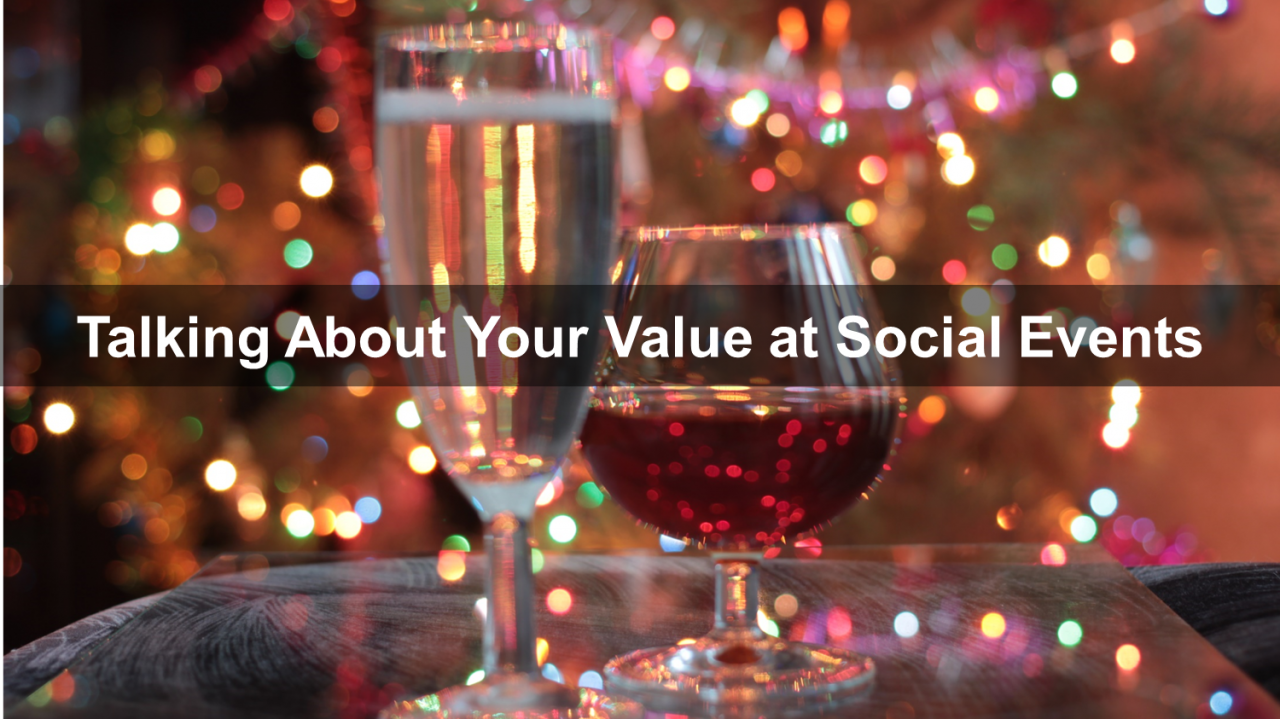 Tis the season for many social events, where you'll be spending time with friends, close family, distant relatives, neighbors, and – yes – total strangers.
Many of these people might make great clients for you. Many others may never become clients, but might have the ability to refer and introduce you to others.
Let's say you're at a holiday party or other social event and someone asks, "What do you do?" How do you respond? Do you whip out your best elevator speech? Do you pretend you don't want to talk about the great value you bring to your clients?
Are you blowing an opportunity?
READ MORE >