5 Sales Tips for Selling Your Service Promise
October 19, 2016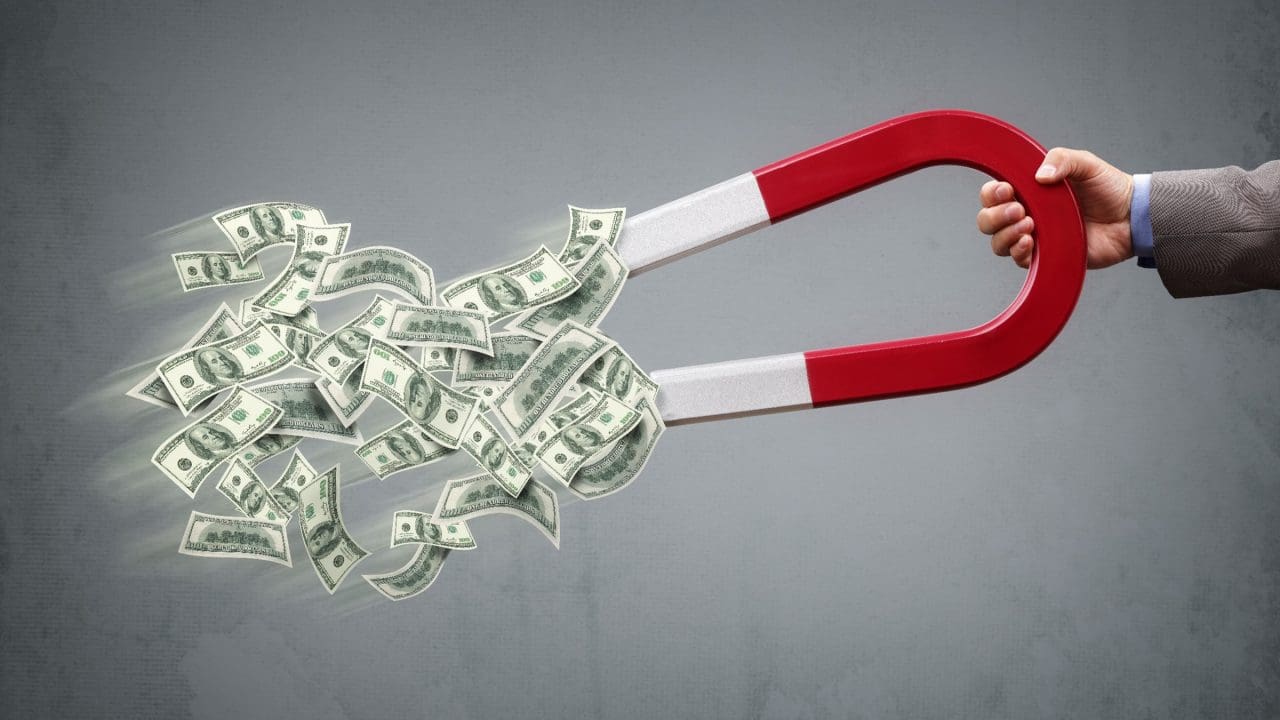 I was reading some sales tips the other day and the author said "Selling services is selling an intangible. You can't put it in their hands to hold and they can't take it for a test drive."  Or can they?  (Keep reading.)
While I agree that selling a service can often be more challenging than selling a product, there are a number of things you can do to make your service promise more tangible to your prospective clients. 
5 Sales Tips You Can Use to Provide Overwhelming Evidence that You Will Deliver on Your Service Promise
SALES TIP #1: Meet prospects through referrals and – even better – personal introductions.
Are you surprised I put this one first?  I hope not. When you meet prospects through solid introductions, someone that prospect trusts is vouching for you. Never ever… ever… overlook the "selling power" of referrals and personal introductions.
SALES TIP #2: Your marketing collateral needs to reflect the quality service you are promising.
Use a high standard of quality when developing your printed and/or digital support materials – in both content and design.
Example:  Click this sentence for the new digital brochure that we are using that has helped secure new business. (You'll be prompted to open this file using PowerPoint. If, so some reason, you can link to it – let me know and I'll send the file to you as an attachment.)
SALES TIP #3: Promote Your Expertise.
Articles, reports and whitepapers – that YOU have written – show you as an expert in your field and create tremendous credibility.
SALES TIP #4: Providing a "test drive" is powerful evidence that you will deliver on your promise.
Find creative ways for your prospects to sample your service. First, how you handle your sales process – I call this your "Prospect Experience" – speaks volumes about the future relationship.
Using visual representations of your service, walk your prospects through the steps you go through to provide your service experience. You can do this over the phone, but in person is always better.
SALES TIP #5: Testimonials and references make powerful evidence.
Many of my readers are financial professionals who are not able to use testimonials. If you can use testimonials, do your best to use the photo of that person who is vouching for you.
Even if you can't use direct testimonials, you can provide references that your prospects can contact, should they choose.  Be sure you are always nurturing 5 to 10 clients who are ready, willing, and able to serve as a reference for your business.
---
FREE Webinar on November 3rd:
"Talking About Your Value During the Holidays and Beyond"
A High-Content Webinar from Bill Cates, CSP, CPAE
Sponsored by: Insurance WebX
NOVEMBER 3rd at 12:00pm Eastern (11:00am Central, 10:00am Mountain, 9:00am Pacific)
What do you say when people ask, "What do you do?

What do you say when friends or family ask, "How's business?"

How do you get friends or family interested in meeting with you for a business conversation?
Create a Compelling Value Proposition that Actually Sparks Interest
You Will Discover:
How to adjust your value proposition for social settings of all kinds.
A super-simple formula to communicate your value in only 2 sentences.
Why differentiation is often overrated, and where you want to focus instead.
How to talk about your value in an authentic and interesting way that turns mild interest into results-producing action.
2 proven methods to determine your full value.
6 critical elements for a compelling value proposition.
Your secret weapon that sets you apart from absolutely everyone else when someone asks you, "What makes you different?"
Don't Just Talk About Your Value – Move People to Take Action! REGISTER TODAY!
I'd love to hear from you!  What questions do you have? Post your questions and sales tips in the comments section below.