Month:
April 2016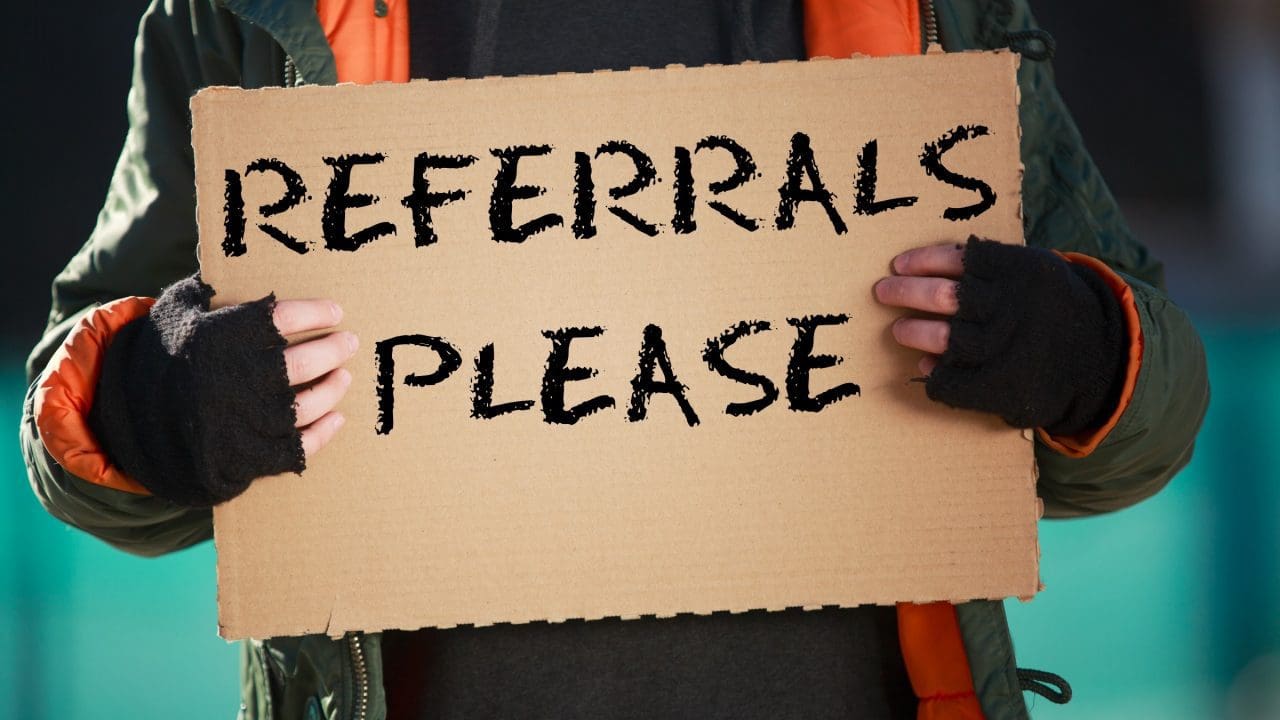 When I teach people how to ask for referrals, this is the resistance I usually get:
"I don't want to make my client feel uncomfortable by putting them on the spot."
"I don't want to look needy or unsuccessful."
These are two of the many reasons why people aren't confident asking for referrals and introductions. I get it! I totally understand.
Two important points:
1. Having the right approach will alleviate all the concerns, fears, and awkwardness.
2. Are you willing to get comfortable and confident? If not, then you can stop reading now.
It's been awhile since I've run through our popular V.I.P.S. Method™ for asking for referrals. So here goes…
READ MORE >