Three Things I Learned Recently About Giving Referrals to Trusted Partners
January 19, 2016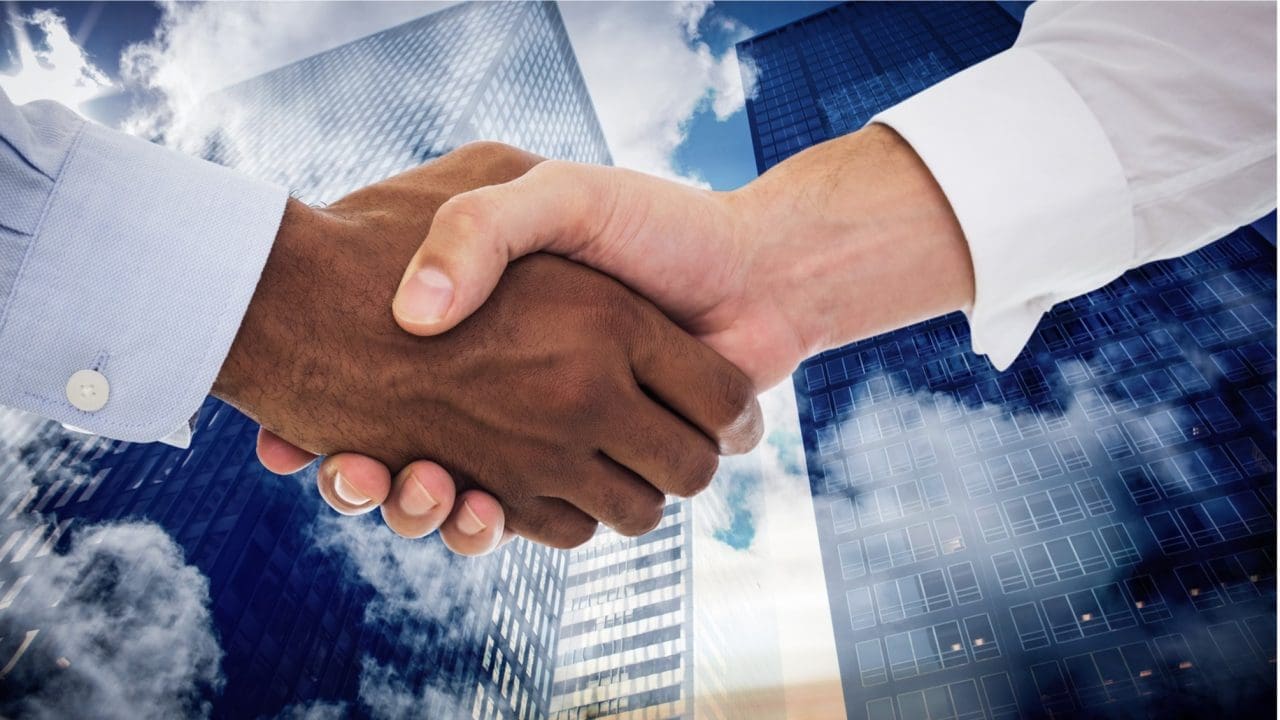 How you give referrals to trusted partners, clients, and others is important. Do it right and it triggers the law of reciprocity.
Writes Fred Diamond, co-founder of the Institute for Excellence in Sales…
Helping trusted associates get new business feels great. When I heard from the first two of my business associates, I was pleased. It felt nice to help out friends I respect.
But when the third one called, I thought, okay, something interesting is happening here. I did some investigating and learned why the referrals were so successful. I always thought I was a good referral agent but now I could finally see some tangible results.
TO READ THE FULL ARTICLE – CLICK HERE