The 5 Myths that Will Keep You from Getting Rich in a Niche
April 17, 2019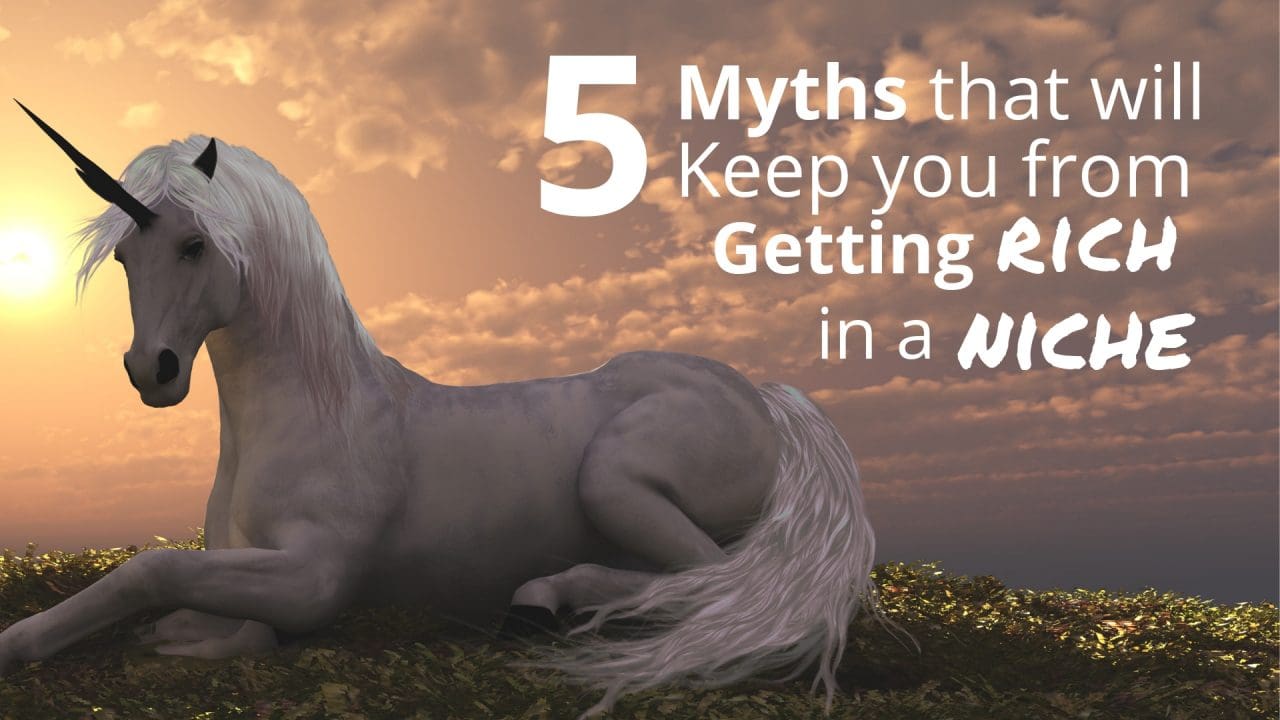 An extremely successful advisor, Jeff, said to me the other day, "If you are good at what you do, you can make money without focusing on a niche. However, you will grow faster and farther if you become the go-to expert in a specific target market."
The evidence is very clear. Professionals who focus on a target market generally grow faster and farther than those who don't.
Are there exceptions? Of course. Jeff went on to say, "In today's market – full of mind-numbing noise, conflicting perspectives, pressure on fees, etc. – becoming the go-to expert in a clearly defined niche will reduce the business-development friction."
"Business development friction." I've not heard it expressed that way before, but it makes sense. We all want a frictionless path to more ideal clients.
Todd is at the very top of production in his firm. He's done this by focusing on a very specific target market. Many years ago, when he was new in the business, he went to many of the top folks in his firm and asked, "If you were able to start over and do things differently, what would you do?"
Todd said that the most prevalent answer was, "I'd become an expert in a niche and not try to be so many things to all people."
Todd took this advice to heart and has a business that is national in scope. He has become the go-to expert in a specific niche and is reaping the rewards from doing so.
The 5 Myths that Will Keep You from Getting Rich in a Niche
Myth #1
If I Focus on a Niche, I'll Miss Other Opportunities
This statement is true, however, if you pick the right niche, you'll be so successful that you won't even care about the other opportunities. Also, targeting a niche will present many new opportunities – like related markets – that you never considered before.
Myth #2
People Won't Want to Refer to their Friends or Competitors
While there may be a few instances of this, the clients I coached have seen that the overwhelming number of your clients will be happy to share your value with others the care about and help you in the process. When you target a niche, referrals become much easier to obtain.
Myth #3
My Business Will Stall While I Shift Gears
Oh contraire! There's no need to give up your current clients, simply direct most of your proactive client-acquisition efforts toward your target market. Let your current clients know that you are making a concerted effort to reach this new market. They may know people to whom they can connect you.
Myth #4
I Will Lose My Current Clients
Only if you want to. There's no reason you can't keep on serving your current clients. With that said, as you grow more and more successful in your target market, you may choose to refer the clients who no longer fit to someone else. This is totally your choice.
Myth #5
All the Good Niches are "Taken"
Not true! The fact that others are targeting a specific market may be just the evidence you need to know that there is opportunity there. If you pick a target market that is a little crowded with folks like you, then differentiation becomes super important. I help my clients find a way to articulate their value in a way that their target clients immediately connect see the value to them. That's the key. Talk about what makes you different in terms of the value to your clients.
Are you targeting a niche market? What is working for you? What questions do you have?
I want to know. Please comment below. Let's start a conversation and "share the wealth" of ideas.
---
NEW! Our Most Affordable 1:1 Coaching Package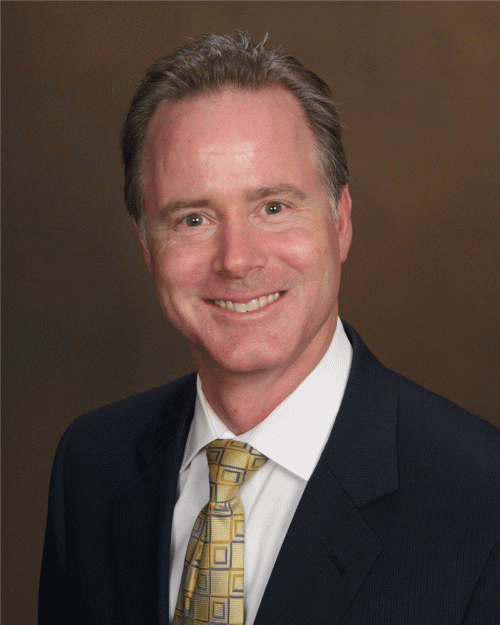 "As a result of Bill's coaching, I have brought in $12.7 M of new assets. That's $170,000 of recurring annual revenue due to using Bill's techniques."
Erin Gay, Legacy Finanical
(Annapolis, MD)
Do you find it challenging to…
Get unsolicited referrals?
Ask for referrals/introductions without feeling uncomfortable? 
Get prospects to return your calls and emails?  
Confidently communicate your value in a way that turns ideal prospects into clients? 
Get introductions from key Centers of Influence? 
Maximize social event marketing?
If you answered "YES!" to any of the questions above, you're in luck. Over the past few months, I've offered a very limited number of exclusive, highly-discounted 1:1 personal coaching packages to my webinar participants. Due to the popularity, we've decided to extend this offer to our readers as well! 
If you want to breathe new life into your client acquisition process and make 2019, then reserve your spot today! We're only accepting 15 coaching clients, so don't wait… 
CLICK HERE to Learn More & Reserve Your Spot (ONLY $499!)