Tapping Into the Affluent Women's Market: A $20 Trillion Opportunity
June 2, 2016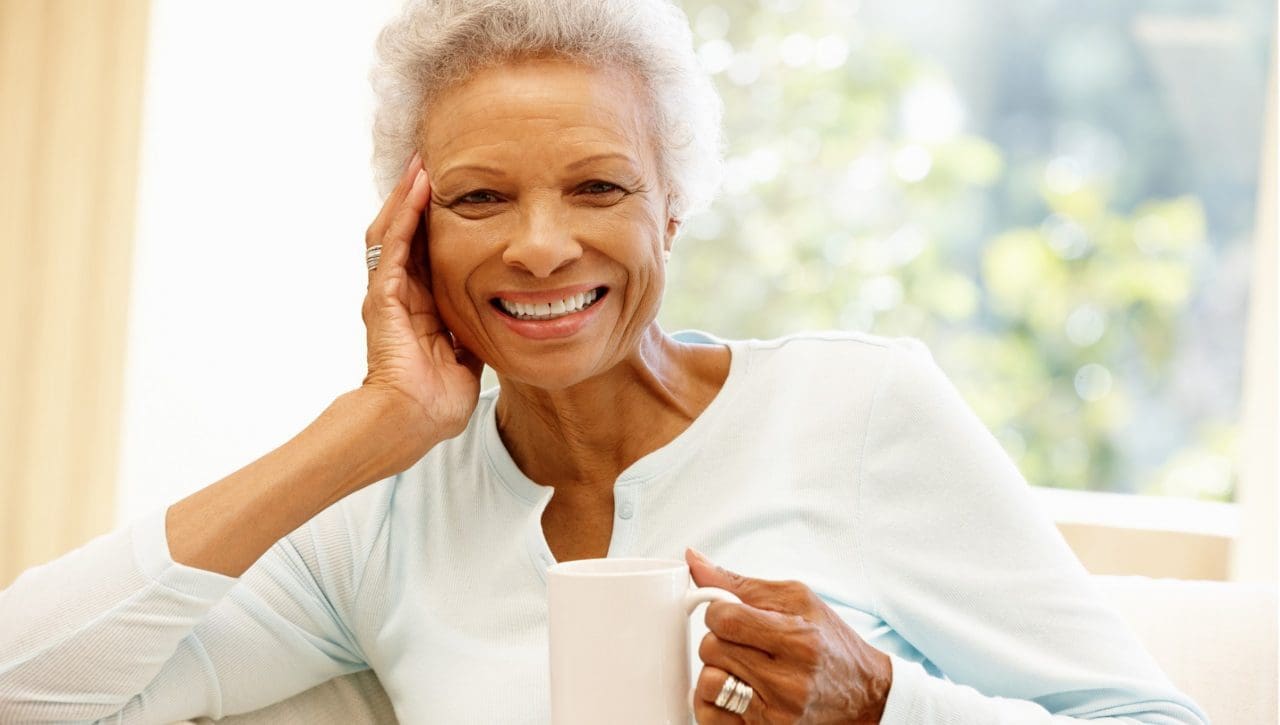 TAKE NOTE!   According to the IRS, roughly 39% of the wealthiest investors — those with assets of at least $625,000 — are women. In the affluent women's market, there are over one million women with a net worth of at least $1 million. Females make over 80% of buying decisions. It's no wonder that many financial professional aspire to capture their share of the growing affluent women's market.
If you hope to attract and retain more affluent women as clients, you better have a plan.
In our upcoming webinar presented by Annette Bau, author of 101 Insider Secrets for Marketing to Affluent Women, you will learn what you need to know and do to tap into your share of the affluent women's market. But let's not wait. You can get your process started today.
To Capture Your Share of the Affluent Women's Market Take Heed of These 3 Insights from Annette Bau:
Insight #1 – Determine Your Ideal Client
Having one or more ideal client profiles is not a new concept to you, right? The affluent women's market is large and more diverse than you might expect. It's important to get crystal clear on the demographics and psychographics of the women you want to attract and serve.
For example, would you prefer to work with women executives, entrepreneurs, or homemakers?   If you want your clients and centers of influence to refer you to the types of women who fit your business model, then you better first be clear yourself. Then, educate your clients and centers of influence so they know how to recognize those people would most benefit from your processes.
Insight #2 – Get Ready to be Flexible with Your Communication
One mistake many advisors make is failing to recognize that not everyone likes to communicate like them. Advisors, unknowingly, aren't able to establish the requisite level of trust necessary for an affluent woman to feel good about turning over her assets because they don't adjust their style of communication to fit that of their prospective client.
Self-awareness of your style, awareness of your prospect's style, along with your flexibility will go a long way to earning trust.
Insight #3 – Create and Work Your Plan
Success begins with your plan. First – how many affluent women (per #1 above) do you have capacity to bring in over the coming 6-12 months? How will you find these women? Will you be going to the same networking and philanthropic events where they go? Will you be talking to your clients and/or centers of influence about the value you can bring to this demographic?
Once you have a goal of how many affluent women you want to bring into your business, make sure you delineate all the actions you will take – on a regular basis – to achieve that goal. Having the goal is important, but without a corresponding plan of action you'll be leaving your success to chance.
Here's an action you can take that will surely help…
Attract & Retain Affluent Woman – Next FREE Webinar
Make sure you get your share of this $20 Trillion Market. By using the special code RC100, it is free to join Annette Bau and me in what has proven to be one of our most popular topics. To learn more and register: CLICK HERE