Reputation Marketing (Part 2 of 3) | How to Choose a Target Market
August 27, 2015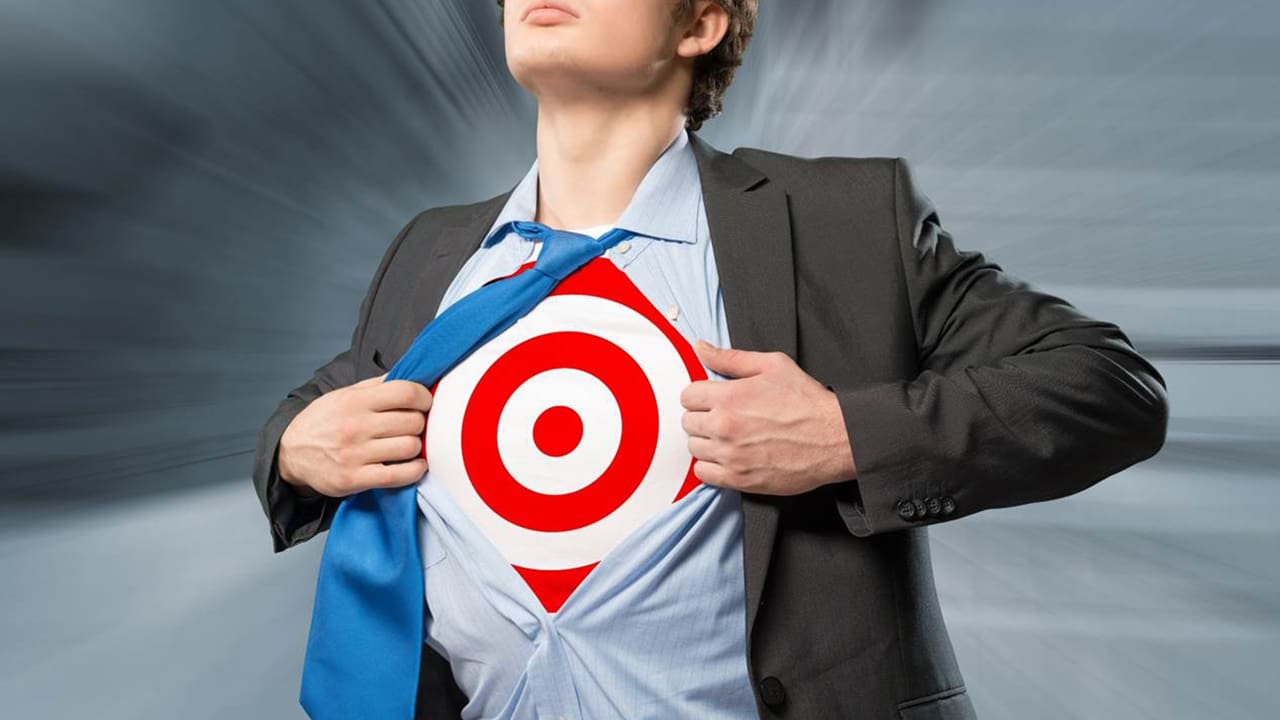 One way to build a solid and profitable business is by finding one or more target markets and applying the principles of Reputation Marketing. Last week we covered 7 reasons why I believe you should consider this powerful strategy. This week, I will expand on that concept and give you determine who your target market should be.
Reputation Marketing | 3 Attributes Critical to a Profitable Target Market
Financial Capacity – Regardless of the nature of your business, if your targets don't have the financial capacity to take full advantage of your value (operative word being full) then it's the wrong niche for you.
Formal & Informal Ways of Communicating – If your target market doesn't have formal and informal ways of communicating, then it will be hard for you to create a reputation for your business. Certainly you can still bring value to your niche clients and will be able to get referrals and introductions, but building a visible reputation will be a slower process. It's better if your target market has meetings, events, and publications. You can attend and speak at events and contribute your expertise to their newsletter, blog, or magazine.
Narrow But Big (Enough) – I know this may seem contradictory, but not necessarily so. For instance an extremely successful financial advisor I've coached over the years has applied these principles to build an extremely successful business by creating a reputation in a large company in his city. All of his marketing is devoted to maintaining both his expertise in their situation and his reputation. For instance, his monthly newsletter is totally devoted to the employees of this company. He speaks at educational events, writes for their publications, and attends other events. He's established advocates within this company who continually alert him to opportunities.
If your target market does not meet all three of these criteria then your road to success may come a bit slower. However, there are always exceptions to the rule.
Are you having success in a target market? Are you considering a target market? I'd love to hear from you. Send an email directly to me at BillCates@ReferralCoach.com
Coming next week – Part 3 of this series on Reputation Marketing. I'll show you strategies for how to maximize your results in your target market. Don't miss it!  Until then, "Who are you going to be introduced to today?