Add this Power Phrase to Your Value Proposition
December 10, 2015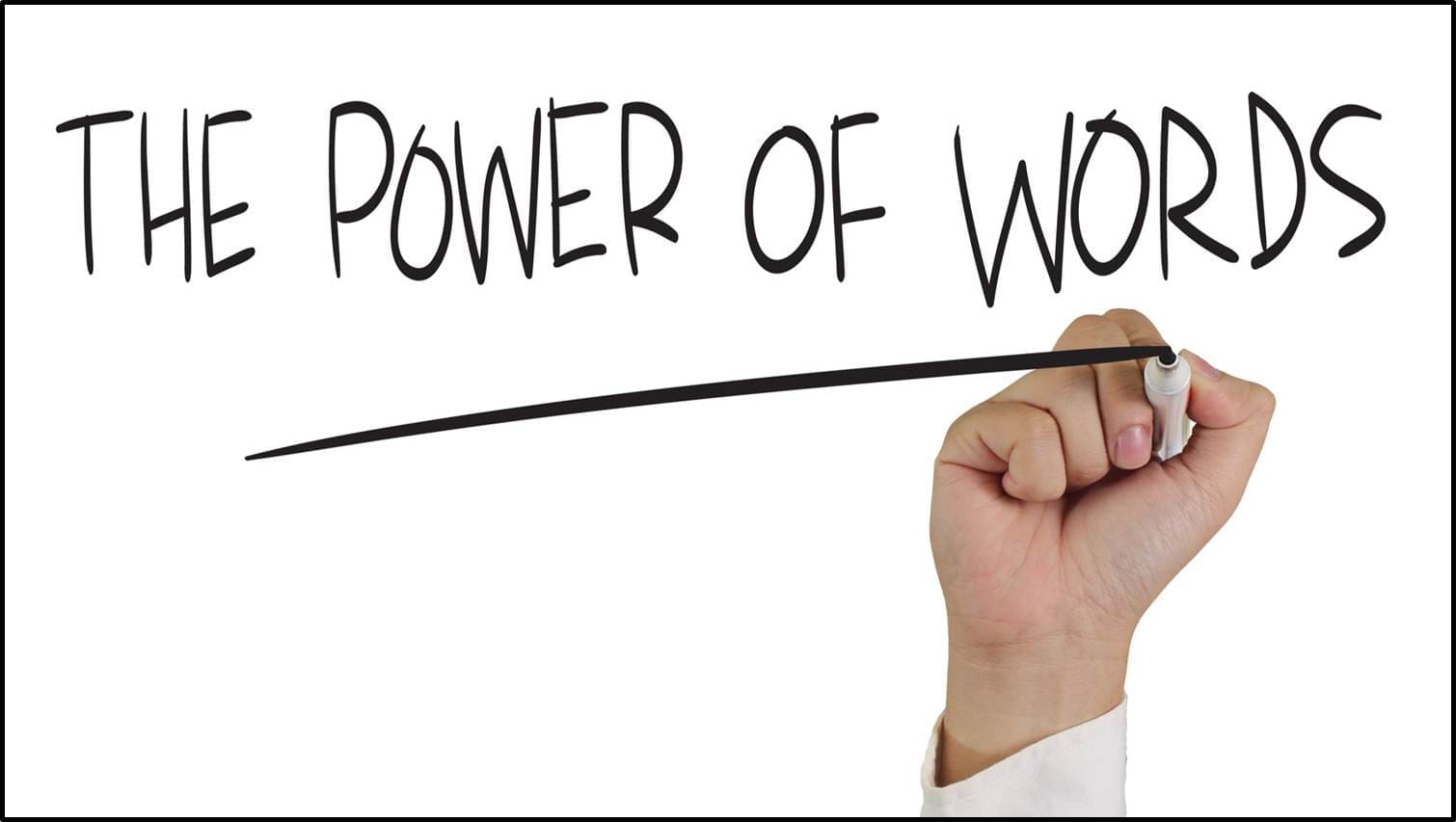 Your Authentic Value Proposition™ (AVP) has two purposes:
1. Create interest with prospects and COI's, and
2. Teach your clients how to talk about you to others.
Part 1 of your AVP is: "I work with _______, who want to______ and ______." This simple formula hits on many of the criteria of an effective AVP: brief, clear, and client-benefit focused.
I recently learned a Power Phrase that you can add to Part 1 of the AVP. It's one of those "simple, but brilliant" things you can say to create curiosity and interest. Are you ready?
"Even though _______________" I told you it was simple.
So here's how it might play out…
For example: "I work with small business owners who want to maximize their retirement contributions with pre-tax dollars and protect their family and business against life's unexpected challenges. Even though they wonder if they can even afford to do so."
Another example: "I'm president of Referral Coach International. We work with businesses that want to acquire more high-level clients through referrals and introductions, even though they've found it difficult to build a referral culture."
Addresses Objections
What this "even though" statement does is to address one of the prevalent objections that enter into the prospect's mind – usually unspoken to you.
If you tell a business owner that you're going to help them maximize their retirement contributions, but they've been struggling to do so, they may shut down to this benefit – so it will have no impact on them.
What is your power phrase? List all you can – grab a colleague or team member to help you brainstorm. Whittle them down to a few of the strongest. Have a few from which you can pick to fit the context.
What is working for you when it comes to how you talk about your value? What Power Phrase have you found helpful? PLEASE tell me! I would enjoy hearing from you. Send an email directly to me at BillCates@ReferralCoach.com