Is Your Client Segmentation Model Broken?
January 8, 2016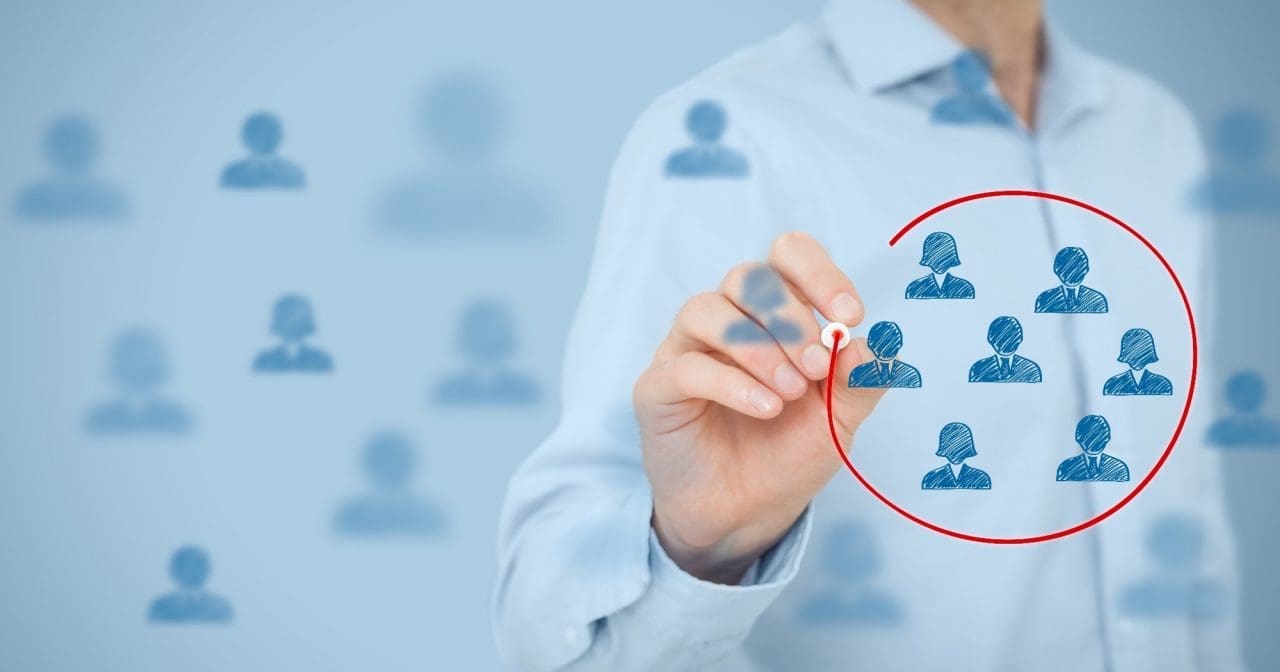 I just read this blog post from Julie Littlechild. Definitely worth reading AND acting on what she says…
If you're like most successful advisors, you've already segmented your clients based on the value they bring to the business. And, if like most of those same advisors, this took place more than a few years ago, there is a good chance that both you and your business have changed to the point of making your model meaningless or, at least, outdated.
Is Your Segmentation Still Relevant?
The last time I asked a group of advisors if they had segmented their clients, 61% said they had segmented based on the value of the client. Not bad. The reality is, however, that that is probably the wrong question. The bigger or better question is whether the segmentation model is still effective or relevant. In a recent study from the Financial Planning Association, a majority of advisors (58%) said their segmentation process was something less than effective.
GO TO JULIE'S FULL ARTICLE > http://absoluteengagement.com/blog/client-engagement/is-your-client-segmentation-model-broken/