How Well Do You Know & Should You Know Your Clients?
March 25, 2019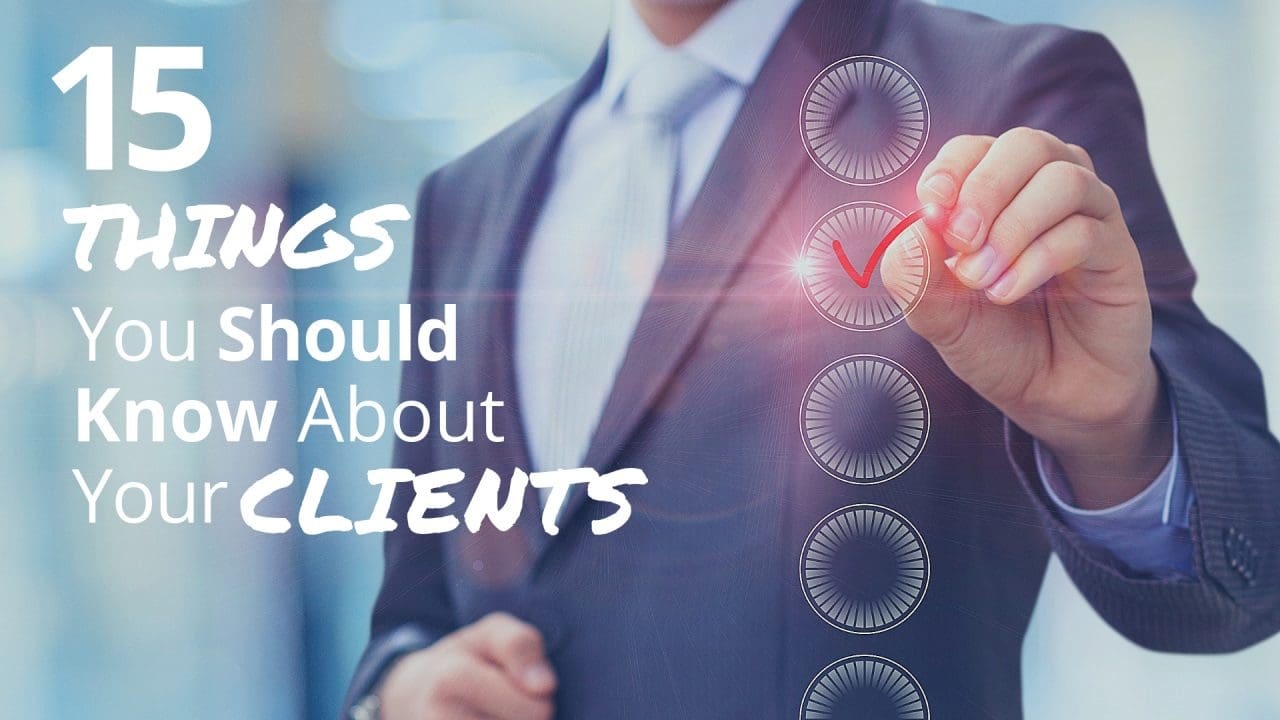 Research has shown that it is Engaged Clients who provide referrals and make introductions.
With engaged clients, you've made a quality value connection and quality human connection.
The more you get to know your clients in a way that goes beyond the core work that you do, two things happen:
You find ways to be of even more value to them – through your work and by making introductions to other resources.
You build a business friendship where they begin to take a stake in your success. They advocate for you, because they know your value and they want to help you. This is a very powerful combination.
15 Things You Want to Know About Your Clients
If you're old enough, you remember a book by Harvey Mackay entitled: Swim with the Sharks without Being Eaten Alive.
In this classic, Mackay describes how his company used this simple tool to get to know their customers better.
He said that these 66 items act like a barometer on the relationship. The more answers you know, probably the higher the quality of the relationship – which means higher loyalty, more business, and more referrals.
Important!  You don't turn these 66 items into an inquisition of questions in one sitting. In fact, much of this information may be revealed through genuine curiosity on your part.
Here, then, are 15 of the more creative items that you might not think about asking or discussing with your clients. For this Blog, I combined a number of the items into categories. Mackay's list has these items broken out in even more detail.
Level of Education (schools, degrees, honors)
Military Service (discharge rank)
Spouse & Children (names, ages, interests)
Previous Employment
Association Memberships
Goals (for business and life in general)
Community Activities (service clubs, politics, philanthropic)
Sensitive or Off-Limit Topics
Relationship to Drinking Alcohol (drinks, doesn't drink, in recovery, etc.)
Food / Dining Interests and Favorites
Hobbies and Sports Activities
Favorite Sports Teams
Vacations (past, future, and bucket list items)
Automobiles (level of importance to what they drive)
Achievements of Which they Are Proud
Here's a link to look at the full Mackay 66:  https://bit.ly/2TuJsQq
Some are mundane (though necessary). Others are more interesting. 
What items or categories would you add to this list?
I want to know. Please comment below. Let's start a conversation and "share the wealth" of ideas.
---
NEW! Our Most Affordable 1:1 Coaching Package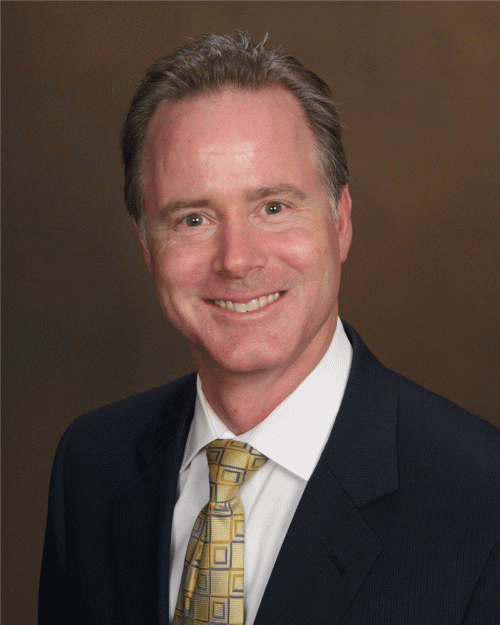 "As a result of Bill's coaching, I have brought in $12.7 M of new assets. That's $170,000 of recurring annual revenue due to using Bill's techniques."
Erin Gay, Legacy Finanical
(Annapolis, MD)
Do you find it challenging to…
Get unsolicited referrals?
Ask for referrals/introductions without feeling uncomfortable? 
Get prospects to return your calls and emails?  
Confidently communicate your value in a way that turns ideal prospects into clients? 
Get introductions from key Centers of Influence? 
Maximize social event marketing?
If you answered "YES!" to any of the questions above, you're in luck. Over the past few months, I've offered a very limited number of exclusive, highly-discounted 1:1 personal coaching packages to my webinar participants. Due to the popularity, we've decided to extend this offer to our readers as well! 
If you want to breathe new life into your client acquisition process and make 2019, then reserve your spot today! We're only accepting 15 coaching clients, so don't wait… 
CLICK HERE to Learn More & Reserve Your Spot (ONLY $499!)